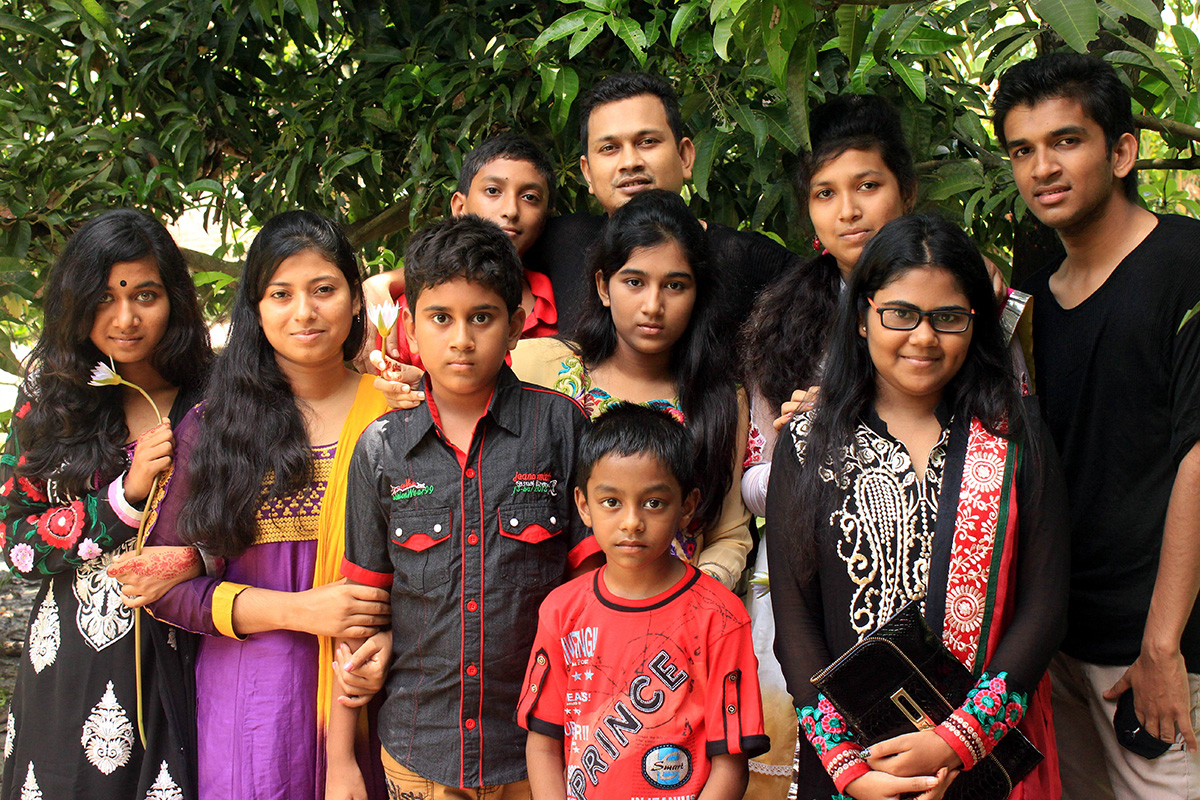 Challenge is closed
Winner
A half hour Dramedy
After a struggling working-class couple enrolls their gifted 5-year-old son in an elite Upper East Side private school, they seize the opportunity to network their way to their own success with a lie that forces them to fake it till they make it or risk their son's golden ticket.
My wife and I come from working-class backgrounds. We've since worked our way up to somewhere between the Middle Class and the Upper Middle Class. The final push into the upper classes has proven to be a bit of a mystery for people like us. After enrolling our 5-year-old son into one of New York City's elite Ivy League private schools, I discovered that the school was a wonderful place for an ambitious parent to network and climb, but it's a tricky course to navigate. The exploration of that journey led to this story.
The opening scene(s) of any TV pilot (the first episode of a new show) are crucial in hooking an audience. Using your own family experience as inspiration, write the first 5-10 pages of your pilot script. This is your opportunity to establish the tone, introduce the primary character(s), the essential problem, the ongoing story, and give a sense of the world. Write this scene/sequence as a comedy, drama, or dramedy in a genre of your choice and have fun!

CHALLENGE RULES
Our monthly challenges are open to everyone in the Sundance Co//ab community. One entry per person, per challenge. All submissions will be viewable to the community. Each person who participates will receive a completed feedback form on the work they submit by one of our Sundance judges. All submissions will be given equal consideration and the final winner will be determined by the consensus of the designated Sundance judges.
Only those submissions that meet the criteria outlined in the submission guidelines will be able to be selected as the winner.
PRIZE
The winner will receive a Sundance Co//ab subscription for one year, a one-on-one mentoring session with a Sundance Advisor, a free master class, and will be featured prominently on the site.
Submission Guidelines
One entry per person, per challenge. While you are free to submit work of any length, this site is focused on work in progress, and you will find that you will get more feedback with more targeted, shorter, selected work.
It will help the person giving feedback to know where you are in your process: is this a first draft or cut, a revision, a nearly final version of your work?
If you have specific questions about your work, please be sure to add those so that you can get the most targeted feedback possible.
Technical Details
Videos: Accepted Video File Formats: AVI , FLV, MOV, MP4 or MPEG-2. Note: If you choose to upload a .MOV file make sure that it is not using the Apple ProRes compression. We do not support reading Apple ProRes files or raw camera formats like ARRI and RED at this time.
Scripts: PDF format only, please
Podcasts: Accepted Audio File Formats: AIFF, ACC, FLAC, MP3, MP4, OGA, OGG, and WAV
Other: If your file format fits outside of the video, pdf, audio file category, please Contact us and we will see if we can accommodate it.
(Please do not use copyrighted material without permission as part of this Challenge.)