Content Partners & Sponsors

Adobe is changing the world through digital experiences. They give everyone — from emerging artists to global brands — everything they need to design and deliver exceptional digital experiences. They are focused on education, sustainability and serving their communities, and are committed to creating meaningful social change.

https://www.dolby.com/institute/
The Dolby Institute is a program of Dolby Laboratories (NYSE:DLB), created to educate, inspire, and empower the next generation of content creators. Through educational programs, strategic partnerships, and direct artist support, we help creatives think critically and creatively about sound and image, unlocking the power of technology to help tell their stories. To learn more about the Dolby Institute Fellowships or Sound + Image Lab: The Dolby Institute Podcast, visit https://www.dolby.com/institute/
Final Draft was co-founded in 1990 by Marc Madnick and Ben Cahan, who recognized that Hollywood lacked a word-processor capable of automatically formatting a script to the entertainment industry's stringent standards. This led to the creation of Final Draft, a fully dedicated screenwriting software application that automatically formats your script to Hollywood's industry standards. Soon after its inception, Final Draft screenwriting software became the entertainment industry standard for screenwriting and the market leader among its competitors worldwide.
Established by Congress in 1965, the National Endowment for the Arts is an independent federal agency that is the largest funder of the arts and arts education in communities nationwide and a catalyst of public and private support for the arts. By advancing equitable opportunities for arts participation and practice, the NEA fosters and sustains an environment in which the arts benefit everyone in the United States. To learn more, visit arts.gov.

For more than 40 years Sony has created numerous products and technologies that have helped make consumers' lives easier, more enjoyable and more productive. At the same time, the company has earned a solid reputation for quality, reliability, innovation and stylish design. Headquartered in San Diego, Calif., Sony is a leading provider of electronics, digital imaging and information technology products for the consumer and professional markets and is committed to developing new technologies that reflect the networked convergence of audio, video, imaging and information technology.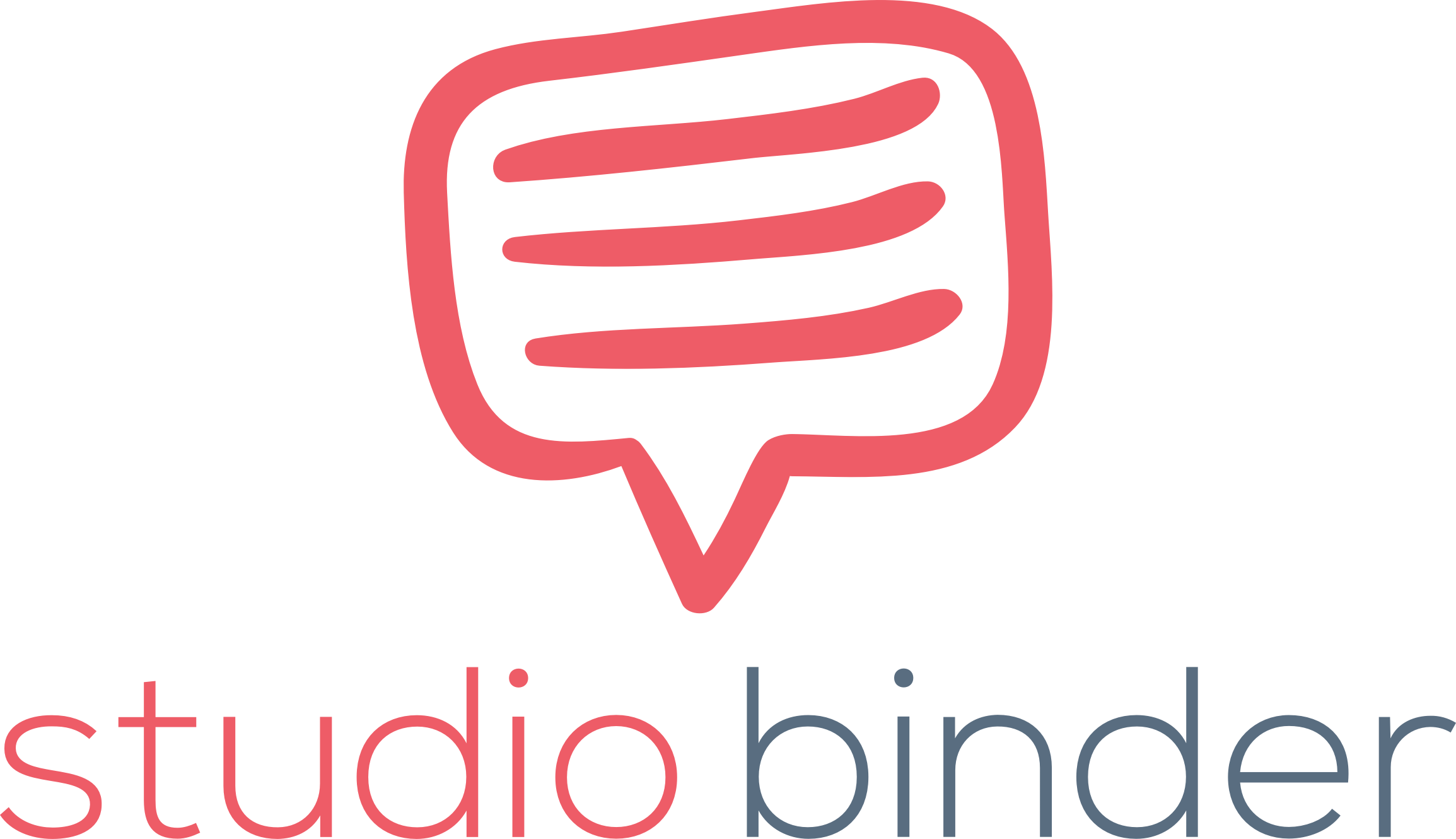 With thousands of productions served with every scale of production — from shorts to features to series work — StudioBinder makes it effortless to stay on top of projects. Getting ahead of schedule is possible with a dedicated video project management solution. StudioBinder is a support to make production workflows more efficient, eliminate repetitive data entry and elevate shoots.


Friends of Sundance Collab
Alliance of Women Directors
AWD is committed to substantially increasing the number of working women directors in film, television, commercials and new media. Alliance of Women Directors' members range from recent graduates to award-winning veterans. Each has achieved professional status by having directed at least one long or short-form narrative film, television program, documentary, commercial or new media program that has been recognized by the creative community.
Austin Film Society
AFS creates life-changing opportunities for filmmakers, catalyzes Austin and Texas as a creative hub, and brings the community together around great film. AFS supports filmmakers towards career leaps, encouraging exceptional artistic projects with grants and support services. By hosting premieres, special events, local and international industry events, and the Texas Film Awards, AFS shines the national spotlight on Texas filmmakers while connecting Austin and Texas to the wider film community.
The Black List
Where filmmakers & writers meet:The Black List is an unique online community where screenwriters make their work available to readers, buyers and employers. It has hosted more than 55,000 screenplays and teleplays and provided more than 85,000 script evaluations. As a direct result of introductions made on the Black List, dozens of writers have found representation at major talent agencies and management companies, as well as sold or optioned their screenplays. In only three years, a half dozen films have been produced from scripts introduced on the website
Cinefemme
Founded by female filmmakers, for women-identified filmmakers, in 2003, Cinefemme helps women get their projects made. By advancing women's careers in film and the arts, we help create gender parity in the arts and equal representation in the media. Cinefemme is an inclusive group for women and women-identifying key creative - providing a safe space for women of color, LGBTQ, gender non-binary individuals, women with disabilities, mothers, and other diverse voices who need amplification, community, resources, and support within our cultural cinematic landscape.
Creative Capital
Creative Capital is a nonprofit, grantmaking organization with the mission to fund artists in the creation of groundbreaking new work, to amplify the impact of their work, and to foster sustainable artistic careers.
Film Fatales
Film Fatales is a non profit which advocates for parity in the film industry and supports an inclusive community of hundreds of women and non-binary feature film and television directors nationwide. Film Fatales raises the visibility of marginalized directors and increases the talent pool for industry organizations, programmers and production companies looking to work with more underrepresented voices by recommending directors for jobs, grants, labs, screenings, and other opportunities. By expanding the landscape of storytelling, Film Fatales continues to bring exciting new films to the screen.
The Gotham
The Gotham Film & Media Institute celebrates and nurtures independent film and media creators, providing career-building resources, access to industry influencers, and pathways to wider recognition. Founded over 40 years ago in 1979 as the Independent Filmmaker Project (IFP), The Gotham is the largest and longest-running non-profit organization for independent film and storytelling in the United States. To date, The Gotham has supported over 10,000 projects and offered resources to more than 30,000 filmmakers, including the likes of renowned creators Barry Jenkins, Dee Rees, Laura Poitras, Richard Linklater, and Ava DuVernay.
In The Cut
In the Cut is an education and networking company that prepares Black creatives and other people of color for careers in the entertainment industry. ITC produces multiple events per month, carefully curated to bring value to budding budding Black creatives and POC communities. Through their site's resources page, email newsletters, Instagram, and our networking community they strive to share advice, industry news, job postings, and more on a daily basis.



NewFilmmakers Los Angeles (NFMLA)
NFMLA provides a forum where filmmakers can be recognized for their contributions, have open audience discussions about their projects and connect with industry professionals for insight on distribution, production, acquisition and representation.
New York Women in Film & Television (NYWIFT)
New York Women in Film & Television (NYWIFT) advocates for equality in the moving image industry and supports women in every stage of their careers. As the preeminent entertainment industry association for women in New York, NYWIFT energizes women by illuminating their achievements, presenting training and professional development programs, awarding scholarships and grants, and providing access to a supportive community of peers. NYWIFT brings together nearly 2,500 women and men working both above and below the line. NYWIFT is part of a network of 50 women in film chapters worldwide, representing more than 15,000 members. NYWIFT produces over 50 innovative programs and special events annually, including the Muse Awards for Vision and Achievement, which honors women in front of and behind the camera, and Designing Women, which recognizes costume designers, makeup artists and hair stylists in the industry.
Skoll Foundation
The Skoll Foundation drives large-scale change by investing in, connecting, and celebrating social entrepreneurs and the innovators who help them solve the world's most pressing problems. We seek leverage to achieve "a whole lot of good" from our investment of time and resources. We respect the individual and the power of community. Individually and collectively, we embrace a profound sense of responsibility. We are disciplined, rigorous, and hopeful. Inspired by the social entrepreneurs we serve, we challenge ourselves to innovate as well.