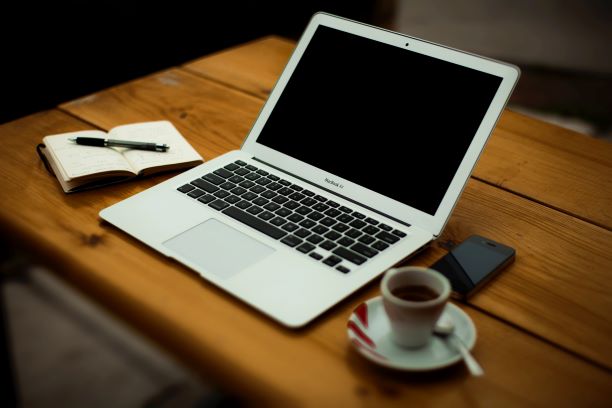 Writers' Cafe
Live Online Learning
Every Monday and Friday
9:00 - 10:00 am (PT) - Quiet Writing Space
10:00 - 10:30 am (PT) - Optional Breakout Rooms
Please note: In observance of Labor Day, Writers' Cafe will not be held on Monday, September 5.


Looking to add a bit of discipline to your writing schedule? Then join us for an hour of dedicated writing every Monday and Friday at 9:00 am (PT) in our online Writers' Cafe. It's the perfect time to join others working on their projects or simply exercising their creative muscles. We'll have a writing prompt posted to spark the imagination and the room's chat function enabled if you want to pose a question, get community feedback, or make new connections. It's free, so there's no reason not to pull up a chair and join in.
*We meet in the same location each session so feel free to bookmark our Zoom link for future sessions. If you would like to stop receiving email reminders for live sessions, email collabsupport@sundance.org
Writers' Cafe is also on Discord
Join the Writers' Cafe community anywhere, anytime on Discord. Click the yellow "Register", "Start" or "Resume" button at the top of this page and go to the "Writers' Cafe on Discord" section for instructions on how to log in.