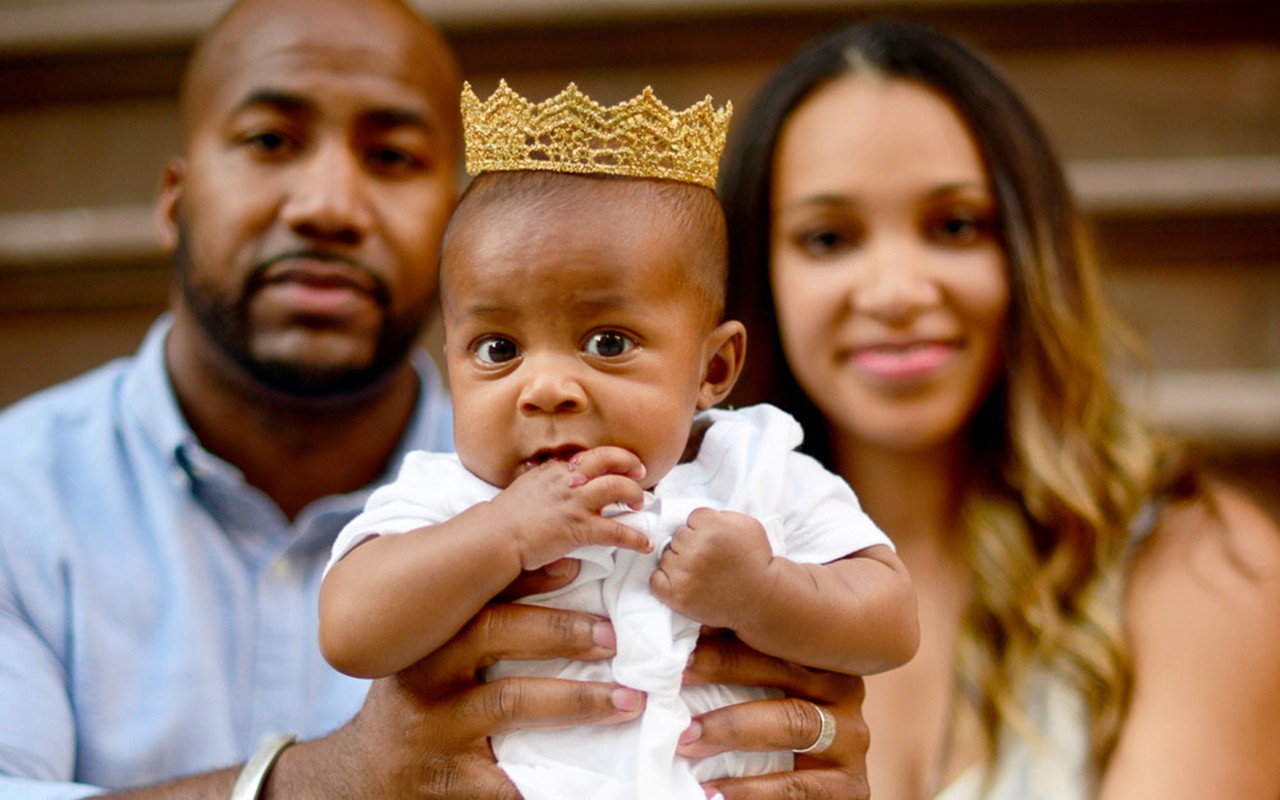 About this submission
A half hour Dramedy
After a struggling working-class couple enrolls their gifted 5-year-old son in an elite Upper East Side private school, they seize the opportunity to network their way to their own success with a lie that forces them to fake it till they make it or risk their son's golden ticket.
My wife and I come from working-class backgrounds. We've since worked our way up to somewhere between the Middle Class and the Upper Middle Class. The final push into the upper classes has proven to be a bit of a mystery for people like us. After enrolling our 5-year-old son into one of New York City's elite Ivy League private schools, I discovered that the school was a wonderful place for an ambitious parent to network and climb, but it's a tricky course to navigate. The exploration of that journey led to this story.
Creator
New York, NY, USA
When Damon was eight years old, a bullet fell out of the sky, missed his head by inches, ripped a chunk from his thigh. The resulting anxiety led to the birth of a fantastical imagination in search of comfort through storytelling. Now Damon writes fantastical and off-beat poetic tales laced with humor but always grounded by the real-world struggles of authentic characters. Damon Colquhoun began his career as an actor, studying Meisner Technique at the NY Conservatory for Dramatic Arts and acted in a range of indie films. Seeking to tell his own stories, Damon studied screenwriting at the workshops of The Frederick Douglass Creative Arts Center with Fred Hudson. Damon most recently studied TV writing in the writers' room style workshop of Alan Kingsberg. Damon's education was supplemented by practical experience working as a 3D/Flame assistant in commercial post-production at Nice Shoes and Guava VFX. Damon is currently a Sundance Co//ab Community Leader where he provides script notes to user-submitted scripts as well as fosters user dialogue and engagement. Damon's contest/fellowship wins and placements include: • 2019 Film Independent Episodic Lab Fellow with his pilot, "Akilee's Heal" • Shadowed "Lucifer" (Netflix) writers' room • Shadowed "Lucifer" (Netflix) showrunner Ildy Modrovich on set • New York Stage and Film's 2019 Filmmakers' Workshop with his pilot, "Akilee's Heal" • 2019 Sundance Collab Monthly Challenge winner with his pilot, "A Good Family" • 2018 Sundance Screenwriters' Lab finalist with his feature, "Pixie Dust" • NBPC 360 Pitch Black fellowship and pitch winner with his web series, "Pixie Dust" • WNET|THIRTEEN residency with his web series, "Pixie Dust" • Ron Howard / Canon Project Imaginat10n short film finalist with his film, "Transporter"
more...