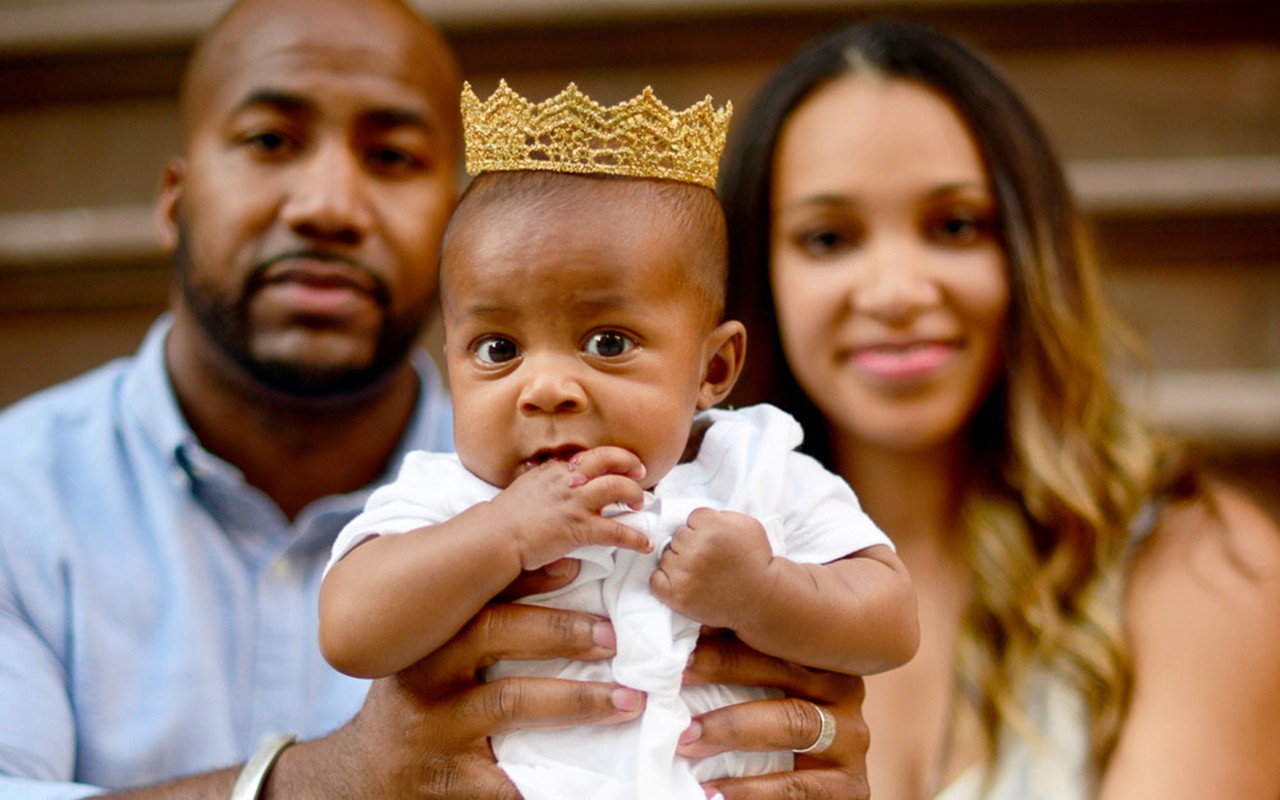 About this submission
A half hour Dramedy
After a struggling working-class couple enrolls their gifted 5-year-old son in an elite Upper East Side private school, they seize the opportunity to network their way to their own success with a lie that forces them to fake it till they make it or risk their son's golden ticket.
My wife and I come from working-class backgrounds. We've since worked our way up to somewhere between the Middle Class and the Upper Middle Class. The final push into the upper classes has proven to be a bit of a mystery for people like us. After enrolling our 5-year-old son into one of New York City's elite Ivy League private schools, I discovered that the school was a wonderful place for an ambitious parent to network and climb, but it's a tricky course to navigate. The exploration of that journey led to this story.
Creator
New York, NY, USA
With a degree in art and a background as a VFX assistant in the commercial ad world, I launched my career as a writer-director. As an emerging writer-director, my accomplishments include: I was an NBPC / Thirteen|WNET fellow and $50K grant winner for my fantasy drama web series, Pixie Dust. Pixie Dust was also a semi-finalist in the NYTVF / Participant Media "Works for Progress" initiative where it garnered the attention of HBO. I was a Ron Howard / Canon Project Imaginat10n photo contest winner. My short film, Transporter, was a Project Imaginat10n film finalist. Imagery from that film was used in Canon's national TV campaign featuring Ron Howard. Canon went on to commission me to create demo content for their follow up contest. I converted my Pixie Dust web series concept into a feature film script. It was a finalist for the 2018 Sundance Screenwriter's Lab. My career goal is to become a TV staff writer and eventually a showrunner, all the while writing and directing indie feature films.
more...