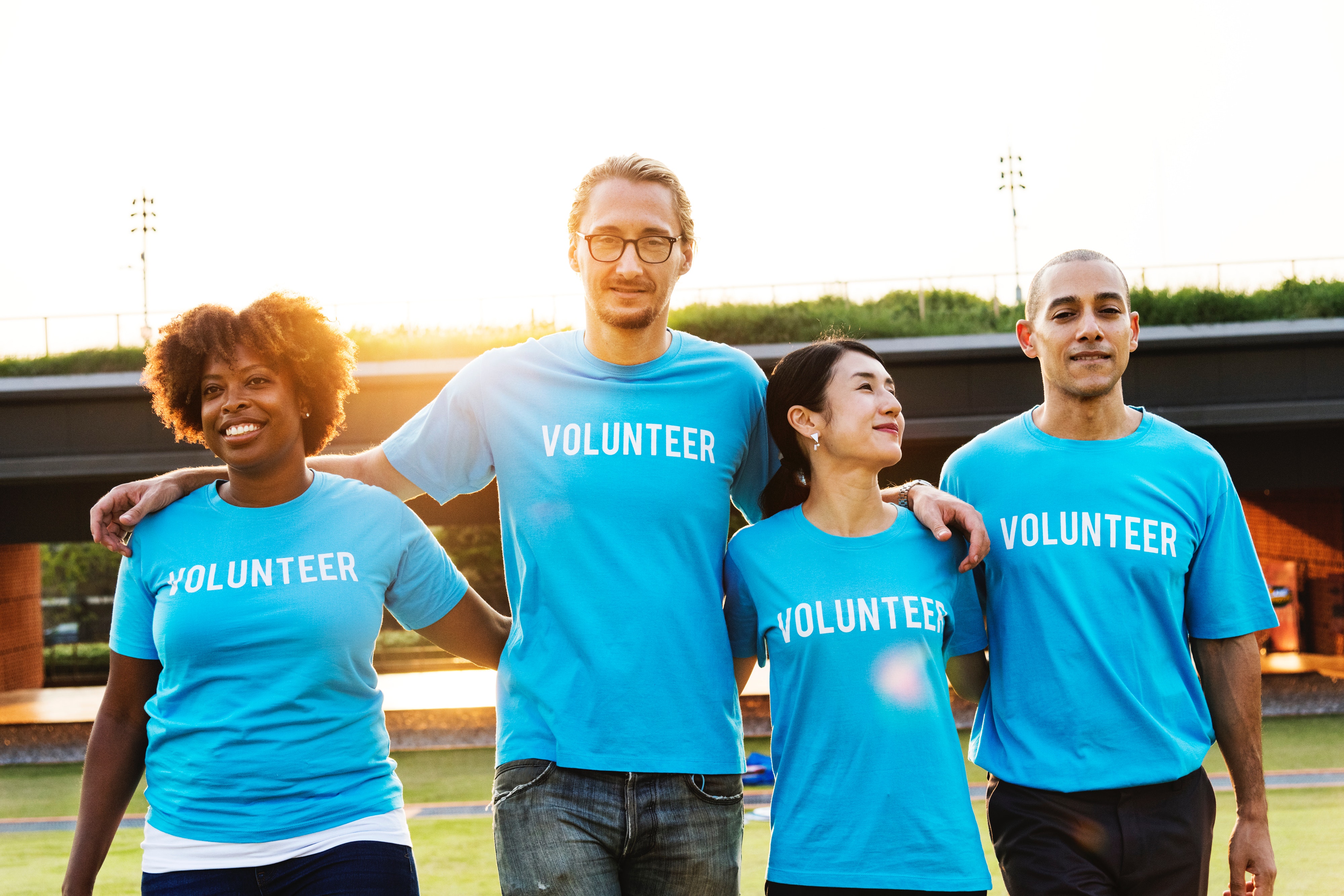 Challenge is closed
Winner
My script, "The A Doesn't Stand for Accessible" is about the inaccessibility of the New York City subway system, better known as the MTA. We follow Isabelle's third date with Jason go from promising to disastrous in Astoria, Queens; where the most recent subway renovations cost millions of dollars but didn't include any elevators.
When I lost my leg seven years ago in a car accident, I didn't even know what a prosthetic leg looked like. Now I create films that include disability in an authentic light. 20% of Americans live with a disability and yet we are seen in just over 2% of roles on the screen. This sends the message that our lives don't have meaning; that we're invisible. I write to give a voice to our community, we are the largest minority that anyone can join at any time.
DEADLINE EXTENDED: The challenge closes on July 1, 2019 at 9:00 AM PDT.


Activism comes in many forms, so this month's challenge is a free-style. Select a local issue that's important to you and create a piece of work that uses the power of story to engage your audience: a short documentary, fiction script or video, a podcast - whatever form best expresses your truth and the story you're telling.
SUBMISSION LIMITS
Scripts – 10 page limit; Video – 8 minute limit; Audio/Podcast– 8 minute limit
CHALLENGE RULES
Our monthly challenges are open to everyone in the Sundance Co//ab community. One entry per person, per challenge. All submissions will be viewable to the community. Each person who participates will receive a completed feedback form on the work they submit by one of our Sundance judges. All submissions will be given equal consideration and the final winner will be determined by the consensus of the designated Sundance judges.
Only those submissions that meet the criteria outlined in the submission guidelines will be able to be selected as the winner.
DEADLINE EXTENDED: The challenge closes on July 1, 2019 at 9:00 AM PDT.
PRIZE
The winner will receive a Sundance Co//ab subscription for one year, a one-on-one mentoring session with a Sundance Advisor, a free master class, and will be featured prominently on the site.
Submission Guidelines
One entry per person, per monthly challenge. The submission limits for this monthly challenge are the following: scripts – 10 page limit; video – 8 minute limit; audio/podcast– 8 minute limit
Technical Details
Videos: Accepted video file formats: AVI , FLV, MOV, MP4 or MPEG-2. Note: If you choose to upload a .MOV file make sure that it is not using the Apple ProRes compression. We do not support reading Apple ProRes files or raw camera formats like ARRI and RED at this time.
Scripts: PDF format only, please
Other: If your file format fits outside of the video, pdf, audio file category, please contact us and we will see if we can accommodate it.
(Please do not use copyrighted material without permission as part of this monthly challenge.)