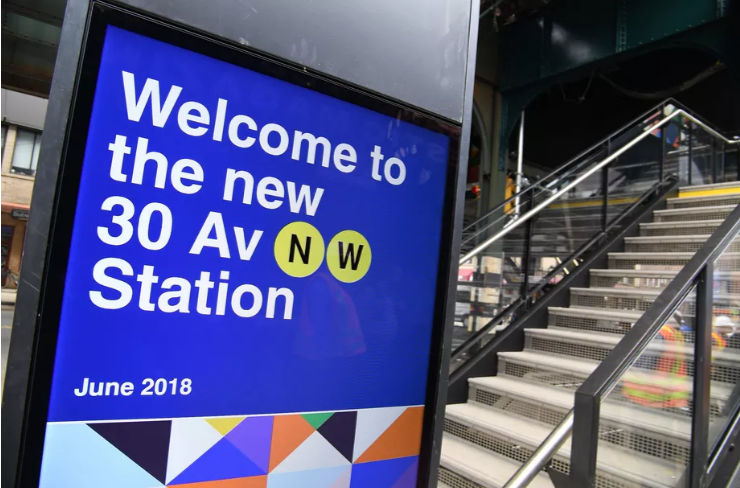 About this submission
My script, "The A Doesn't Stand for Accessible" is about the inaccessibility of the New York City subway system, better known as the MTA. We follow Isabelle's third date with Jason go from promising to disastrous in Astoria, Queens; where the most recent subway renovations cost millions of dollars but didn't include any elevators.
When I lost my leg seven years ago in a car accident, I didn't even know what a prosthetic leg looked like. Now I create films that include disability in an authentic light. 20% of Americans live with a disability and yet we are seen in just over 2% of roles on the screen. This sends the message that our lives don't have meaning; that we're invisible. I write to give a voice to our community, we are the largest minority that anyone can join at any time.