1. Plan To Be Engaged From Start To Finish
Simon TaufiQue (Imperium, The Interpreters) describes post-production as a hybrid of both definitions of the word "post." The term means "after," which is of course accurate to its place in the process of making a film, but it is also a noun meaning "column or pillar." Post is, indeed, one of the pillars necessary to hold a film together.
There are four major phases to making a film: writing, shooting, editing, and finishing. For you as the producer, the post process actually begins as early as pre-production, as it is crucial to be mindful of everything that will affect the experience of post-production later on. For example, you may choose to bring sound designers on location scouts; communicate a project's vision with a composer, visual effects supervisor, and sound mixer early on; or bring an assistant editor onto set. As always, budgeting is a critical part of a producer's job, and looking ahead to how a film's budget is allocated is necessary for a successful production. TaufiQue explains that for every dollar cut in the production phase, it could create an additional ten dollars in expenses to fix an ensuing problem in post.
Though last-minute changes and unforeseen issues are often discussed in relation to a film's production, similar challenges can be expected in post. Panelist Anja Marquardt (She's Lost Control, The Girlfriend Experience) shares her experience on moving a project's entire post phase from New York City to Berlin ahead of its premiere at the Berlin International Film Festival. Contending with a tight timeline for the festival, her priority was to find the right post-production team who were able to work with the schedule and vision for the completed film. The film went on to win the CICAE Art Cinema Award in Berlin and was nominated for many more at subsequent festivals.
2. Understand Every Role in the Post-Production Process
TaufiQue began his career in the film industry as a composer, and he quickly realized that understanding the entire process of post gave him the context he needed to do his best work as a producer. Finding familiarity in what every team member does in their respective roles is key to building trust with the entire team, not just in terms of their roles and responsibilities, but also with each person's skill set, level of experience, and working style.
Trust, he explains, is something that is earned through proof over time. It's important to encourage everyone to show each other, through small acts of proof, that they can trust each other by demonstrating shared values and tackling challenges in a respectful manner. That way, "By the time you're ready to make something together, you feel like you understand each other." Directors will rely on an editor for their perspective, so the producer needs to trust that their editor is capable of making all the elements of the film work.
Some roles are more complicated than you may think. Music supervising, for example, is not just about finding the right song for a director; it's a laborious process that involves communicating and negotiating with artists, songwriters, labels, and managers, who may or may not be in agreement about their potential involvement with the film. A good producer will stay ahead of the curve by keeping the director informed of these details early on.
3. Recognize the Crucial Role of the Post-Production Supervisor
Panelist Mark Steele (Howl, It's Me, Hilary: The Man Who Drew Eloise) discusses how your relationship with a post-production supervisor is critical to a project's success. Post-production supervisors are essential in managing the many moving parts of the post process, including sound, music, coloring, visual effects, and much more. Steele explains that the role is primarily to act as the project manager, helping producers to put budgets together early on and helping the team make collective decisions that will benefit the film through the editorial process.
But what's the difference between a post-production supervisor and a producer working in post? The focus on the big picture of the project means that the two jobs may overlap at times, but according to Steele, while post supervising requires an active knowledge of how to reach certain milestones, it ultimately comes down to bandwidth. Working through editorial, going through footage daily, tracking the budget, and looking ahead to the finishing stages of the film is a big job that requires the expertise to make critical, long-term decisions. Furthermore, post-production supervisors work in post all the time, which means they often have established relationships and a deeper understanding of the roles, which can be hugely helpful for producers trying to stay engaged through the rest of the process.
If you are a producer working in the editing room with an editor, assistant editor, post-production supervisor, and director, you may sometimes feel like you're overstepping your role. Steele's advice is to stay actively engaged in the process with the director and editor starting in pre-production, rather than be absent from any part of the process. He warns that being out of the loop in the creative process at any point could also leave you out of the conversation later in the editing room.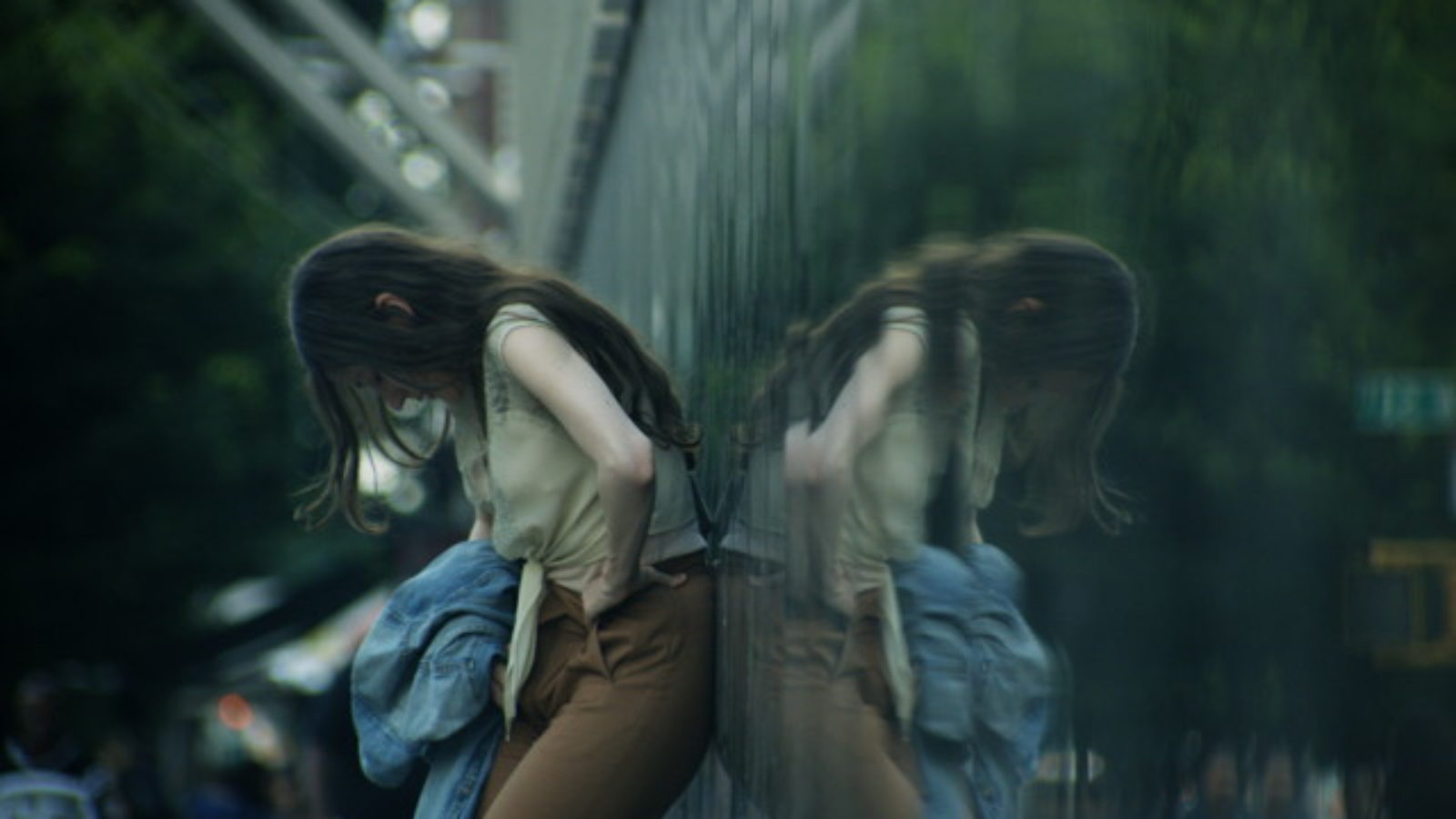 4. Communicate With Your Team
Reiterating the importance of trust among your team, it is your responsibility to find and maintain trusting relationships with everyone involved in post-production. As a producer, TaufiQue has frequently found himself communicating knowledge about the process to directors and others on the project who may or may not be as familiar with post. In contrast to the production phase, where a whole team is frequently working and speaking to each other throughout the day, conversations can become siloed in post, so you must keep the communication flowing and ensure that the filmmaker feels supported throughout the transition to a new phase.
It's also important to remember that communication is never just a one-way street. TaufiQue appreciates that "The post community are really good about sharing their approach and technology," and explains that part of the job when working in post is educating the rest of the team. Proposals and requirements lists will often come with glossary documents and specific protocols that help a producer understand what a post team is being hired to do and how they prefer to work. This can also be accomplished with more casual meet-and-greet sessions.
Steele agrees, and says that ultimately, post-production teams want to make sure filmmakers have the best experience possible while finishing their film.
5. Always Keep Your Eye on the Big Picture
Even though a production schedule generally happens in a sequential order, your job is to keep a 10,000-foot view of all tasks at hand and know what can or should be happening simultaneously, or when certain timelines are able to overlap with one another. This skill is crucial to managing timelines and budgets before, during, and after post-production as the film is finished and sent out into the world of festivals, marketing, and distribution.
Throughout the course of a project, it's important to keep your goals in mind, both for that particular project and for your career at large. As TaufiQue explains, "Good people are magnets; being a good person means you will draw good people to work with you." Ideally, your working relationships are mutually beneficial, whether you are collaborating directly or not. Maintaining positive connections with your colleagues will not only benefit a current project, it will benefit your long-term career. In his case, has TaufiQue worked with Marquardt and Steele in the past, and they have all recommended other collaborators to each other as well.