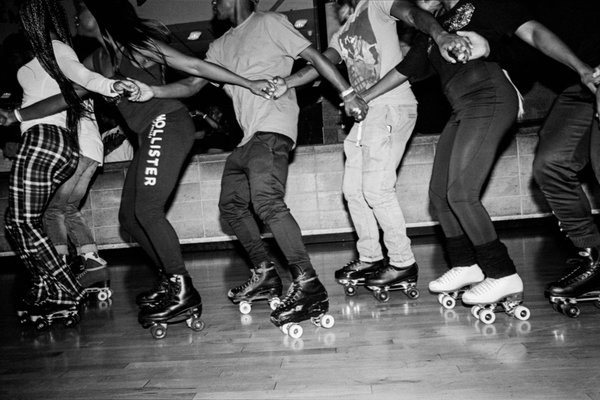 About this submission
Genre: Comedy/Drama
Working Logline: Wall to wall, people from all skates of life gather to take in the closest witness to the human act of flying - black people gliding on roller-skates.
Note on Submission: Last month I mentally quit being an artist. *INSERT DEEP CACKLE* The "art homies" told me to hush, rest, "feel it all"... but keep going. This prompt made me smile. Made me breathe one time for the one time. I wrote this little ditty about black women matriarchs..black joy and black space, because that's my jam.
About me: I am an independent director/writer from and based in Atlanta, Ga and 1/2 of the duo, The House of June. My work is an examination of the different forms humanity takes, and the experiences and imaginings that lie behind it. Meditative in Black intimacy and intentionality, I use public dialogue, installations and film & video to tell stories of relationships and identity.
Creator
Atlanta, GA, USA
Using moving pictures and narratives as ascensions to glorify black renaissance, the artist believes the complexities and possibilities of blackness portrayed on screen are an artistic act of activism.