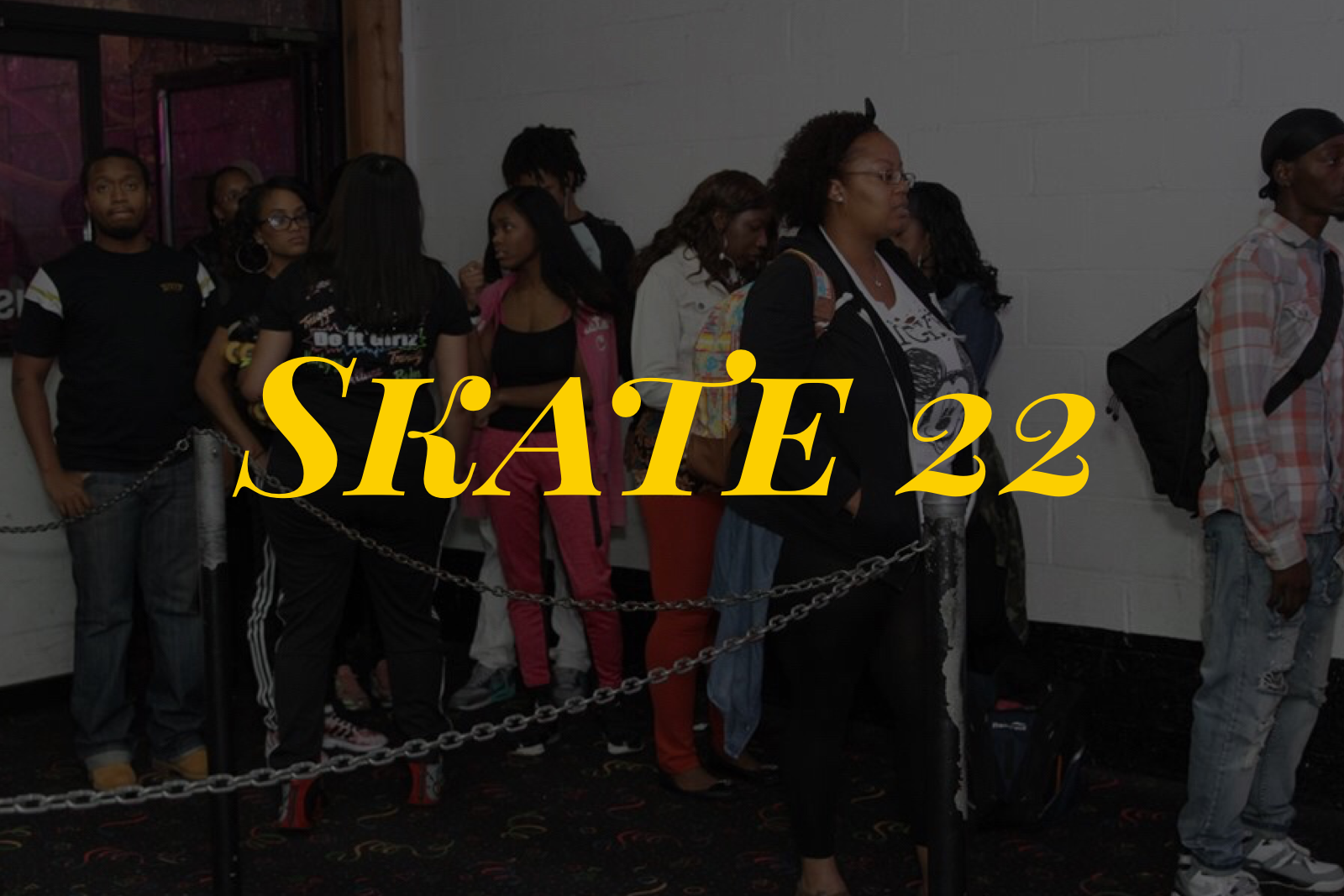 About this submission
A preteen, Terrell, fumbles through his first glance at the nightlife experience during his first Teen Night at the notorious, Skate 22. Throughout the evening, he learns a little more about his own masculinity.
Creator
Newark, NJ, USA
I am a Newark, NJ native and film graduate of Howard University. My early background in film began in post-production, assisting in the editing room at 40 Acres and a Mule. Since then, I've worked as an AD on various films, directed short films, music videos, and commercials. As a writer-director, my focus has been dark comedies about African-American slices of life. My short film, Ugly, was acquired by HBO and all of its platforms. Ugly has won 6 "Best Short Film" awards including the "BET Best Short Film Award". It was also featured in over 40 film festivals, including a premiere at Cannes Film Festival and the HBO Short Film Competition as a finalist. My short film, "Catch A Girl" deals with predatorial behavior at its birth, childhood. Catch A Girl is currently on a festival tour as I develop my first feature film. In addition to directing, I currently teach programs catered to exploring filmmaking as a tool for youth and underserved communities, including people of all ages currently transitioning from prison.