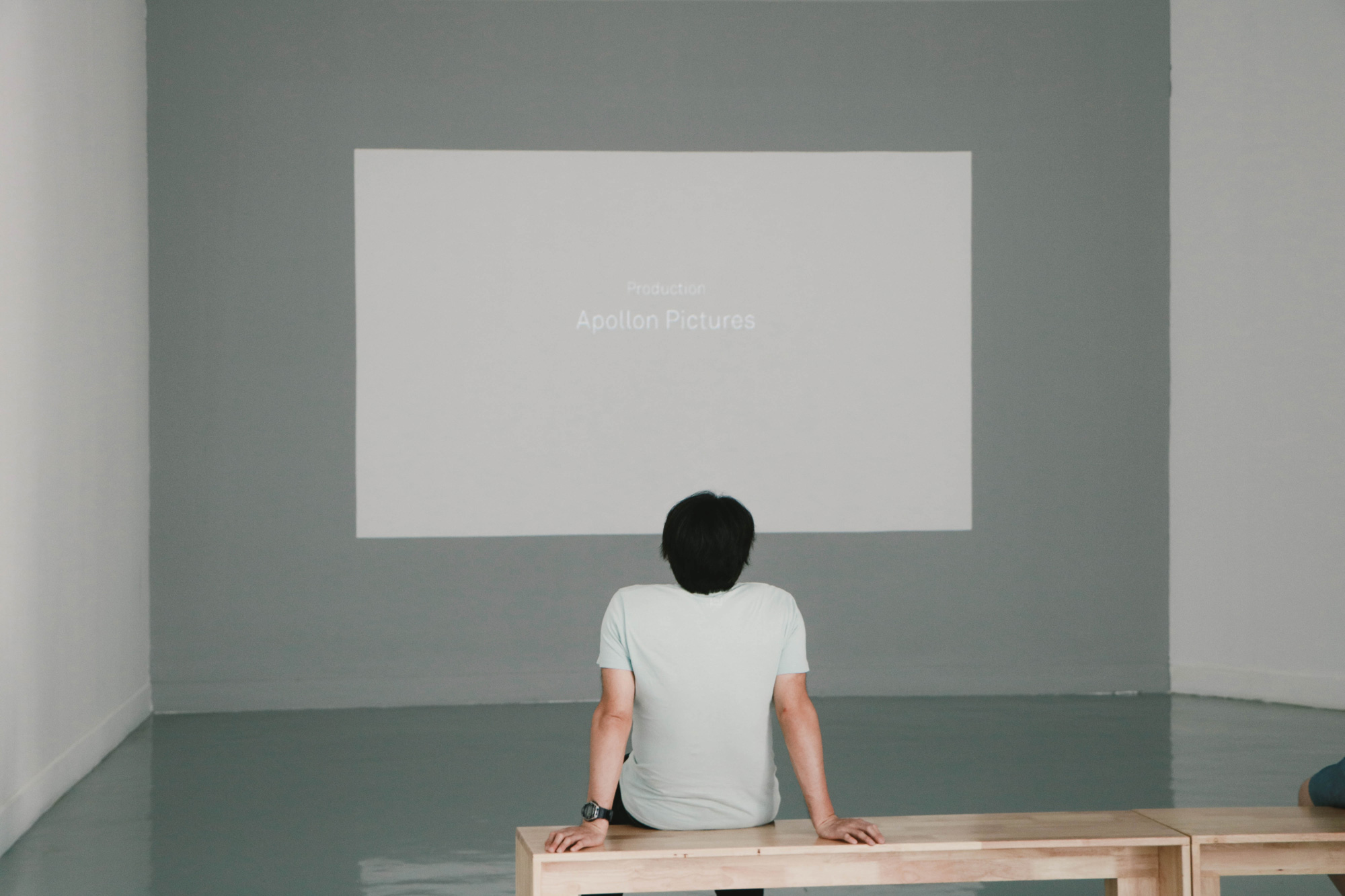 Challenge is closed
Winner
Dive back into Steven Spielberg's nightmare tale of Extraterrestrial Invasion with this Alternate Ending. This revision picks up as Ray (Tom Cruise) heroically takes down a tripod robot with a belt of grenades.
Now Ray and his daughter, Rachel, must journey to Boston to find Rachel's mother, however, this time they do not discover the Aliens dying like in the 2005 original. Instead they attempt to reunite with their family under more harrowing circumstances.
Crafting an ending that's both inevitable and surprising is very challenging. In this challenge, you will have the opportunity to write an alternate ending to this film. Select a feature film (well known, if possible) that ended in an unsatisfying way and rewrite the final scene.
Follow these steps:
1) Give the title of the film
2) Write a logline (1-2 sentences) for the film
3) Write a short (1 paragraph/4-6 sentence) description of what happens in the final scene of the released film
4) Write an alternate ending that you think would be more satisfying and resonant, while staying true to the characters, story and world of the film.
This Challenge is sponsored by Final Draft, the industry standard in screenwriting software.
SUBMISSION LIMITS
Your written work cannot exceed 10 pages.
Deadline to submit: November 30, 2019 at 12PM/Noon PT.
CHALLENGE RULES
Our monthly challenges are open to everyone in the Sundance Co//ab community. One entry per person, per challenge. All submissions will be viewable to the community. All submissions will be given equal consideration and the final winner will be determined by the consensus of the designated Sundance judges.
Only those submissions that meet the criteria outlined in the submission guidelines can be selected as the winner.
The challenge closes on November 30, 2019 at 12PM/Noon PT.
PRIZES
Winner will receive:
Final Draft 11 screenwriting software ($250 value)
All Access Membership (12 months) which includes:

Online Master Classes - One free registration to every monthly online Master Class ($900 value)
Online Courses * - Save 50% on first multi-week, live Online Course and 25% on each subsequent course (* Fees apply)
Member-only Events - Access to online Member-only events
Live Events - Priority access to select live Sundance learning events

A one-on-one mentoring session with a Sundance Advisor
Winning entry featured prominently on Sundance Co//ab
Runner ups (Two will be selected) - Sundance Co//ab Annual Membership (12 months)
Sponsored by:
Submission Guidelines
One entry per person, per monthly challenge. The limits for this monthly challenge submissions are the following: scripts – 10 page limit
Technical Details
Scripts: PDF format only, please
(Please do not use copyrighted material without permission as part of this monthly challenge.)
Jurors
Beck Kitsis

Juror
New York, New York, United States
BECK KITSIS is a filmmaker and musician. She was selected for Lincoln Center's Artist Academy at the 57th New York Film Festival, Sundance's Screenwriters Intensive, and Women at Sundance's Financing Intensive. She wrote/directed THE THREE MEN YOU MEET AT NIGHT (Fantastic Fest 2020), RED IS THE COLOR OF BEAUTY (Hulu 2021), and VALENTINE (Tribeca 2022). She also wrote an episode she was slated to direct for Sam Raimi's 50 STATES OF FRIGHT before Quibi went defunct. Producing credits include NARROWSBURG (DOC NYC 2019), THE RAT (Sundance 2019), and THE INCONCEIVABLE MOUNTAIN (NoBudge - Best Films of 2019).
Deborah Esquenazi

Juror
Deborah S. Esquenazi is a film director, screenwriter, and investigative journalist--she launched Myth of Monsters Studios in the summer of 2018, a mission-driven film and television production company to upend deep-seated myths about women, POC, and gay-identified individuals. Esquenazi's first feature, the critically acclaimed documentary Southwest of Salem: The Story of the San Antonio Four, won the Critic's Choice Award for 'Best First Feature', garnered an Emmy nomination for 'Outstanding Social Issues Documentary', a Peabody Award, and won a GLAAD Media Award for 'Outstanding Documentary', among other distinctions. The film helped exonerate the 'San Antonio Four' and is mentioned in the opening passages of the Writs of Habeas Corpus in Ex Parte Anna Vasquez, Cassandra Rivera, Elizabeth Ramirez, and Kristie Mayhugh. Esquenazi is a 2020 Sundance Momentum Fellow for her script, A Killing on Park, a fictional work inspired by one of her early investigations. Esquenazi's narrative feature, Queen of Wands, a gay phantasmagoric coming-of-age, which she wrote and will direct was selected for the 2019 Sundance Screenwriting Lab Intensive fellowship. Her latest short film, El Vacio, is produced by Concordia Studios/New York Times. Her company, Myth of Monsters, is producing an anthology podcast set to debut in 2020. Esquenazi has also been a Rockwood JustFilms Ford Fellow, Sundance Documentary Film Fellow, Sundance Creative Producing Fellow, and a Firelight Film Fellow. She lives in Austin, Tx, with her wife and their two sons.
more...
Jamie Gonçalves

Juror
Los Angeles, California, United States
Jamie Gonçalves is a Brasilian-American producer based between central Missouri and Mexico City. He's a Sundance Institute Creative Fiction Producing Fellow and Impact Partners Documentary Fellow.
Kenny Reynolds

Juror
Kenneth Renaldo Reynolds has made Louisiana his home for over two decades. After receiving his bachelor's degree at LSU, and later attending grad school at the University of New Orleans, Kenny found his way into working on a variety of projects and in various positions during his time in entertainment.
more...
Makena Buchanan

Juror
Austin, Texas, United States
Makena Buchanan is a Texas native and a producer of fiction and non-fiction films and series. He is a 2018 Sundance Creative Producing Fellow and participated in the inaugural Southern Producers Lab.