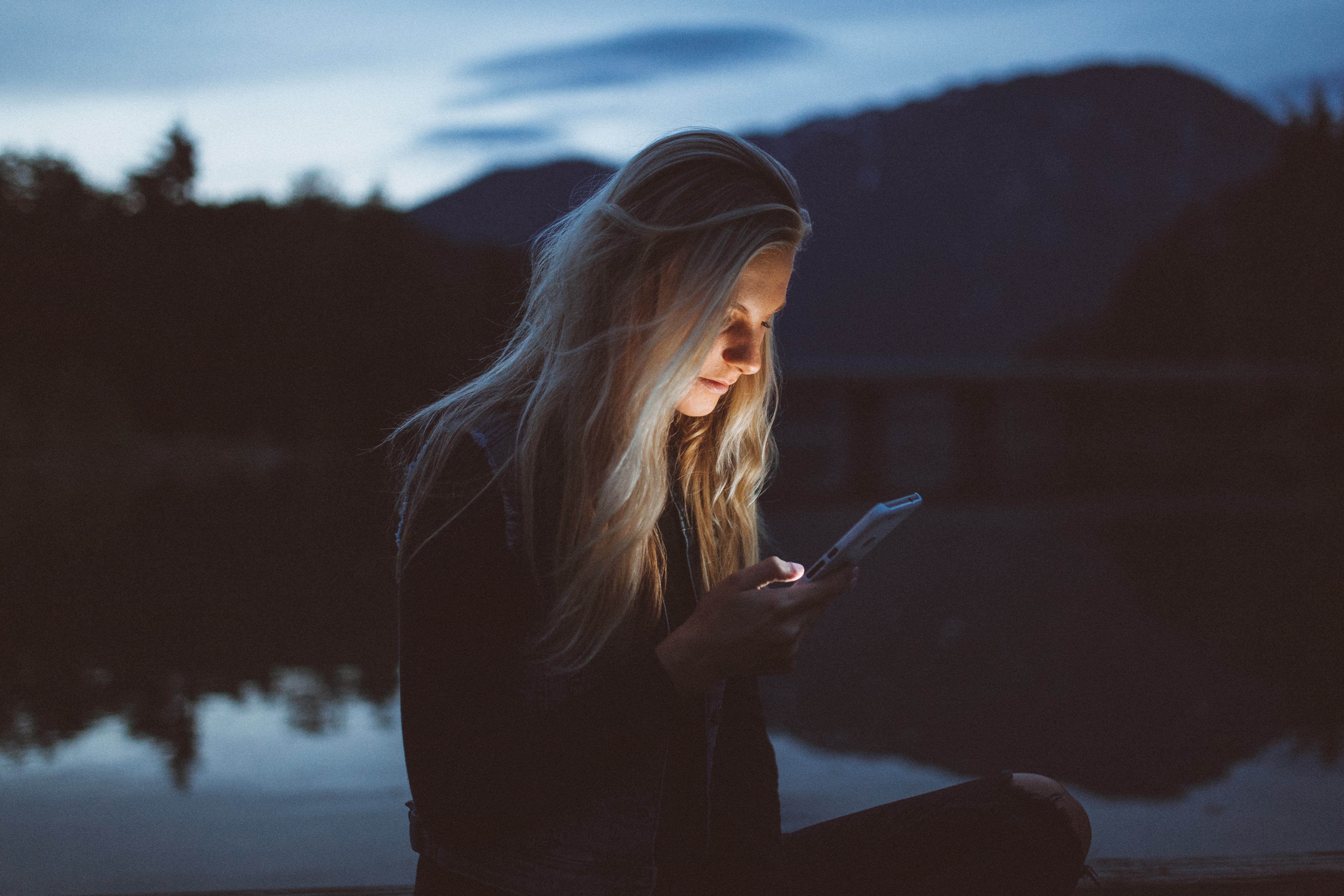 Challenge is closed
Winner
LL: After his family gifts him a new phone for his birthday, an old widower perceives a series of mysterious texts as communication with his deceased wife.
This is the first draft of a script I wrote specifically for this challenge. I don't have any intention of expanding this into a feature or a series or anything like that. This is merely practice and an exercise in storytelling. I like it as a short and wrote it with the intention of fitting within the 10 page limit stated in the Guidelines.
I wrote this story earlier this week after I found out about the site. I didn't intend on rushing it but I realize the longer I wait to submit a screenplay, less feedback it is open to receive. And that's all I really want. Just someone to read my writing and share their critically-thought observations.
Thanks,
Dev
Create a character and show us their response to receiving a text message from an unknown sender that includes one of the following prompts: "I'm here" / "Remember me" / "Your time is up" / "Don't look back". Select a genre for your submission (horror, sci-fi, thriller, comedy). Write a scene/sequence or shoot a video and include the prompt that inspired your work.
SUBMISSION LIMITS

Your written work cannot exceed 10 pages and short films should be under 8 minutes.
Deadline to submit: July 31, 2019 at 5PM PT
CHALLENGE RULES
Our monthly challenges are open to everyone in the Sundance Co//ab community. One entry per person, per challenge. All submissions will be viewable to the community. Each person who participates will receive a completed feedback form on the work they submit by one of our Sundance judges. All submissions will be given equal consideration and the final winner will be determined by the consensus of the designated Sundance judges.
Only those submissions that meet the criteria outlined in the submission guidelines will be able to be selected as the winner.
The challenge closes on July 31, 2019 at 5PM PT.
PRIZE
The winner will receive a Sundance Co//ab subscription for one year, a one-on-one mentoring session with a Sundance Advisor, a free master class, and will be featured prominently on the site.
Submission Guidelines
One entry per person, per monthly challenge. The limits for monthly challenge submissions are the following: scripts – 10 page limit; video – 8 minute limit; audio/podcast– 8 minute limit
Technical Details
Videos: Accepted video file formats: AVI , FLV, MOV, MP4 or MPEG-2. Note: If you choose to upload a .MOV file make sure that it is not using the Apple ProRes compression. We do not support reading Apple ProRes files or raw camera formats like ARRI and RED at this time.
Scripts: PDF format only, please
Other: If your file format fits outside of the video, pdf, audio file category, please contact us and we will see if we can accommodate it.
(Please do not use copyrighted material without permission as part of this monthly challenge.)