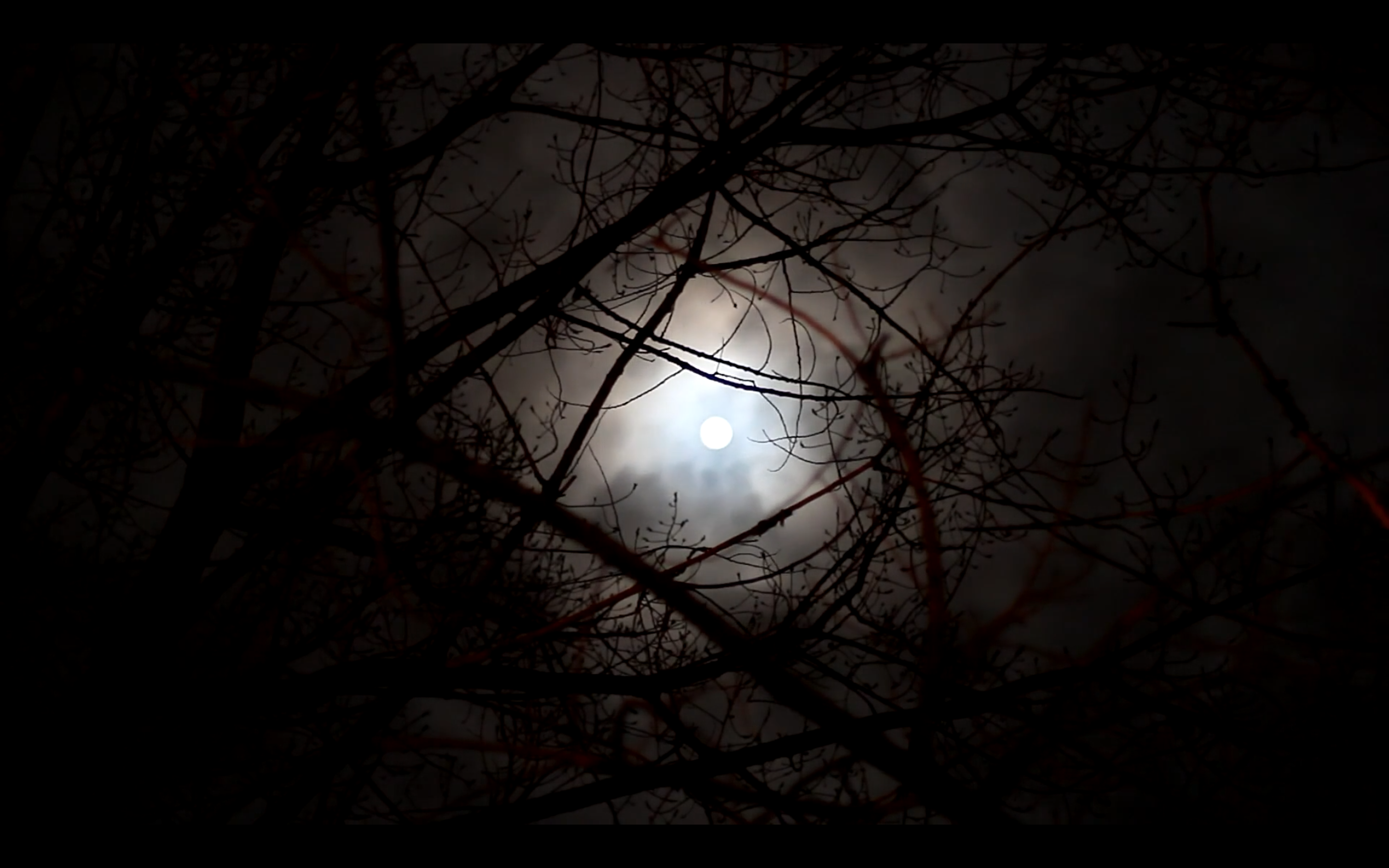 About this submission
A short horror - When left home alone with a fever, a young boy is visited by his sinister neighbor who is desperate for companionship.
I welcome any and all thoughts about how to amp up the scary bits. Does it need more focus on every kid's fear of the scary house and being home alone? Thanks!
Creator
Los Angeles, CA, USA
Relatively new to directing, brand new to writing after a 15+ year career as a Post Producer in network episodic television. I hope to direct more episodic, but am excited to launch into the world of indie filmmaking.
more...