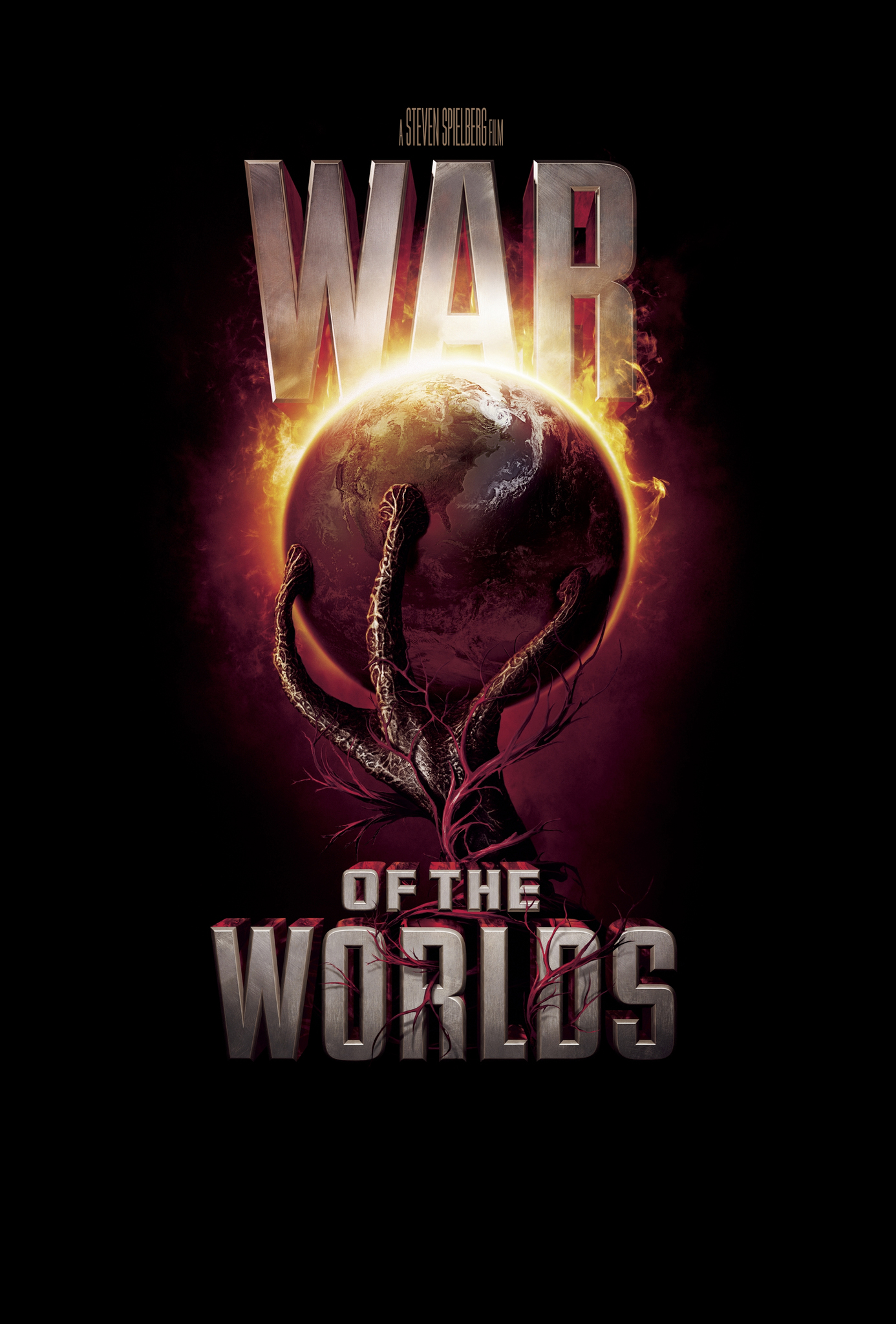 About this submission
Dive back into into Steven Spielberg's nightmare tale of Extraterrestrial Invasion with this Alternate Ending. This revision picks up as Ray (Tom Cruise) heroically takes down a tripod robot with a belt of grenades.
Now Ray and his daughter, Rachel, must journey to Boston to find Rachel's mother, however this time they do not discover the Aliens dying like in the 2005 original. Instead they attempt to reunite with their family under more harrowing circumstances.