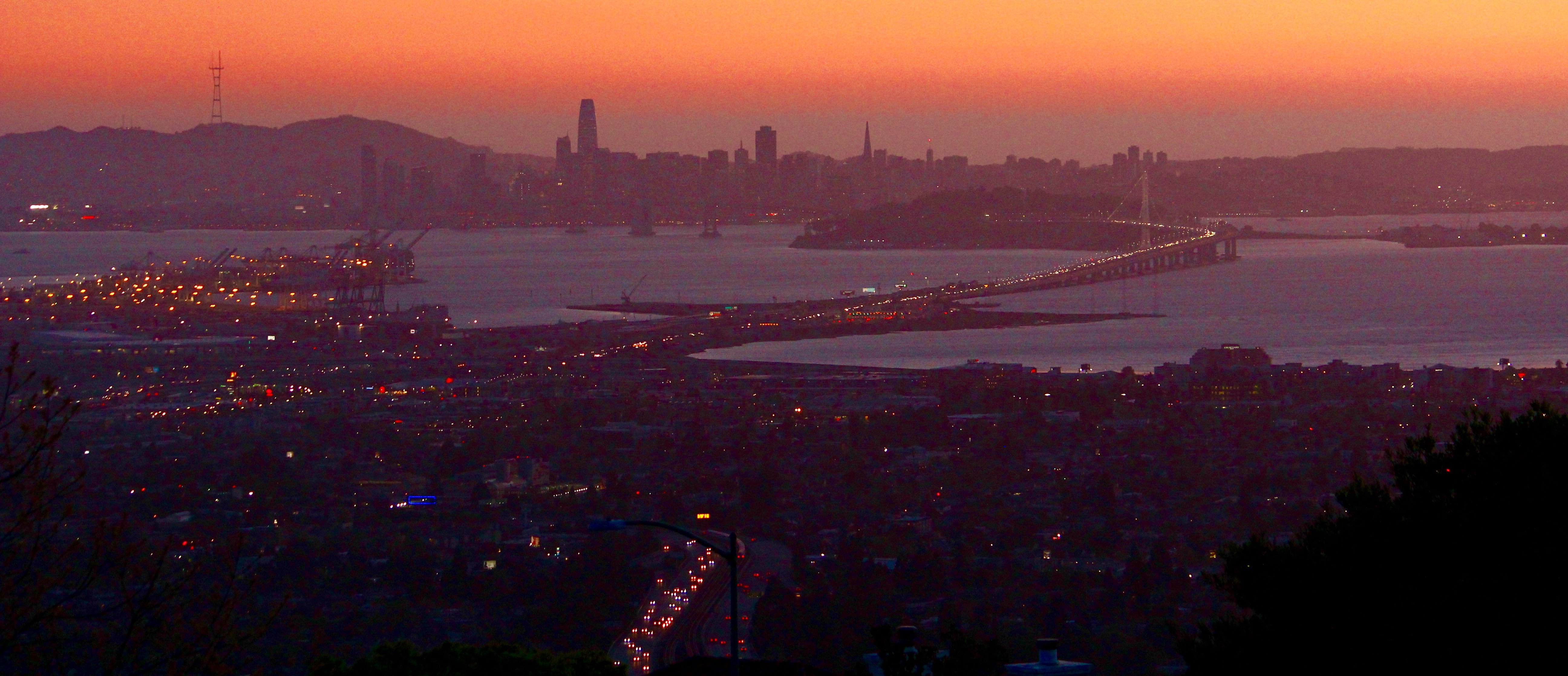 About this submission
LL: After his family gifts him a new phone for his birthday, an old widower perceives a series of mysterious texts as communication with his deceased wife.
This is the first draft of a script I wrote specifically for this challenge. I don't have any intention of expanding this into a feature or a series or anything like that. This is merely practice and an exercise in storytelling. I like it as a short and wrote it with the intention of fitting within the 10 page limit stated in the Guidelines.
I wrote this story earlier this week after I found out about the site. I didn't intend on rushing it but I realize the longer I wait to submit a screenplay, less feedback it is open to receive. And that's all I really want. Just someone to read my writing and share their critically-thought observations.
Thanks,
Dev