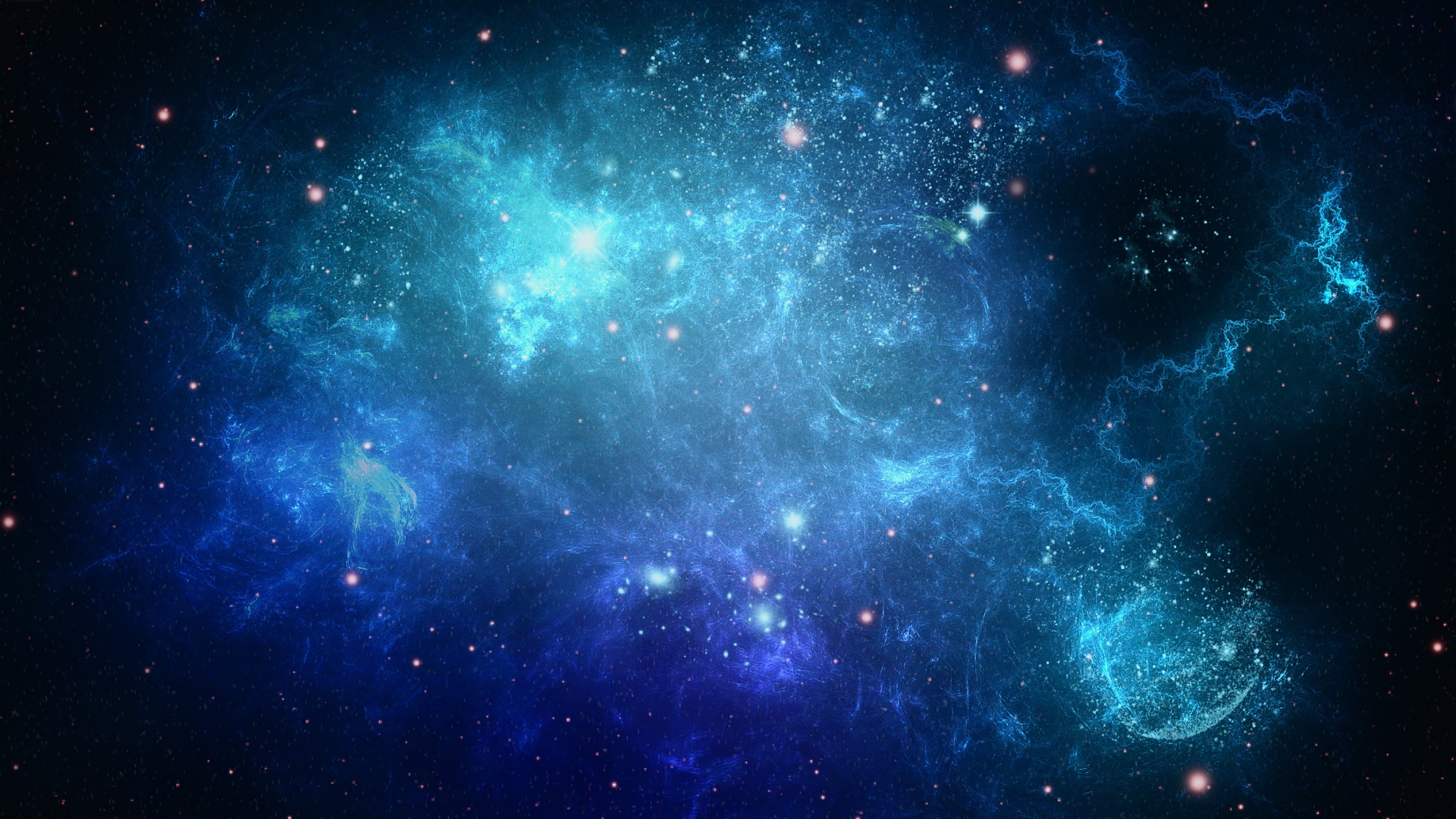 About this submission
Three fabulous septuagenarians in interstellar space aboard Orpheus Nine receive the unexplained message "Don't look back". Protocol checks reveal it may be from the lost Eurydice Voyage carrying the true love of astronaut Celeste Smith. At great risk to herself and her best friends, Celeste chooses to follow the message to the Interplanetary Space Station, Styx, with the hope that she will live without regret.
Creator
London, UK
Born and raised in Canada, I moved to London, UK to attend LAMDA. I produced theatre for several years before starting to write for film and television. My first feature script was shortlisted for the Sundance 2019 Screenwriting Lab. I was recently shortlisted in the BAFTA Rocliffe 2019 TV Drama Competition. A short script submitted to the Sundance Co//ab January 2020 monthly challenge was runner-up. I'm happy to be getting a chance to write. Thanks for checking out my work.