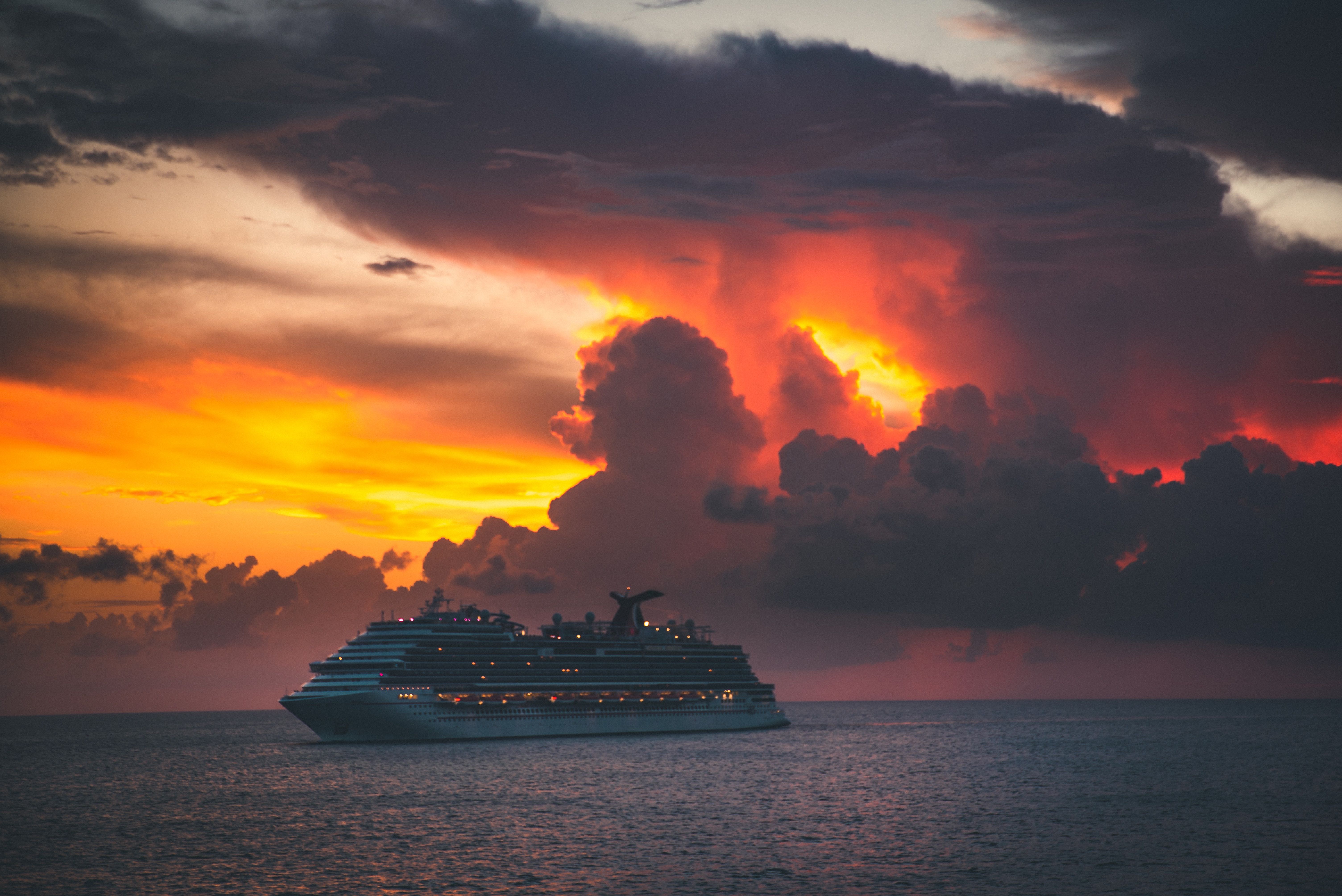 About this submission
Ted reluctantly honours his mother's last wishes by scattering her ashes in the tropics, courtesy of new cruise line, The Spirit of the Sea. Elderly waiter Carl serves passengers whether they are dead or alive, as Ted discovers when he sees his dear departed Mother tangoing past his table for two.
Creator
London, UK
Born and raised in Canada, I moved to London, UK to attend drama school. I have produced theatre for many years and am now venturing into the world of film and television.