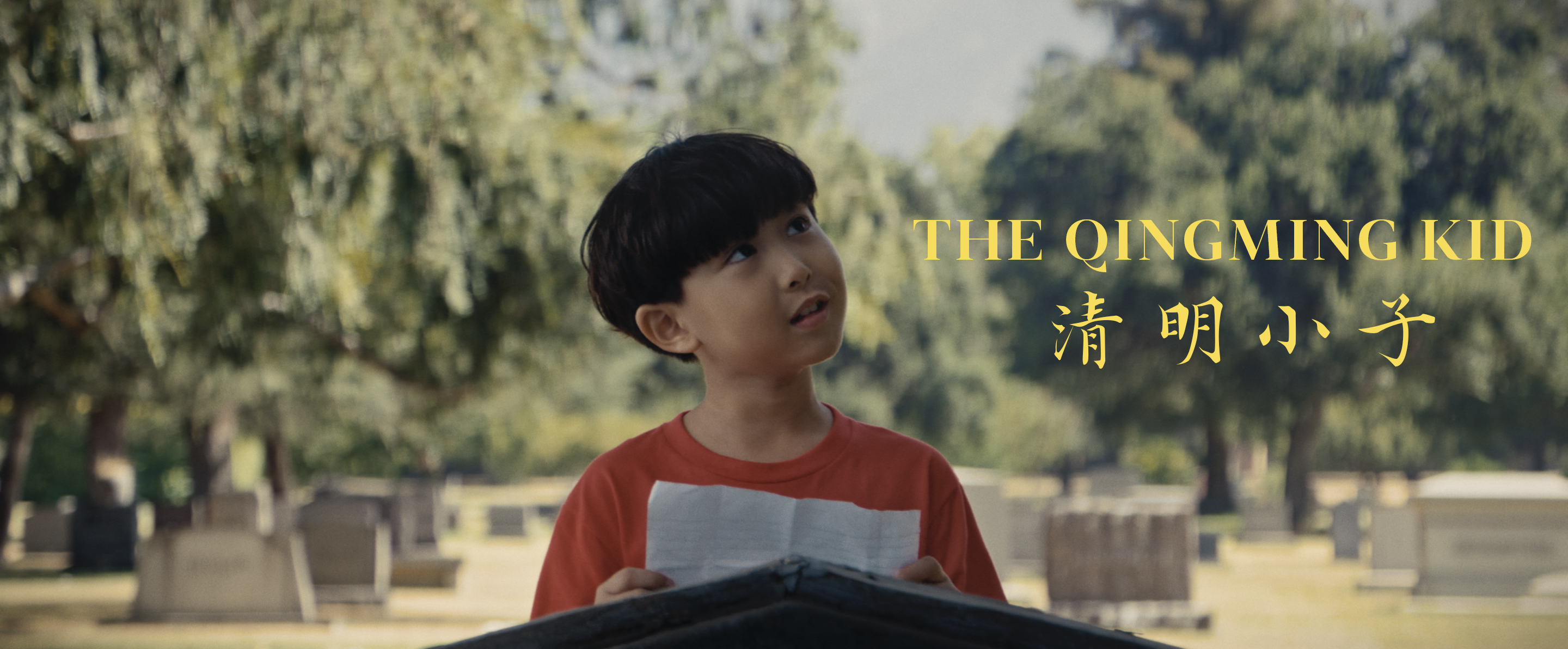 About this submission
The Qingming Kid is a dramedy that is rooted in my personal story. I was born on April 4th, which is typically the day that the Qingming Festival lands on. So growing up, I'd spend the weekend of my birthday at the graveyard paying respects.
Just like the character in the film, I never met my grandfather. Part of this story is inspired by the outlandish ideas I had of who I thought my grandfather might've been. I seek to tell stories that specifically touch on the Asian American experience in America, detailing how American culture and Chinese tradition clash.
---
Creator
AUSTIN CHEN is a writer, director, and producer from Fort Lee, New Jersey. He is currently a Producing Fellow at AFI and graduated from NYU Tisch School of the Arts in 2019 with a major in Film & Television and a minor in computer science. He most recently interned in the Narrative Film department at Ryan Coogler's production company Proximity Media. He has experience in development and talent management having worked as a Junior Assistant at Scott Rudin Productions in addition to interning at Untitled Entertainment and MANAGE-MENT. His short script "Onizuka" was a finalist at the Sloan 2020 Screenwriting and Production Awards at NYU. Austin focuses on storytelling that shows the Asian American perspective in an entertaining way.
more...
Recent Submissions for 2023 Sundance Ignite x Adobe Fellowship