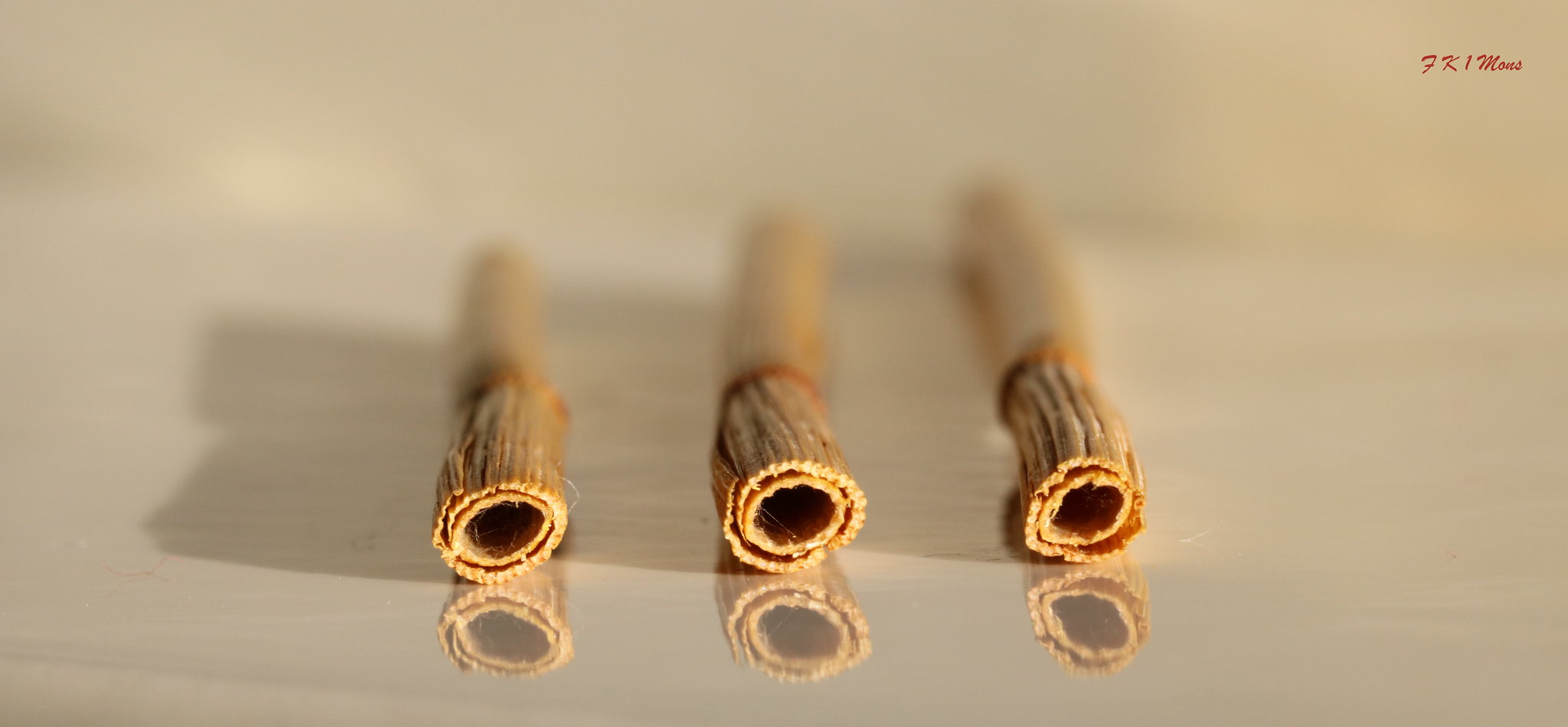 About this submission
'Short Straw' is a high concept one hour political drama pilot about trying to be useful whilst also shitting yourself as you do it. It's about imposter syndrome. It's about getting up in the morning with a sick feeling in your stomach, getting through the day, and then doing it all over again. It's about not wanting to let other people down, and not wanting to let yourself down. It's about thinking you really ought to know who you are at your age, but still being surprised by the twists and turns in your own story. It's about growing. It's about being human. The comps would be Succession, Detectorists, Breaking Bad, House of Cards, The West Wing, Total Control. This is the first pilot I've written, and my main aim here is to improve my screenwriting craft. The log-line is:
'An unadventurous civil servant struggling with his identity is asked by his bosses to give just that little bit more - by running the country.'
Thank you!