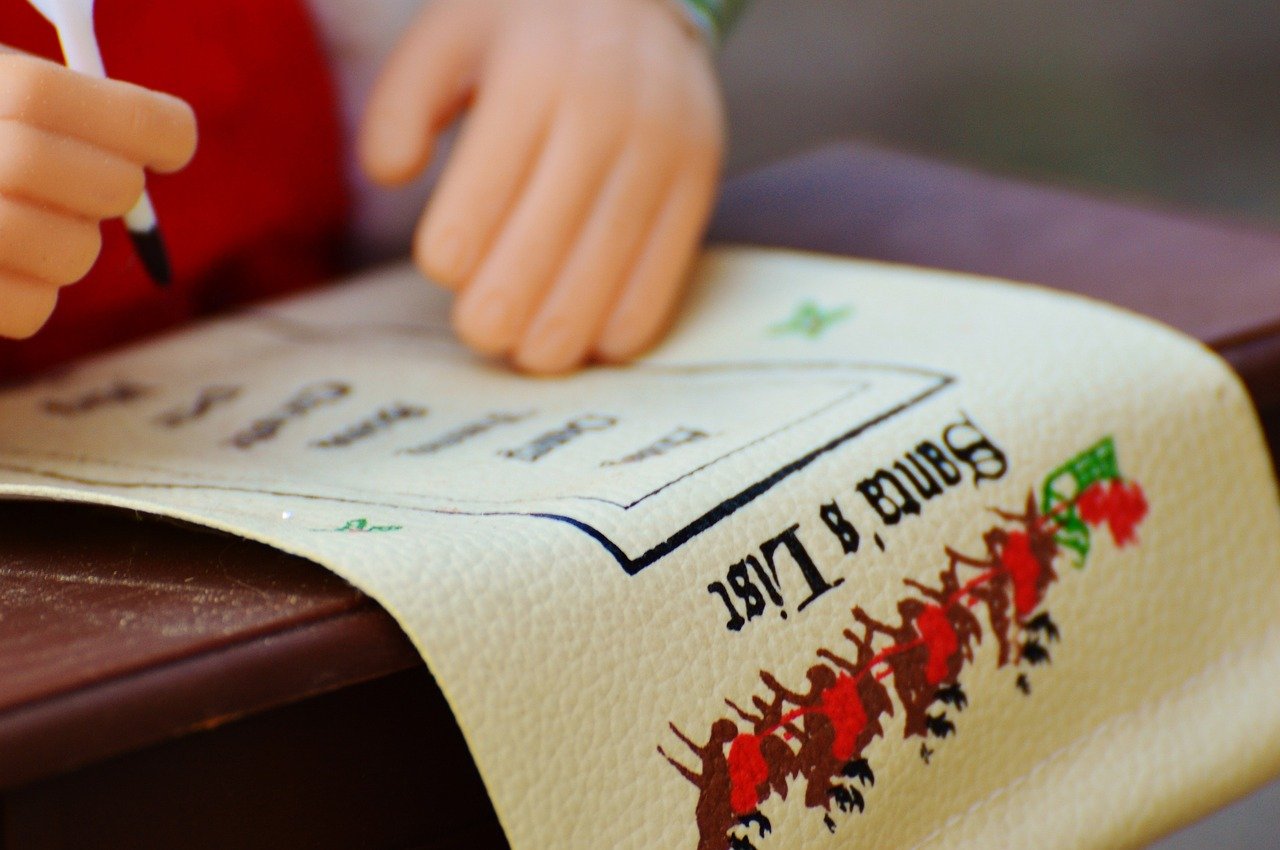 About this submission
While trying to find the perfect Christmas story for the local paper, a high school intern gets roped into fulfilling what appears to be Santa's own wish list.
This is Act 1 of a Christmas family feature. Would love some feedback, thanks!
Creator
Filmmaker Anna Robins is passionate about exploring the unusual, asking the "what if" questions, and using her experience in social justice/community work to build bridges between neighbors, establish common ground between strangers, and provide opportunities for new ideas and community growth.
more...