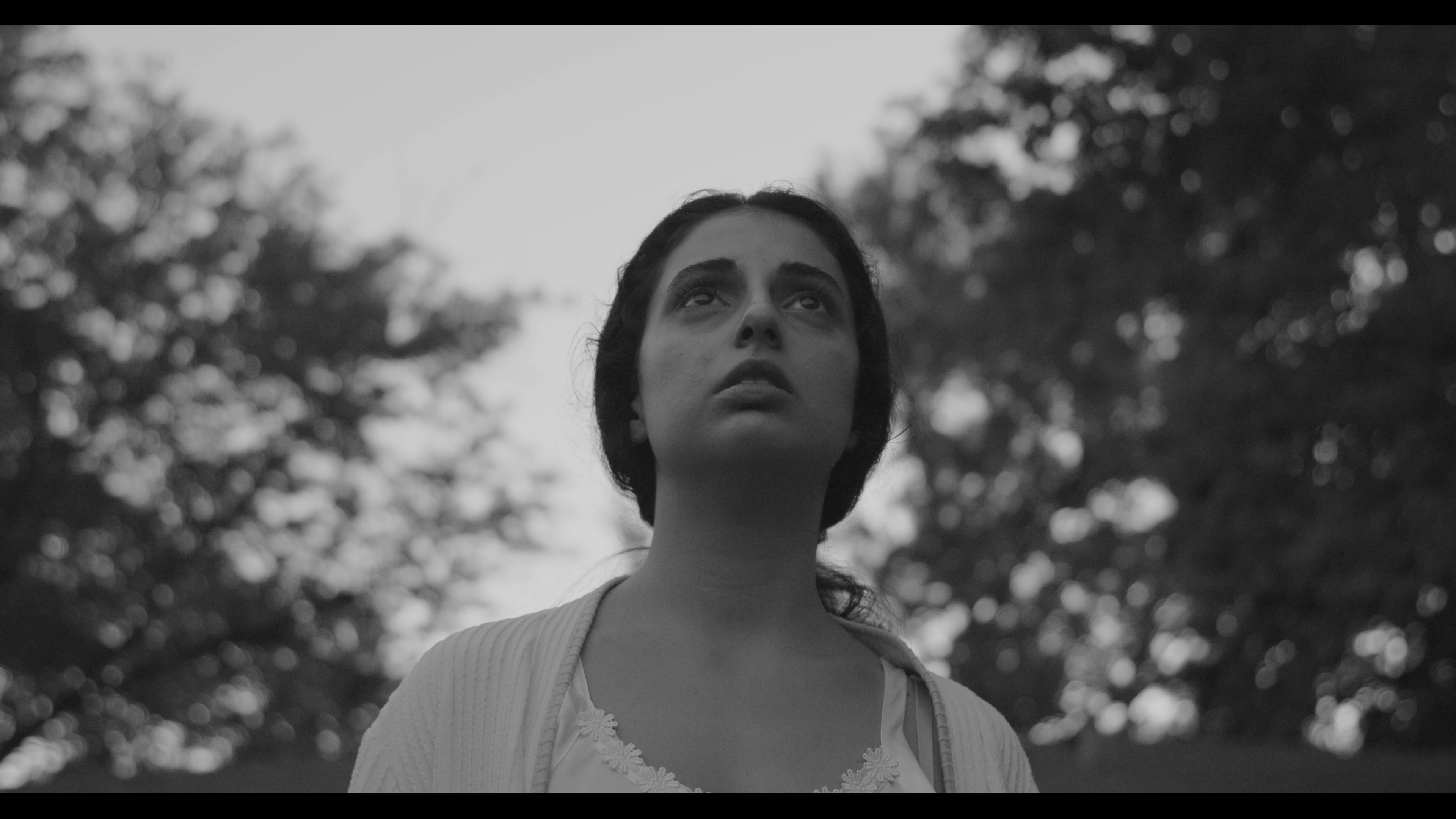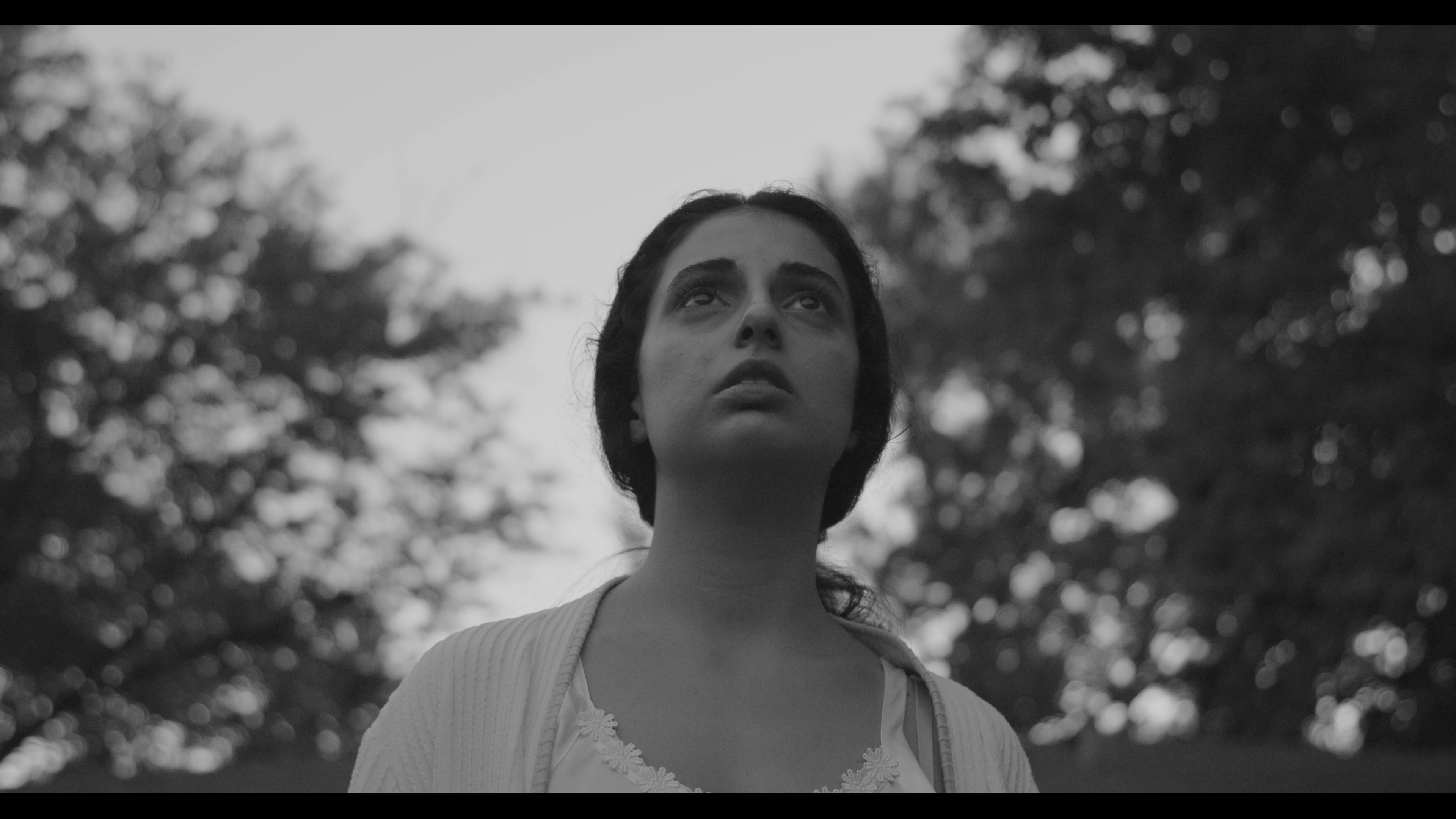 About this submission
I chose to tell Giselle's story because many WWII films have told the story of the soldiers' ultimate sacrifice, but not the story of those they left behind.
---
Present stage of this work: Nearly final version
Personal takeaways, general feedback
Creator
Some of my fondest childhood memories are on a small tape somewhere in my garage back home in Chicagoland, shot without permission on my mother's old Sony Hi8 camcorder. I would repeatedly steal it from the living room closet, run out to the backyard, and reenact scenes from Saving Private Ryan - a film I shouldn't have been watching at five years old. I carried those dreams of portraying heroes into adulthood and went to Europe to train as an actor in August of 2017. During drama school, I realized that I didn't only want to be in front of the camera, but behind it as well. Each year of my training, I made a short film documenting the memories I made across the pond. After graduating and arriving back in Chicago in June 2020, I founded twoforthewild, an independent film production company, and began working on the application for my master's in film. After being accepted to ArtCenter College of Design's graduate film program, I moved to LA in July of 2021 and began the next part of my journey, now one step closer to making the films and portraying the heroes to inspire the next generation of kleptomaniacal yet Spielbergian sons and daughters.
more...
Recent Submissions for 2023 Sundance Ignite x Adobe Fellowship