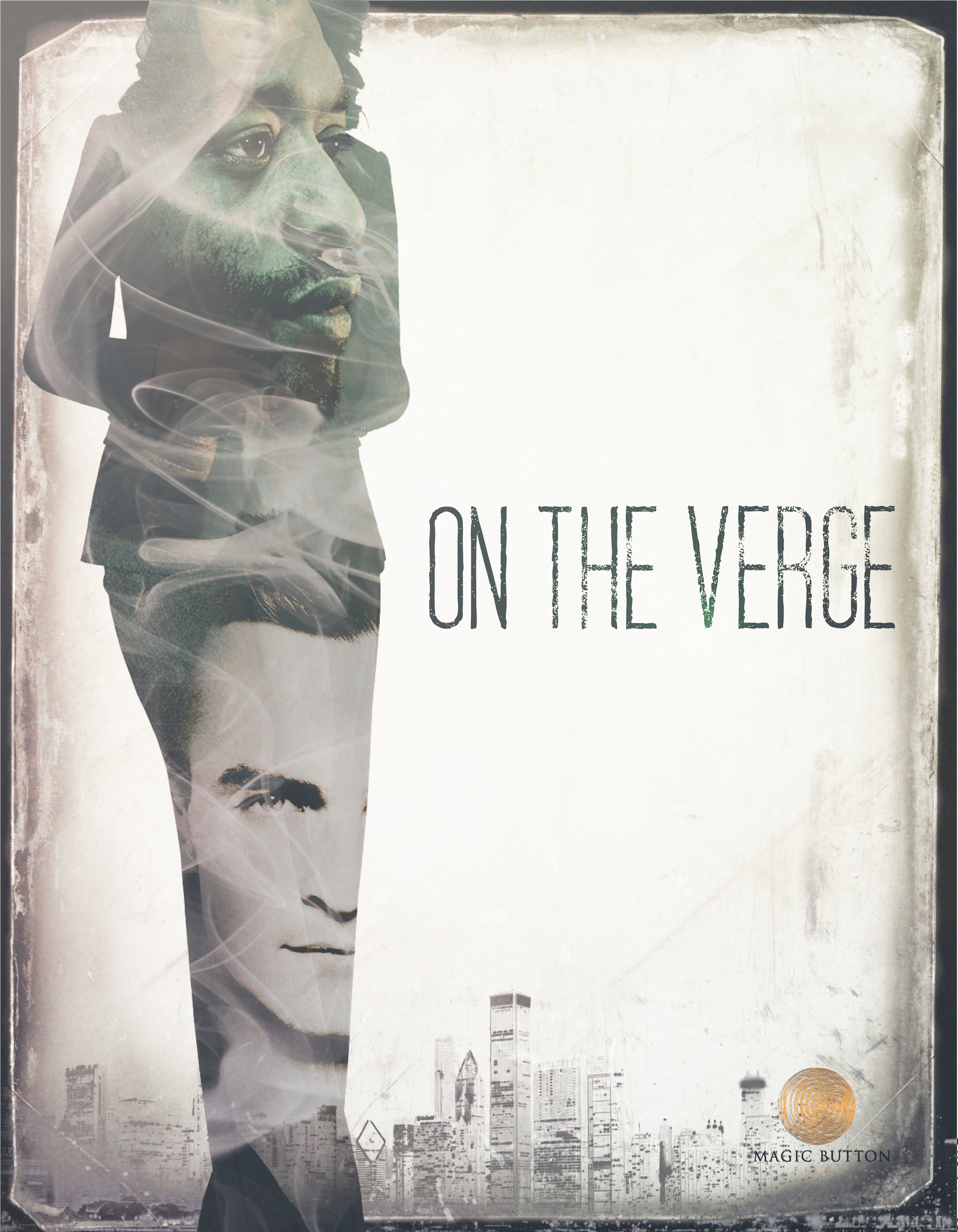 About this submission
On The Verge is a TV series pilot created in the vein of Hannibal meets Se7en. A slow burn with mystery and hopefully compelling characters that take you along for a ride. The story begins with Samantha, a bored psychiatrist without a social life. Her world is turns when she meets Gabriel, a suave and mysterious man who takes interest in getting to know her. So much, he books a session with her under a pseudonym. Parallel to this, one of Samantha's clients; detective Paulson is overwhelmed by a serial killer case dubbed: The StoryBook Killer, due to the type written story notes he leaves on his victims.
The two worlds collide when Paulson asks Samantha to consult on the case, right after a patient violently interrupts her session with Gabriel.
This story was workshopped in the Sundance Collab Episodic writing course and has gone through some evaluations on the blcklst, with fairly decent reviews. My goal with this is to get it picked up with one of the many new streaming services popping up and/or to find a manager. (Fingers crossed, right?)
Currently I'm in post production on my 2nd feature (as a producer) and working on various short content projects. My first series concept Neon Nights was optioned by a Toronto production house, for which we shot a concept trailer.
Creator
Toronto, ON, Canada