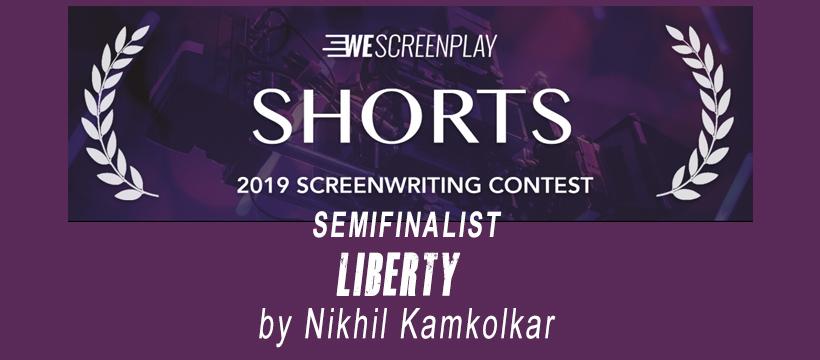 About this submission
In this short film script inspired by Shakespearean works, thriller and sci-fi genres blend into a contemporary tale in which a Prince and an Assassin confront a tyrant King to avoid a war that'd destroy the last remnants of Humanity on this planet.
This script has just been rewritten after placing as a semi-finalist in a screenplay competition based on feedback obtained during this period. I'm now looking for feedback on this new draft from a few different sources, sundance collab being one of them. My plan is to go into production with this short late October, so really appreciate all the feedback I can get!
I'm a writer-filmmaker with a produced feature "INDIAN COWBOY: A Love-Love Story" and several shorts including one in the WIP section here called TULIP/ROCK. I'm currently working on an espionage TV pilot with my UCLA Professional Program screenwriting professor.
Creator
New York, NY, USA
Writer-Director. Graduate of the UCLA Professional Program in Screenwriting for both Film and TV. First feature film "Indian Cowboy" available on Amazon Prime. Currently, writing and making several short projects with the intent of finding collaborators to work with on my second feature film.