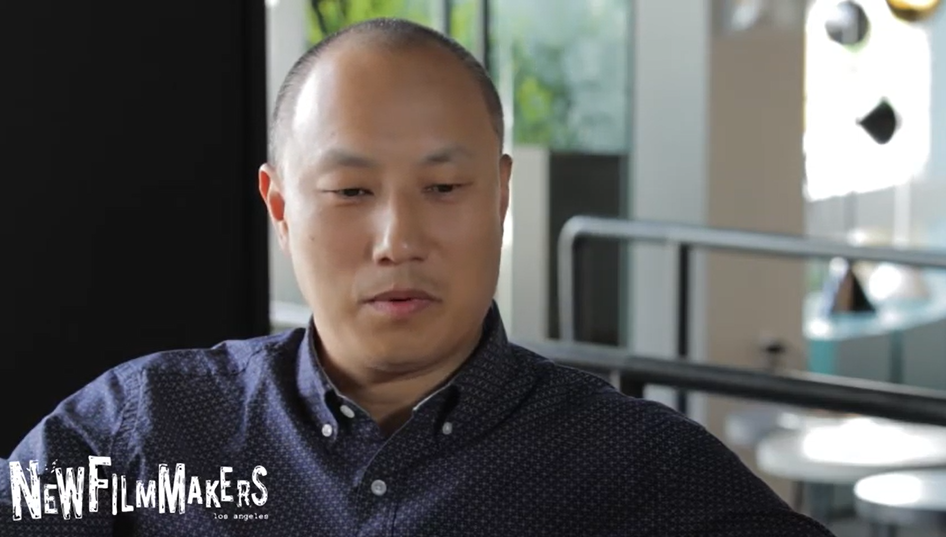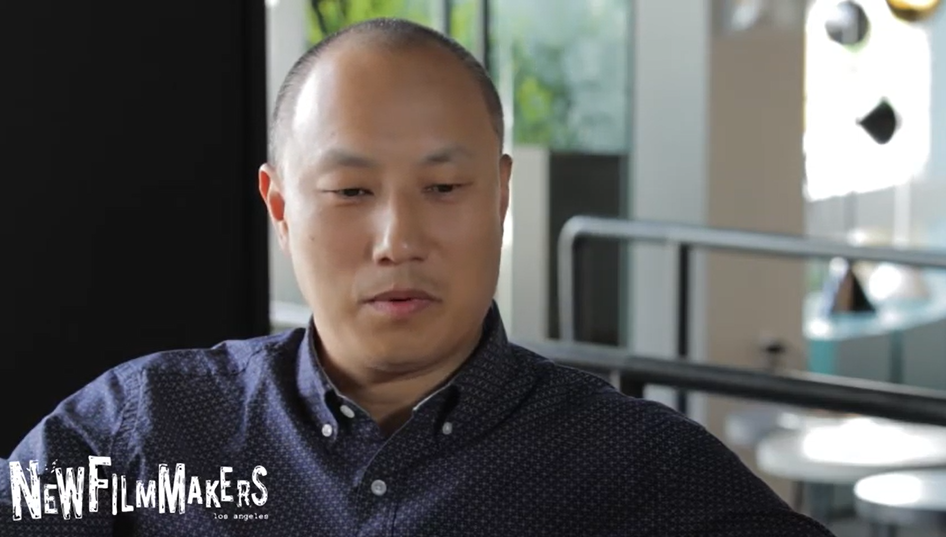 Filmmaker Dinh Thai shares his inspiration and insights garnered in crafting his award-winning short film, MONDAY in this video courtesy of New Filmmakers LA - Stage 5. Hosted by Danny De Lillo.
NewFilmmakers Los Angeles (NFMLA) is a non-profit 501(c) 3 organization designed to showcase innovative works by emerging filmmakers from around the world, providing the Los Angeles community of entertainment professionals and film goers with a constant surge of monthly screening events. NFMLA provides a forum where filmmakers can be recognized for their contributions, have open audience discussions about their projects and connect with industry professionals for insight on distribution, production, acquisition and representation.
more...
Writer / Director
Dinh Thai is an Asian-American writer/director by way of commercial directing based in Los Angeles. Born in Vietnam, fled to France, and finally settling in Los Angeles, the 80s and 90s nurtured a fascinating cultural mix that strongly informs Dinh's filmic approach and aesthetic. He brings a youthful, multi-cultural viewpoint to his creative and energetic productions. His work blends visual style with realism, focusing on social media influencers, dialogue, comedy, celebrities, and storytelling — all with strong musical influences. His commercial clients include Adidas, T-Mobile, Toyota, and the US Navy.
more...