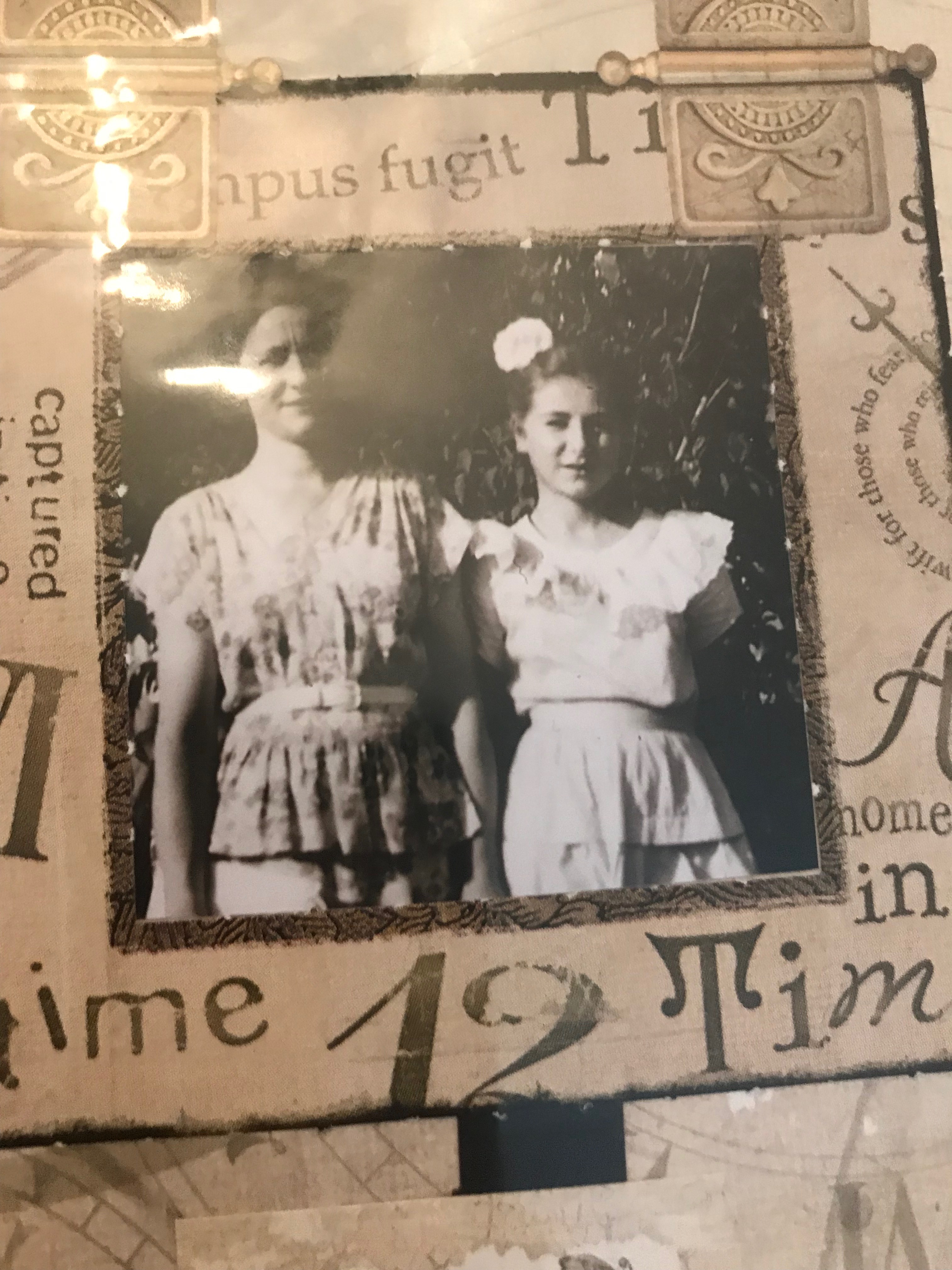 About this submission
​A semi-autobiographical television pilot examining the matrilineage (female lineage) of one family from Slovakia to America, addressing womanhood, desire, regret, disease, addiction and strength.
NOTE: This is the beginning of the pilot, where I introduce all five of the main characters, set the pace and tone of the show.
Creator
Glendale, CA, USA
I am a screenwriter and aspiring television writer from the Bay Area currently living in Los Angeles. I have a background in theatre, sketch comedy, feature screenwriting, ​and making independent short films. My goal is to become a staff writer on a television show. Writing alone can be amazing, but being in a room collaborating is even better!