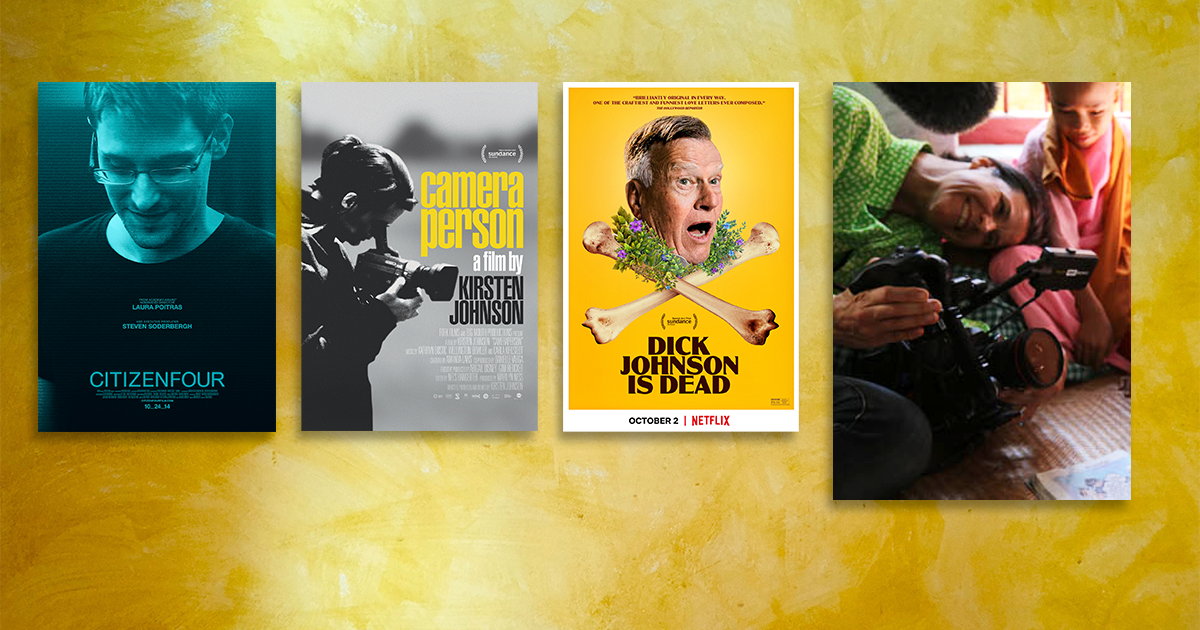 To be the person filming is to discover that the presence of a camera transforms all relationships. To film is to bring the future into the present and to see in ways that you cannot without a camera. With over 30 years of observational documentary cinematography experience, Kirsten Johnson has as many questions as ever. In this live three-hour online Master Class, Kirsten, whose credits include CAMERAPERSON, DICK JOHNSON IS DEAD and CITIZENFOUR, will share the contradictions and joys of cinematography with anyone who is thinking about what filming is and can be.
Topics presented will include:
Strategies for how to approach the way you film, the why of filming and what happens when you film
Creating, shaping and defining a story through cinematic choices
Identifying blind spots
Resources:
Download the list of resources from Kirsten Johnson and Sundance Collab
All Sundance Collab webinars are recorded and will be available for all registrants after the live event. Please allow up to 24 hours after the live event for the recording to be posted.
If you have a disability and require accommodation in order to fully participate in this event, please complete this form, contact us at (435) 776-7900 or email us at accessibility@sundance.org to discuss your specific needs. Every effort will be made to accommodate advance requests; requests made within 5 days of the event may not be guaranteed.
Kirsten Johnson

Filmmaker
Kirsten Johnson's DICK JOHNSON IS DEAD premiered at Sundance 2020 where it won the Jury Prize for Innovation in Nonfiction Storytelling. It then went on to win Best Documentary and Best Director for the Critic's Choice Award, Best Editing and Best Writing from the IDA, Best Director from Cinema Eye as well as being included on dozens of top films of 2020 lists and making the Oscar shortlist. Her previous film, CAMERAPERSON, named New York Times 'Top Ten Films of 2016' was also shortlisted for the Academy Award.
more...