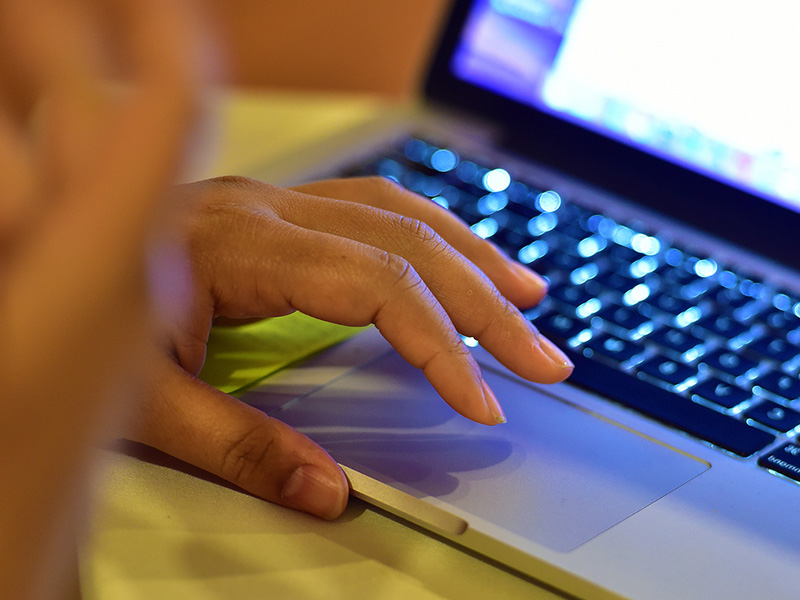 This is an edited version of Meg LeFauve's original 3-hour Master Class. When we opened up Master Classes to help support our artists during Covid-19, we were required to edit parts of the original presentation due to licensing rights. We hope the valuable information that remains included can help artists on their screenwriting journey.
This Master Class with Meg LeFauve, an Oscar-nominated screenwriter, will focus on the key elements of creating complex characters and building a compelling story and world. LeFauve will share what she's learned from 20 years in the business, both as a producer who developed live action scripts and as a writer. In this session, she will explore how a character's belief systems help define theme, arc, and plot movement.
Instructor
Nominated for a Best Screenplay Oscar for the Pixar blockbuster INSIDE OUT, Meg LeFauve won an Annie Award for that screenplay. She also wrote Pixar's Golden Globe nominated THE GOOD DINOSAUR. LeFauve is currently writing a series for Hulu and for Netflix she is writing the animated film MY FATHER'S DRAGON, to be created by Cartoon Saloon. She also wrote on Marvel's upcoming CAPTAIN MARVEL.
more...