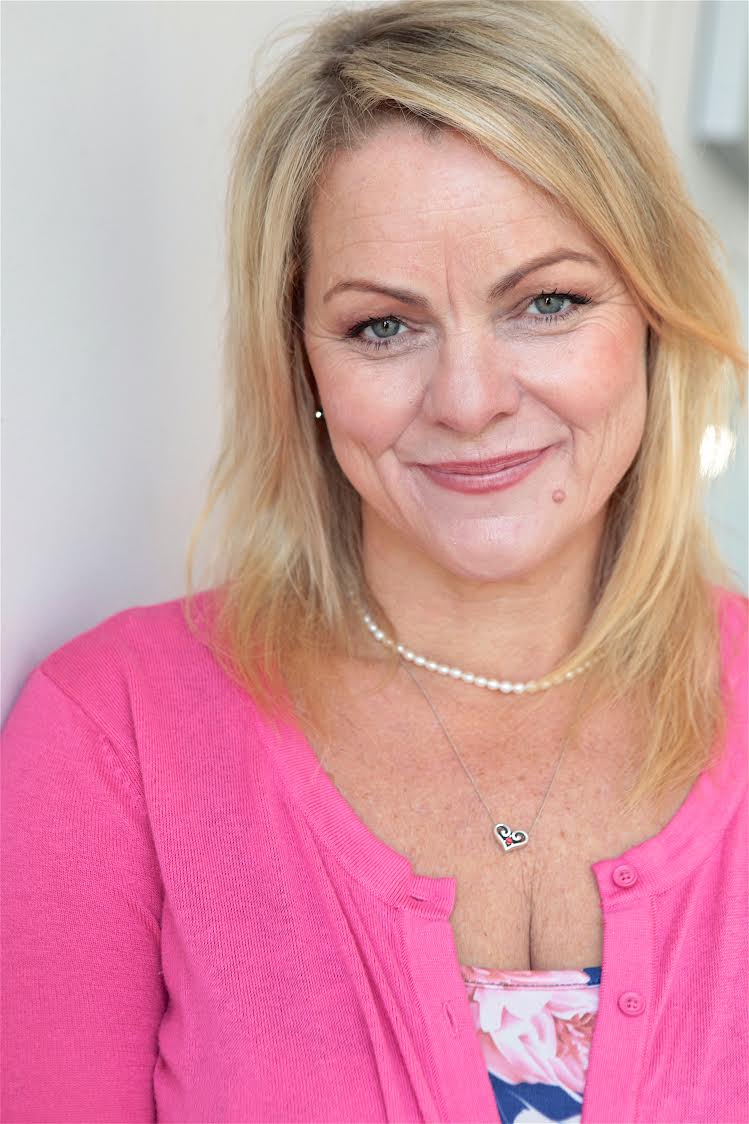 About this submission
This is a scene requested by the 12 week intensive.
Creator
Los Angeles, CA, USA
Amy Jennings is an actress, writer and producer with over 25 years in the entertainment industry. She started on stage performing and producing theatre all over the world. As an on screen actress she has stared in over 15 films, television and web series. As a producer she has worked on several web series, features, shorts and PSA's. In 2017, she was nominated for "Best Writer and Producer" and "Best Actress" for the short The Bunker at the Idyllwild Film Festival. Amy produced a PSA for Women In Film which won a Silver Telly and an Aurora award. As a writer she has several scripts in various stages of the development. She is currently shopping a female driven western about a gun slinging madame on a mission for revenge, The Legend of Milky. Amy is also the sole owner of The Cool Club, an art based enrichment program in the Agoura Hills area specializing in bringing all mediums of art, including film making, to children ages 5-16.
more...