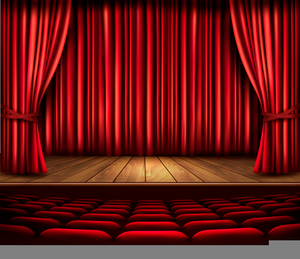 About this submission
In Progress - Two Act Play - Eco-Fiction - 3rd Draft of Scene One. Status: First Act in full draft; moving on to Second Act currently outlined. Does this opening scene make you want to know what happens to Fleur?
Creator
Moab, UT 84532, USA
Storyteller/Writer. Currently focusing on short stories, screenplays and stage plays. Looking forward to see where my writing takes me over the next five to ten years.
more...
Recent Submissions for Script - Work In Progress