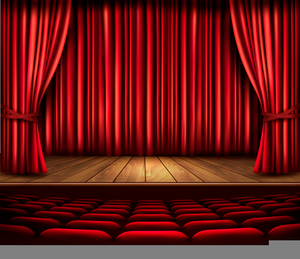 About this submission
In Progress - Two Act Play - Eco-Fiction - 3rd Draft of Scene One. Status: First Act in full draft; moving on to Second Act currently outlined. Does this opening scene make you want to know what happens to Fleur?
Creator
Moab, UT 84532, USA
As of 2021 - WRITER - short stories; screenplays; and stage plays. Currently writing part-time and not "worried" about earning a living from writing. So YES, working a regular job. Hope to transition to full time WRITER earning income from writing within 10 years.
more...
Recent Submissions for Script - Work In Progress