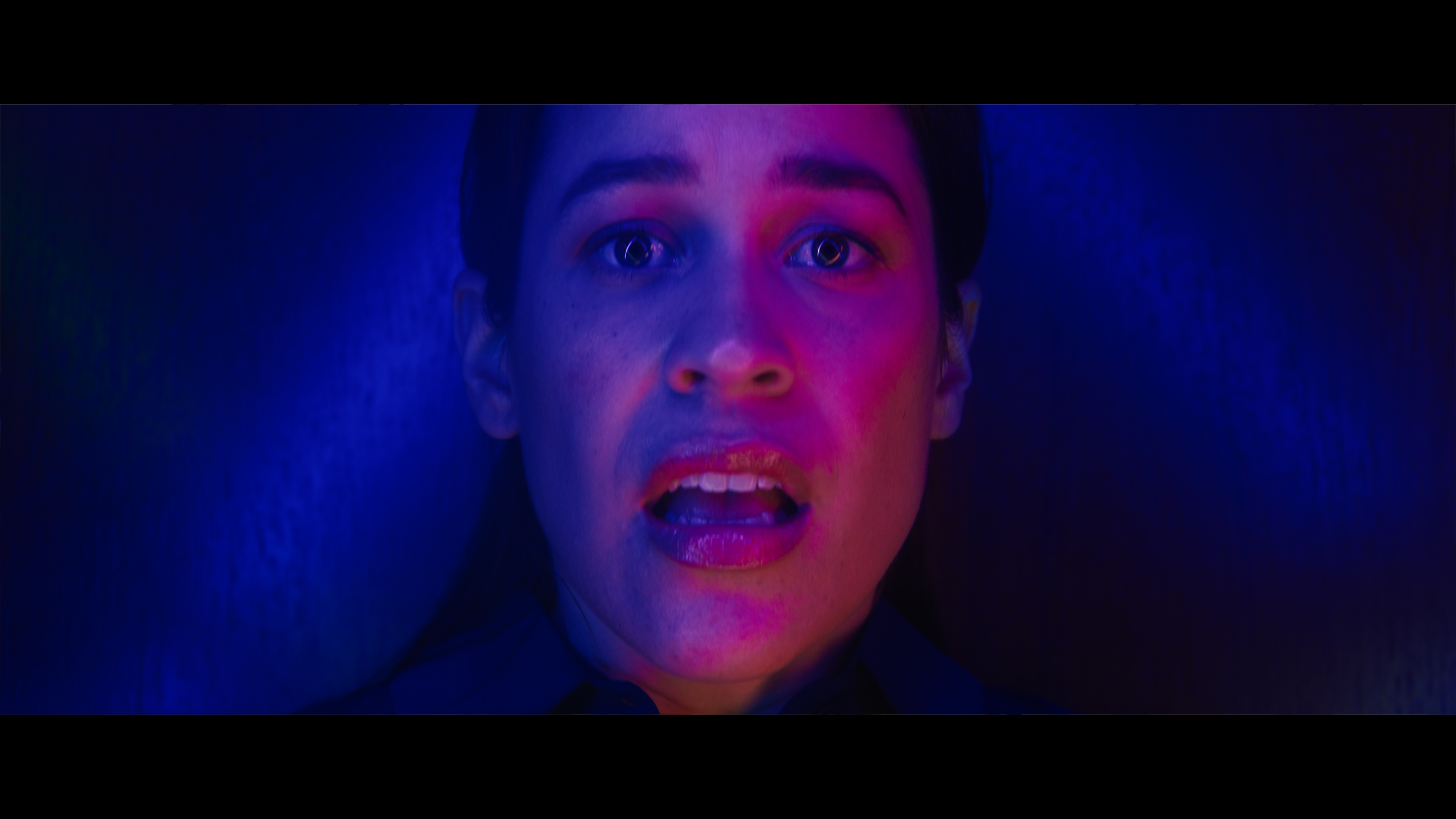 About this submission
Feeling isolated in an insulated upstart tech company is scary. So when "In the Static" star/writer Dani Fernandez showed Robert her script, he immediately felt compelled to capture that feeling on screen. The eerily lingering looks from people questioning whether you should even be there. Your trust in your coworkers diminishes while your friends feel unfamiliar. Even your own community turning against you when money is involved. Dani's script brilliantly depicts the fear of not knowing what they say about you when you're not in the office. Matched with Robert's personal work experiences, the result bears a thrilling workplace horror short like "In the Static."
---
Present stage of this work: Nearly final version
Creator
Robert Butler III is a filmmaker born, raised, and based in Compton, CA. Initially, Robert's career path veered towards engineering, as he excelled in prestige STEM-oriented magnet middle and high schools. But his love for cinema led him to graduate from the USC School of Cinematic Arts in 2019 - the same school his inspiration John Singleton attended. Robert has worked as a producer, camera operator, and editor for various online video platforms. Still building his directorial body of work, Robert recently co-directed "Time Stamp," which was selected for 12 festivals and won the Miami Sci-Fi Film Festival for "Best Director." He dreams of making movies that address environmental racism and benign neglect amongst Black and Brown communities.
more...
Recent Submissions for 2023 Sundance Ignite x Adobe Fellowship