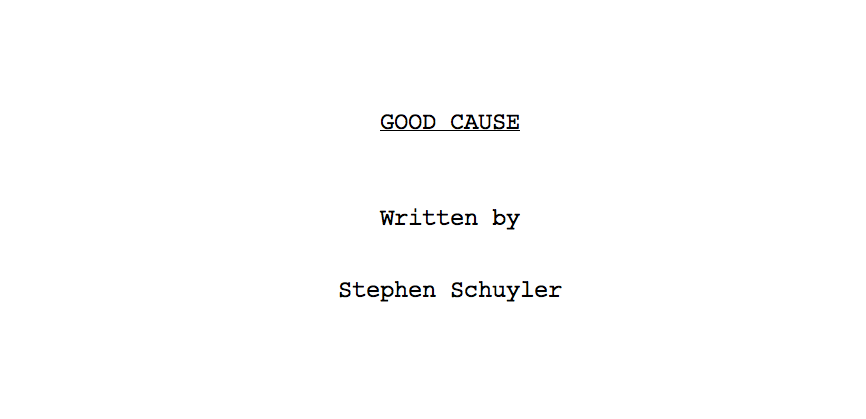 About this submission
This is a very early first draft. If you don't have time to read the entire piece, please feel free to leave constructive feedback on whatever amount you are able to read. I wanted to keep the story focused on the characters more than the events of the plot. To keep it tethered to the ways in which their own expectations don't match the realities of their world and how this existential rift can result in a level of alienation. Other than that, I don't want to get too much into the story here, as I don't want to influence anyone's read of the material. Like I said, this is only an initial draft so there are still a lot of parts of the story that may come off as clunky or needing more development, but I would love to hear everyone's opinions about what is working and what may be getting in the way.
Thank you so much for taking the time to read some or all of my work, and I look forward to any feedback you may have.
Creator
Baltimore, MD, USA
Stephen Schuyler grew up in Baltimore City. In 2020, he won the Short Script category of the Austin Film Festival Screenwriting Competition. He was also named as a 2020 Saul Zaentz Innovation Fund fellow through Johns Hopkins and was awarded a production grant as part of the fellowship. His short films have received grants from the Hollywood Foreign Press Association, Panavision, and the National Hispanic Foundation for the Arts, among others. His films have screened at the Baltimore Museum of Art (BMA), Austin Film Festival, and Sarasota Film Festival as well as other festivals and venues.