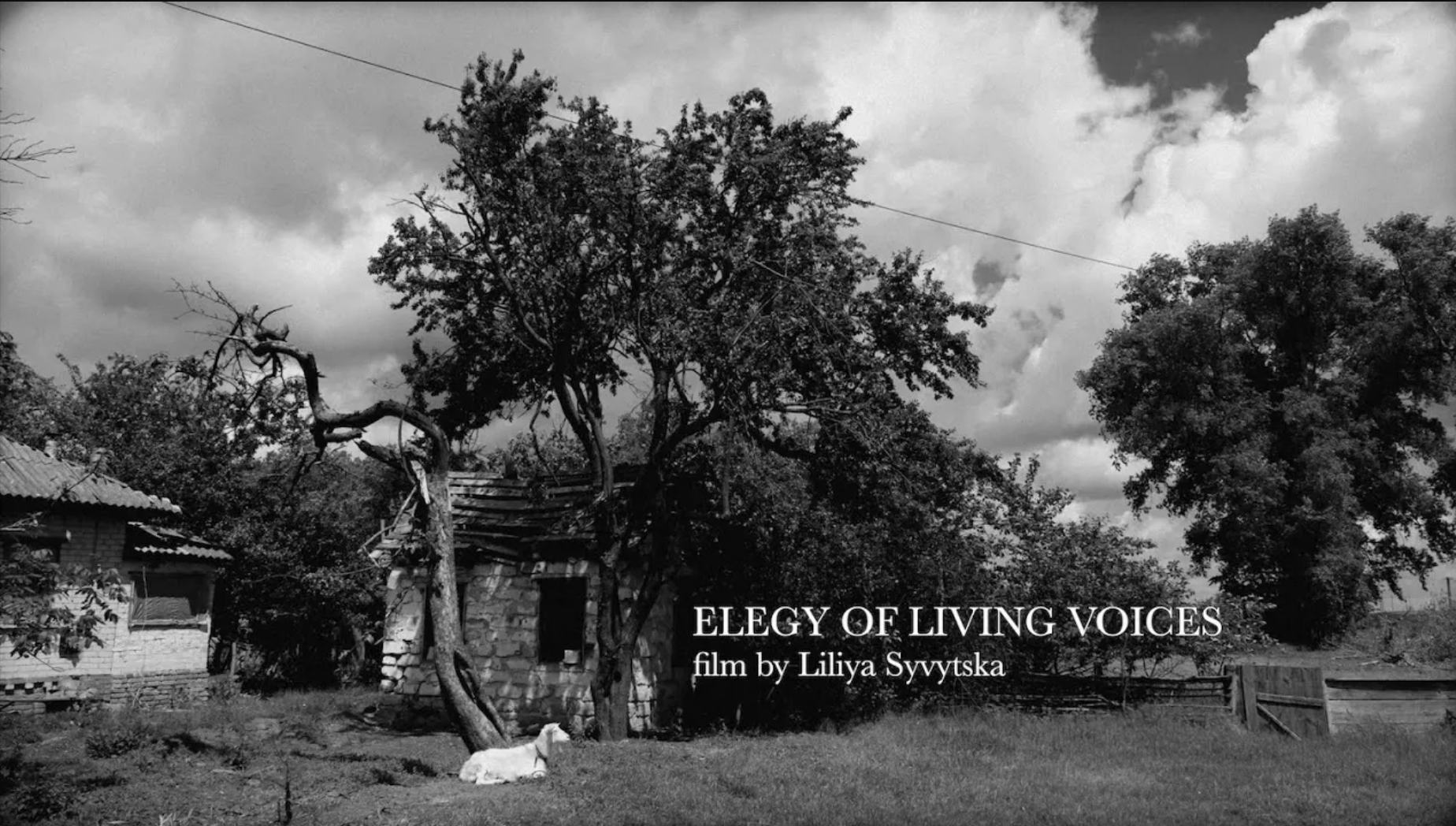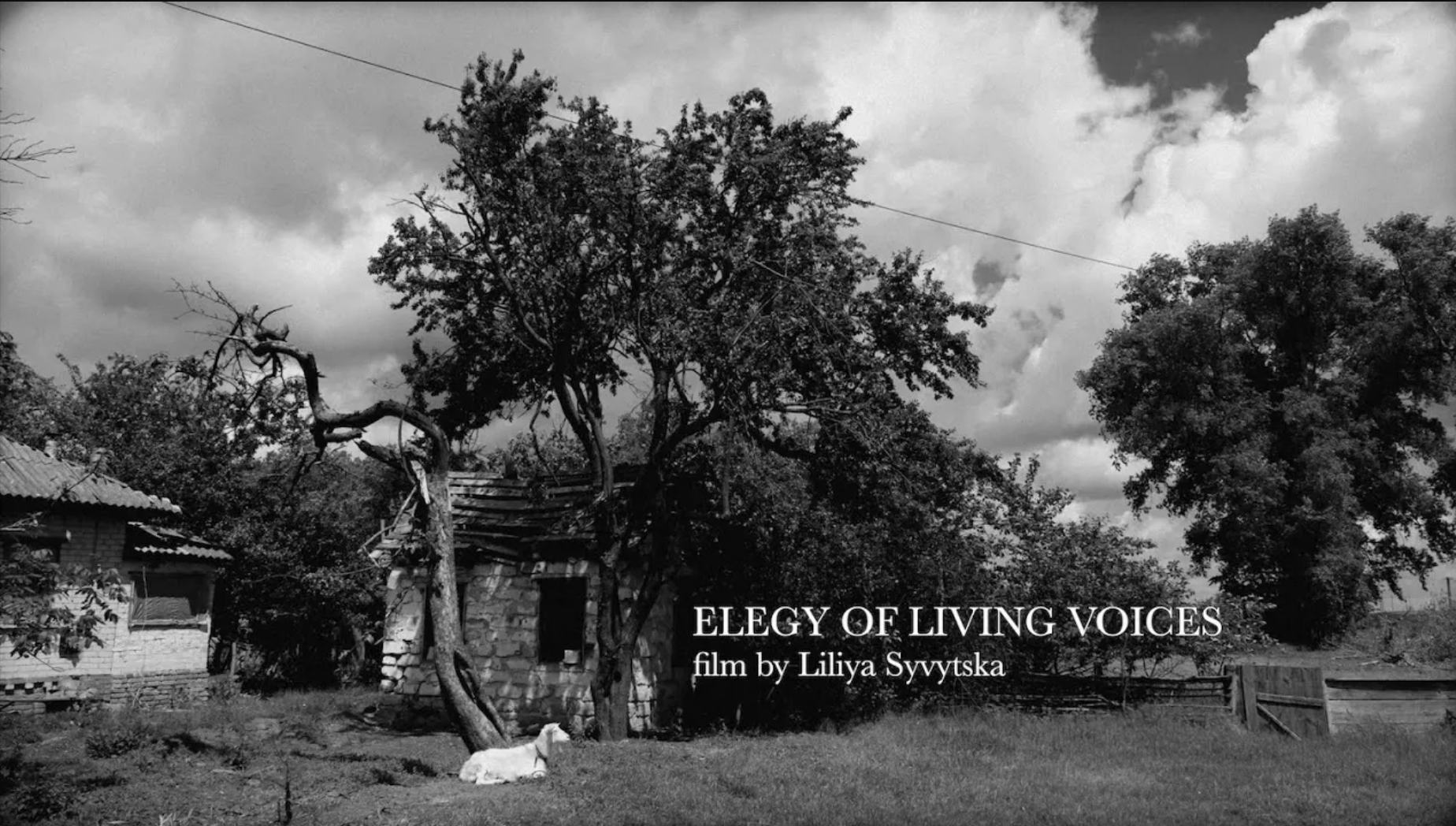 About this submission
Days before I needed to direct my Thesis film, I received a call from my parents calmly saying: "It started. The war." I decided to come back home, see everything myself, fight for truth with filmmaking and hoping, that film would reach to the hearts and minds of other people. I bought a ticket and went to Ukraine, where I started my documentary journey and explored humanity and light in inhuman experiences and darkness. I joined a volunteer organization and for 4 month was travelling to the small villages in Chernihiv region, that went through Russian occupation.

---
Creator
Liliya Syvytska is a 23 year old Ukrainian Film Director, who found her deep connection for filmmaking and acting in early childhood. She is known for highly poetic, raw and philosophic style of directing, that is seen through out her narrative, hybrid and experimental works. She explores how humans adapt and react to different circumstances, from family traumas to big social, cultural and political changes. Since her arrival in Vancouver for the UBC Film Production Program, Liliya finished VIFF catalyst mentorship program; screened Elegy of living voice in Polygon Art Gallery with her photography work and started to work as co-director for Art Shield foundation, which focuses on making theatre/film projects to raise money for donations. Currently she is in the post production for her film Roots (Korinnya), exploring the painful challenges of temporarily displaced Ukrainians in foreign lands.
 
 Furthermore, Liliya continues to perform on screen and appeared in various short films (Another and str.), commercial (CiBC) and debut in a feature film in one of the leading roles in Soft spoken weepy cult child, shown at Whistler Film Festival.
more...
Recent Submissions for 2023 Sundance Ignite x Adobe Fellowship