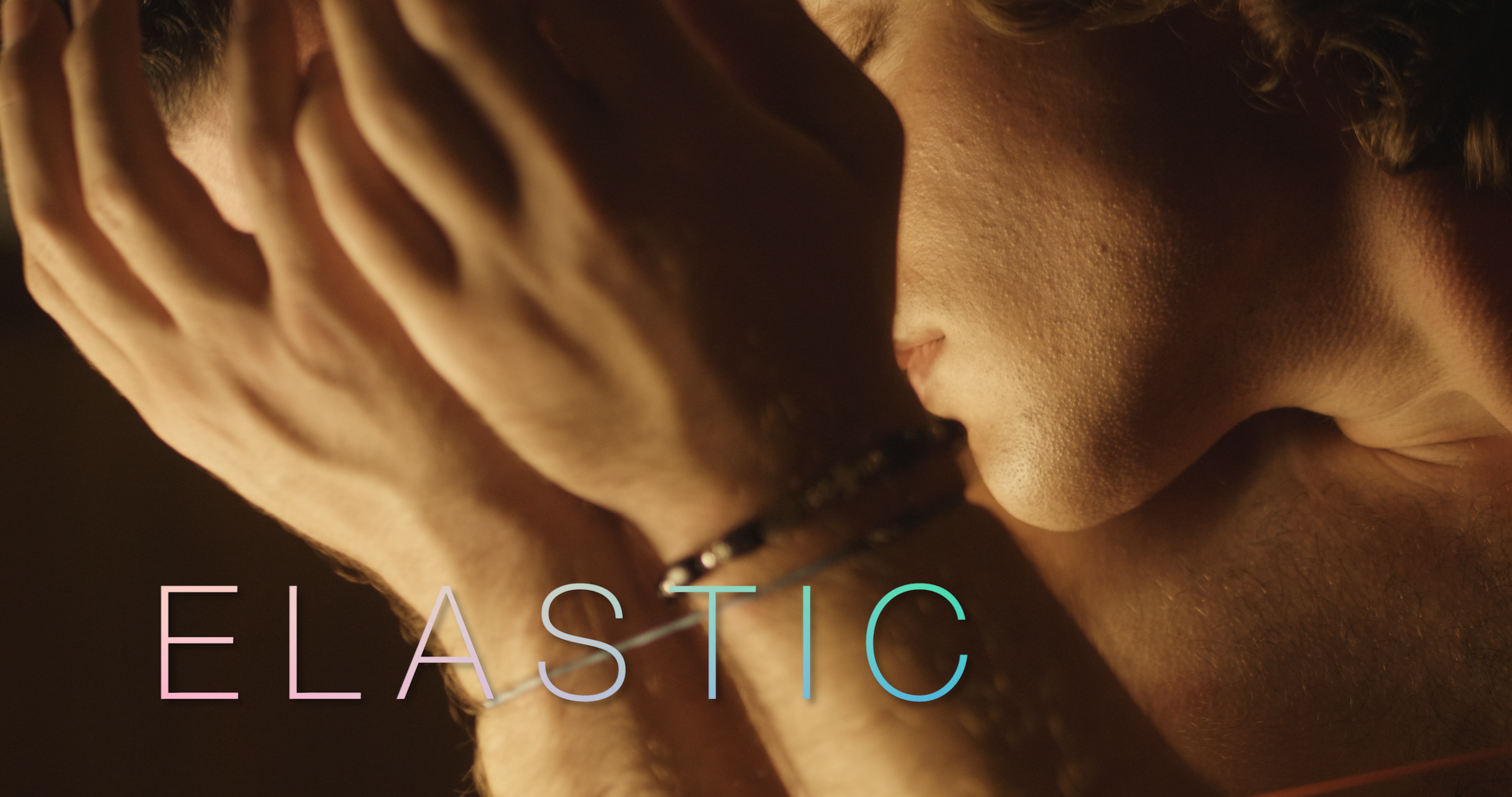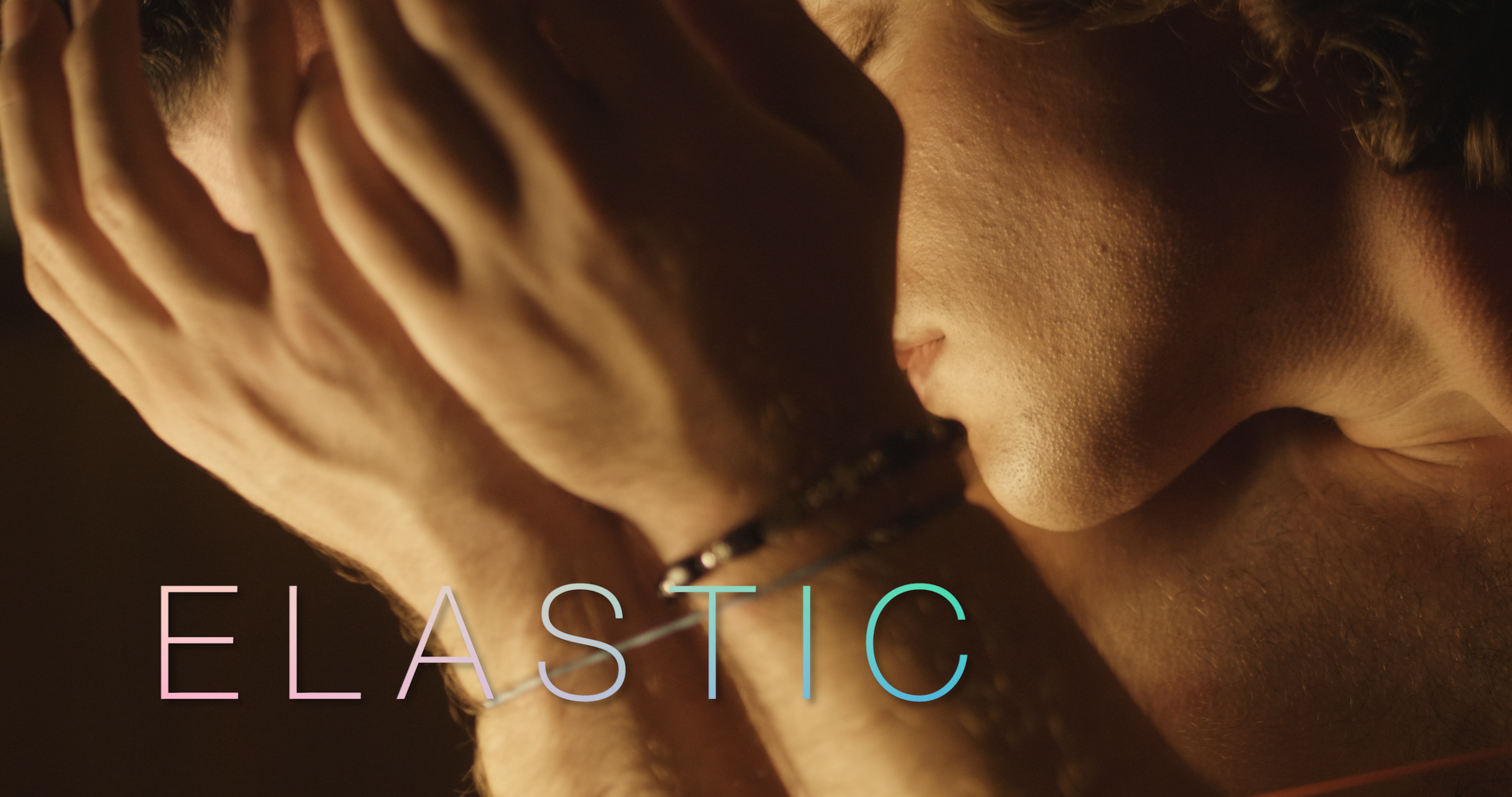 About this submission
Growing up in the Baptist Church, I was forced to hide my sexuality, even from myself, until I left Texas for good. "I might be sexually attracted to men, but I'd never date one," a lie I would naively tell myself. "I'm not gay." I wore a rubber band around my wrist, and whenever lust entered my brain, I would snap it, as my own hopes of self-conversion ran thin. When I was eventually outed to my parents, and cut out of their lives, I decided to make a film about the experience of growing up gay in the Church.
Creator
Los Angeles, CA, USA
Cameron Kostopoulos is a queer writer and director based in Los Angeles, California. Currently studying at USC's School of Cinematic Arts, Cameron is set to graduate in May 2022 with a BFA in Film & Television Production, with a minor in Future Cinema. In addition to short films, he also creates in new media, including VR & XR, motion capture, live installations, experimental film, and interactive experiences. With a multidisciplinary approach to filmmaking, Cameron's work blends poetic cinema with narrative storytelling, relying on emotional realism to explore the inner psyche of his characters. While at USC, his short film "A Mother's Soliloquy" was recognized as a Semi-Finalist by the Student Academy Awards. Originally from Fort Worth, Texas, Cameron uses his own experience with homophobia to create films that spread empathy and understanding for the queer experience. He has worked with leading LGBTQ+ organizations to create and promote stories about queer identity, including The National AIDS Memorial and The Sisters of Perpetual Indulgence, and has collaborated with queer artists including Jason A. Rodriguez, co-star of the FX series POSE, to bring underrepresented characters to the screen.
more...
Recent Submissions for 2022 Sundance Ignite x Adobe Short Film Challenge