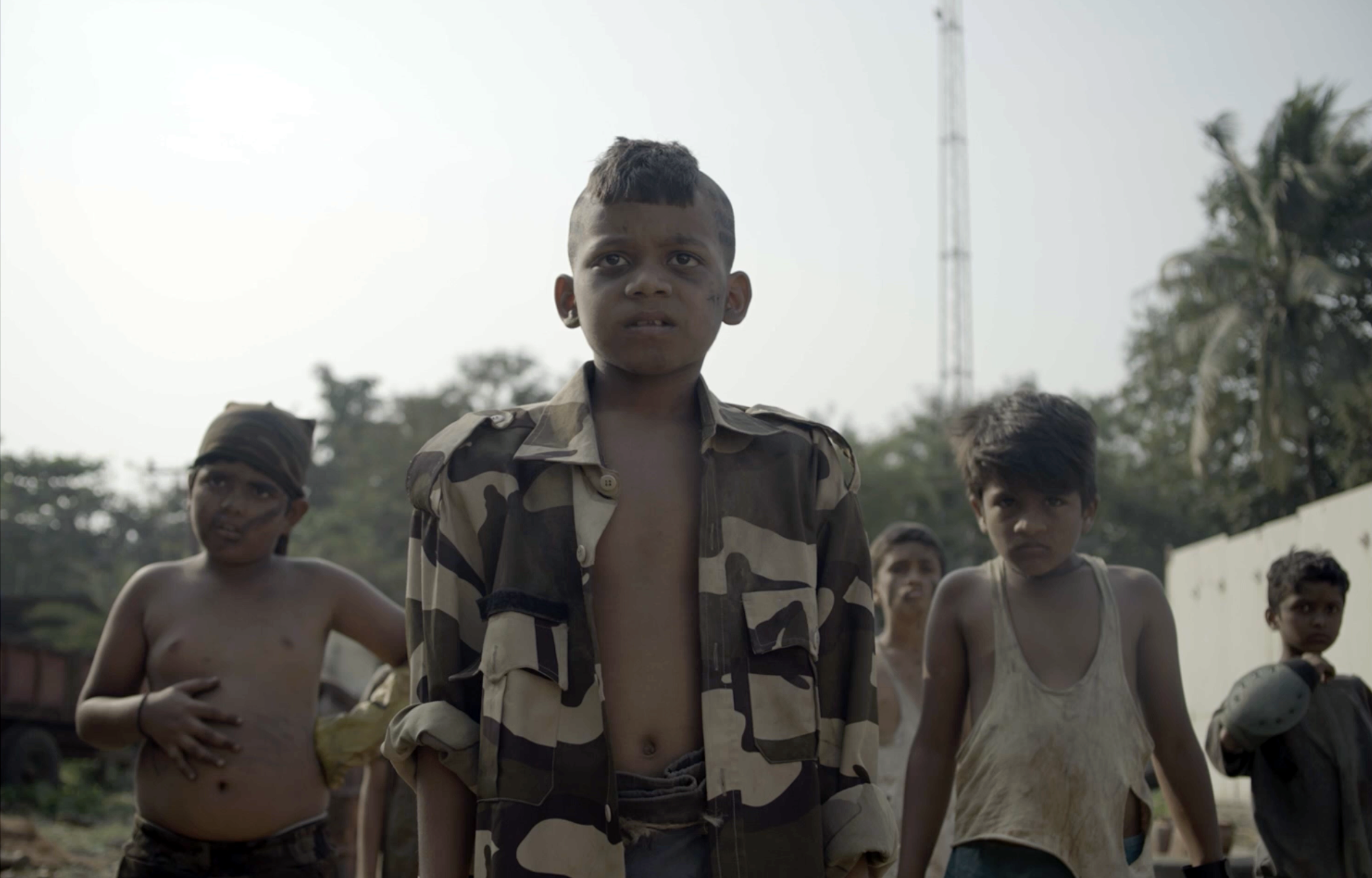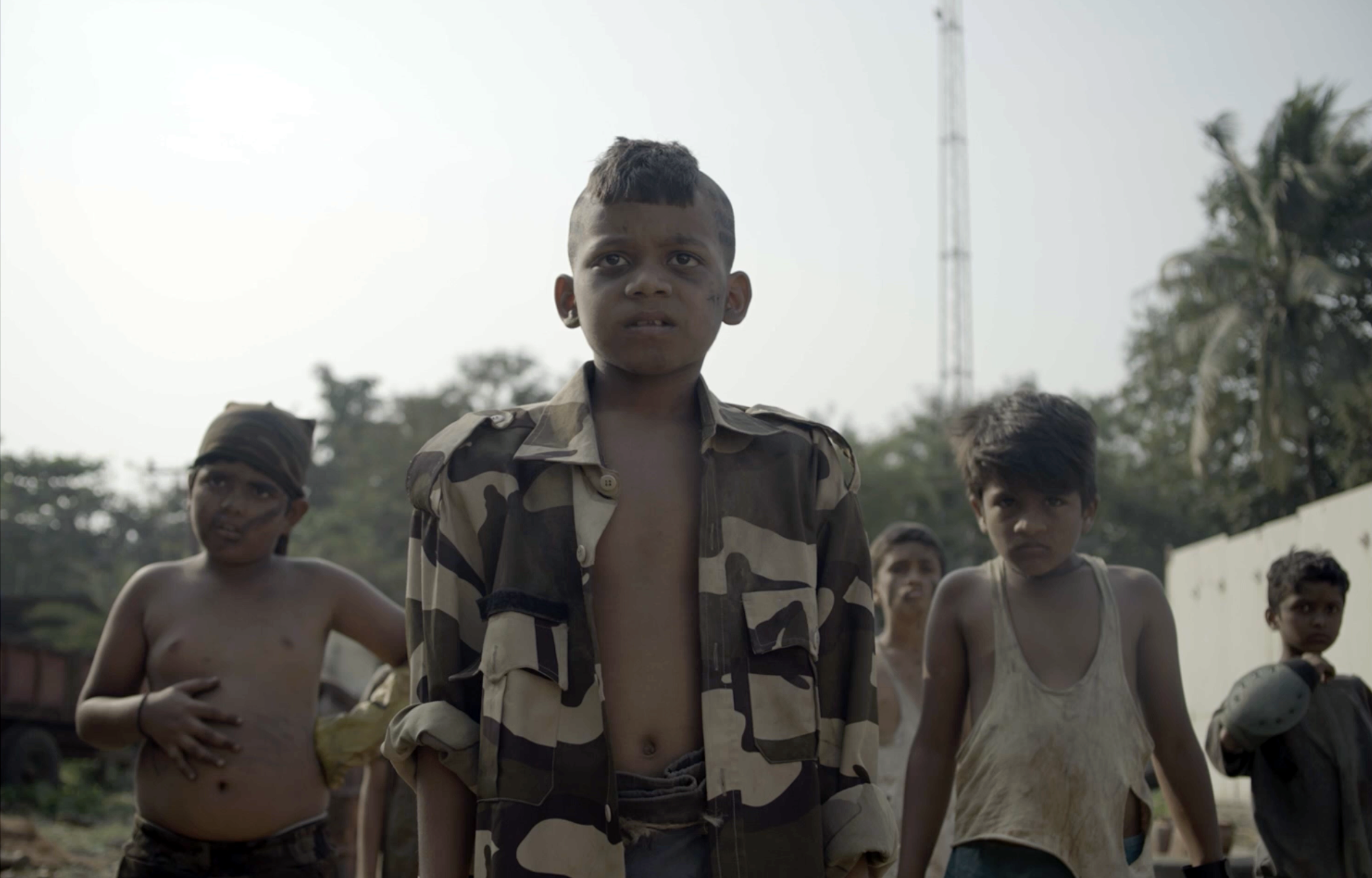 About this submission
In a dystopian world, roam a pack of thick-skinned boys who grew up to the lullabies of bombs and fireworks. Buto, a nine-year-old kid, is ostracized by the gang leader, Shicha. In his quest to seek revenge from his runty nemesis, Buto finds a toy in the ruins that resembles the terrifying missiles he sees in the sky. The early civilization used to call this toy "Dildo," yet for Buto it is nothing but a great opportunity to get back at Shicha and become the new leader of the group. Will he succeed in his mission?
---
Present stage of this work: Revision
Visual effects are prominently used in this film, and certain VFX shots still require polishing. I'd love to receive feedback on the film's plot and visual narrative.
Creator
Ajinkya Hukerikar is an aspiring filmmaker based in Brooklyn, New York. His films "Tellu" and "The Trek" were screened at the International Children's Film Festival of India. At the age of 16, he received his first National Award for his film, "The Trek" in the "Special Mention Jury" Category for "Best Little Director." He has assisted distinguished artists & filmmakers such as Todd J. Bryant, MM Serra, Terence Nance, Toni Dove, Trishla Patel, Vidhu Vinod Chopra, and Shelly Dhar. He is a New York University student who is passionate about telling meaningful and powerful stories using humor and technology. Many international publications have featured Ajinkya's work, including The Times of India, Hindustan Times, The Hindu, The Asian Age, and CNN.
more...
Recent Submissions for 2023 Sundance Ignite x Adobe Fellowship