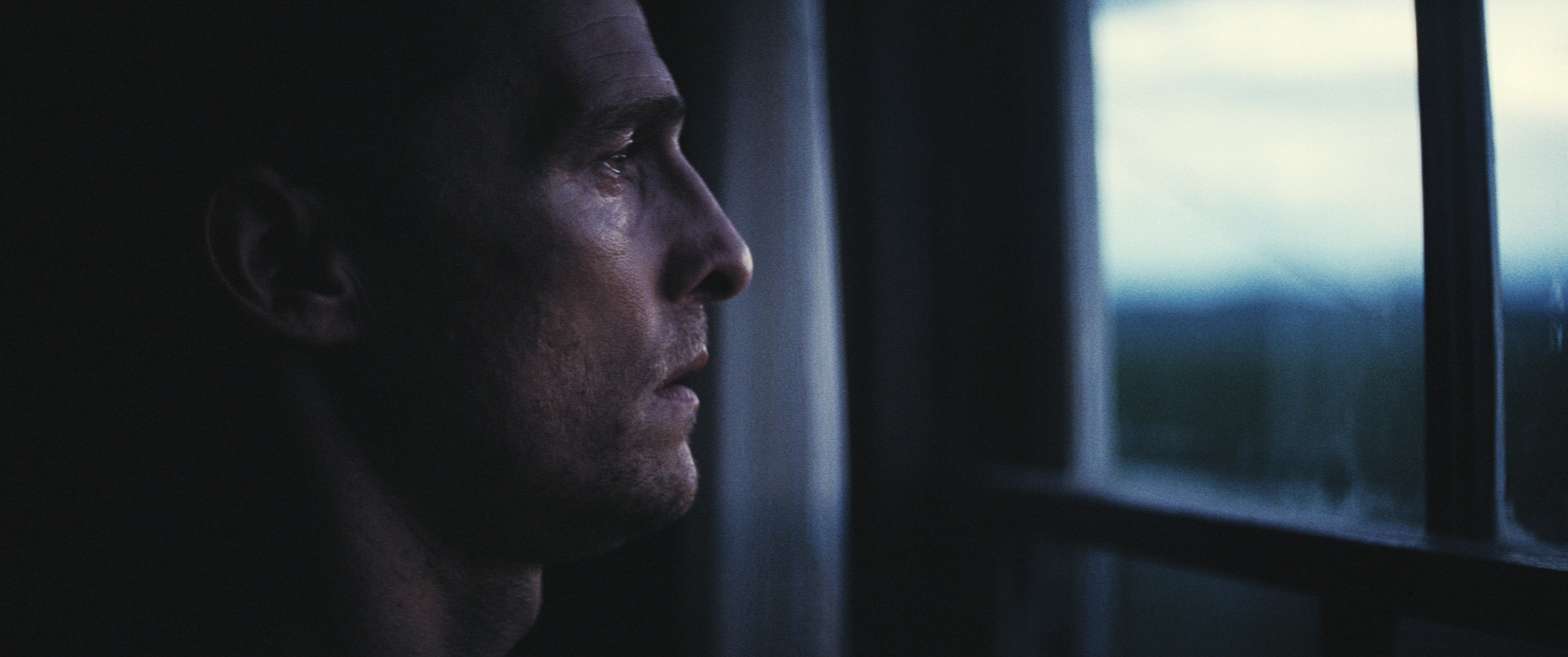 About this submission
Logline: A young man gets his reality tragically turned on its head, making him question the control he thought he had over his life.
'Dear One' is a short script with existential themes that aim to awaken thoughts and reflections over life and its fragility. I will be going into fundraising soon, with the hopes of directing it this year. Feedback would be greatly appreciated!
Creator
Berlin, Germany
Dan is a Norwegian director & writer based in Berlin. He began his career as a 3D artist in Sydney, Australia, where he won several awards for his work, such as a bronze cube at the Art Directors Club in Direction, and a win at the Adobe Design Achievement Awards. He later adjusted his focus towards filmmaking and directing in order to convey stories and emotions with more humanity. With his background in working on high-end projects in post-production, crafting shots down to the individual frames, he brings a meticulous eye for aesthetics and timing to his role as an emotional storyteller. His debut documentary, 'By the River', a short film about the death hotels of Varanasi, India - a place where devout Hindus go in wait of death, received international attention with selections at several Oscar-qualifying film festivals, as well as broadcast on ABC Australia, shortlisted at the Young Directors Award, screened at CAMERIMAGE, and featured on the likes of NOWNESS and Directors Notes.
more...