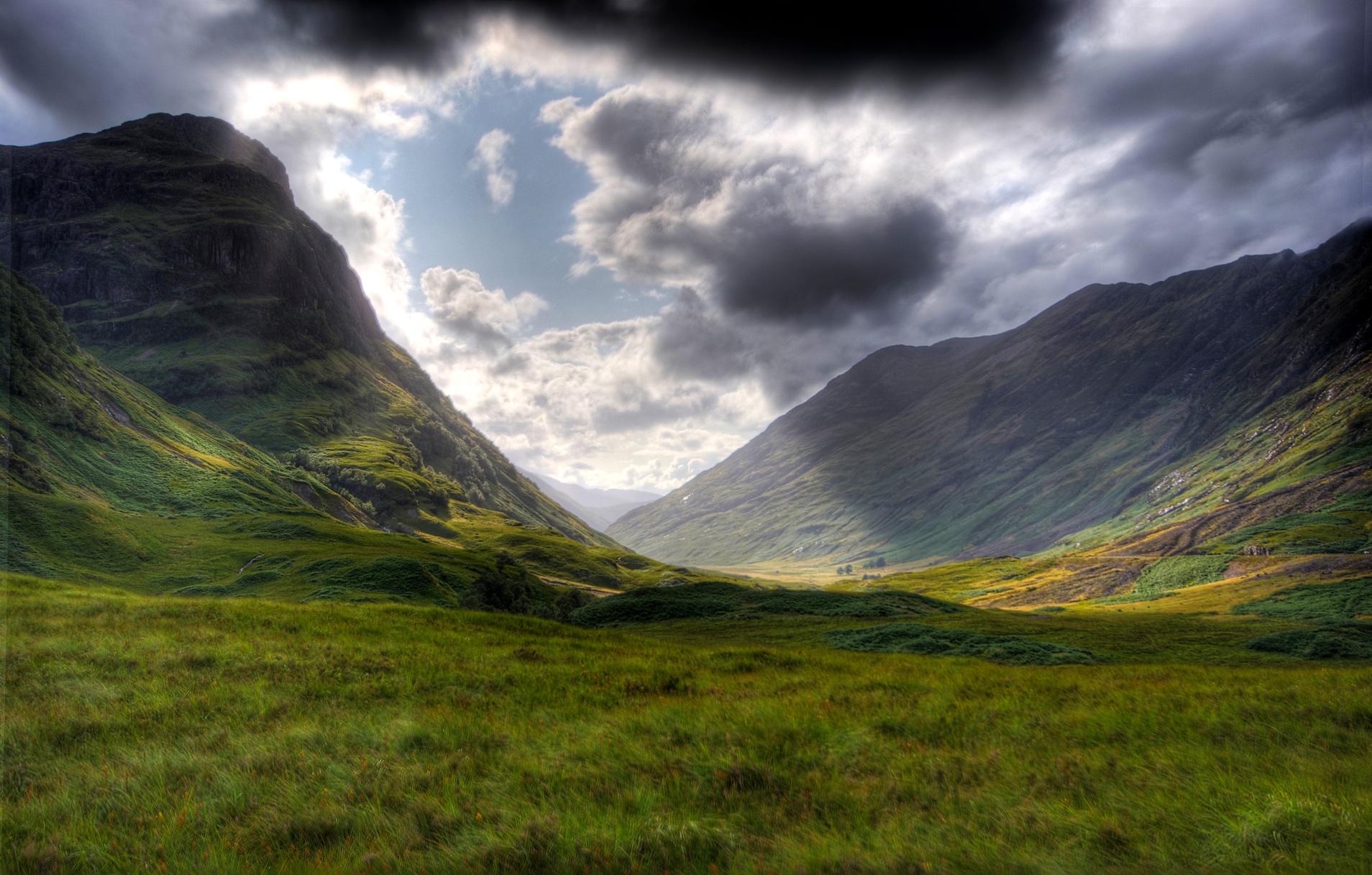 About this submission
Legacy is a feature screenplay about realising what really matters in life, and trying to heal past trauma. It's a small budget film, and in my head the comps would be Calm with horses, Honey Boy, Peanut Butter Falcon, Sound of Metal. As currently written, the story is based in the UK, but the themes are universal, so it could easily be relocated. I've submitted this script to competitions, and I'd really appreciate some feedback on what works and what could be improved. My main aim here is to improve my screenwriting craft. The log-line is:
'An accidental killing leads an erratic petty criminal to try to reconnect with his teenage son before he is jailed for life.'
Thank you!