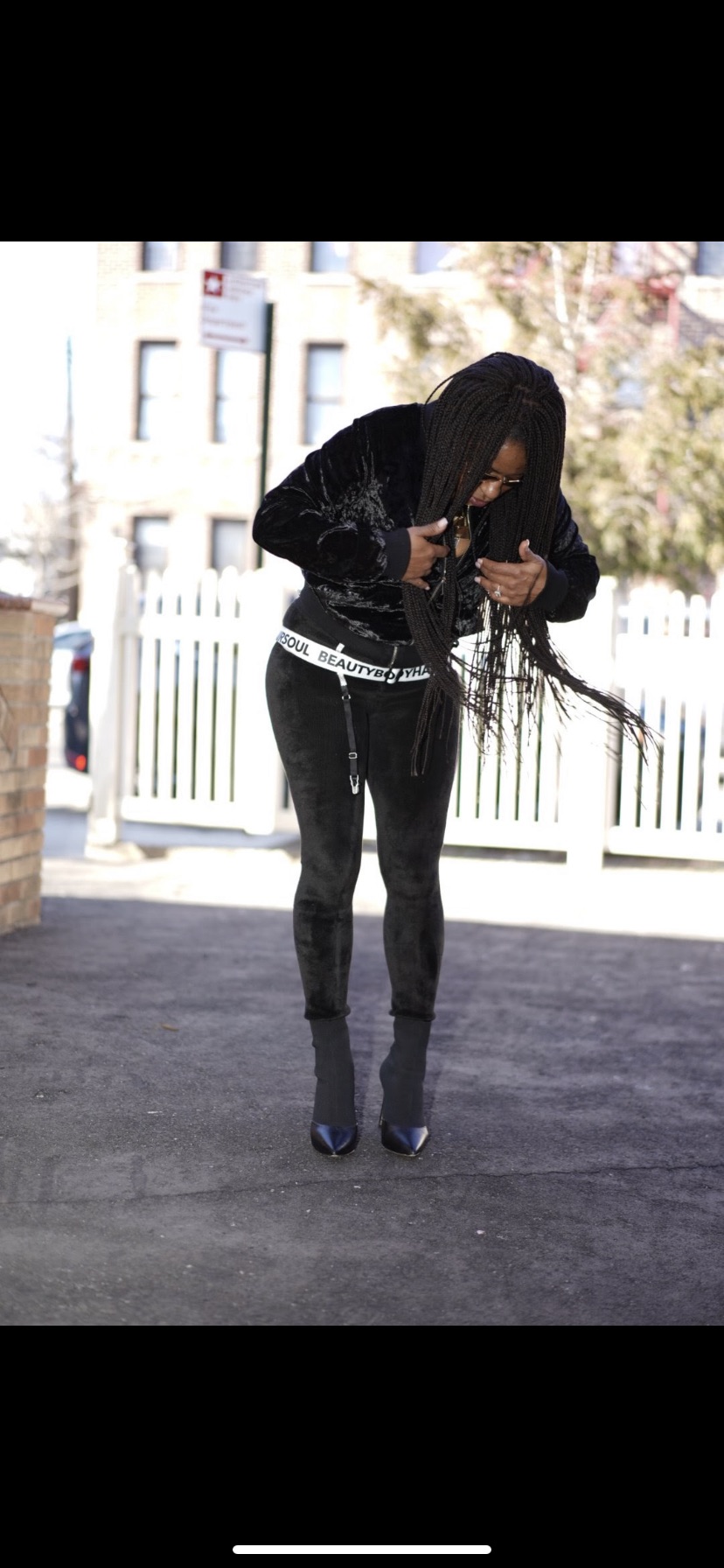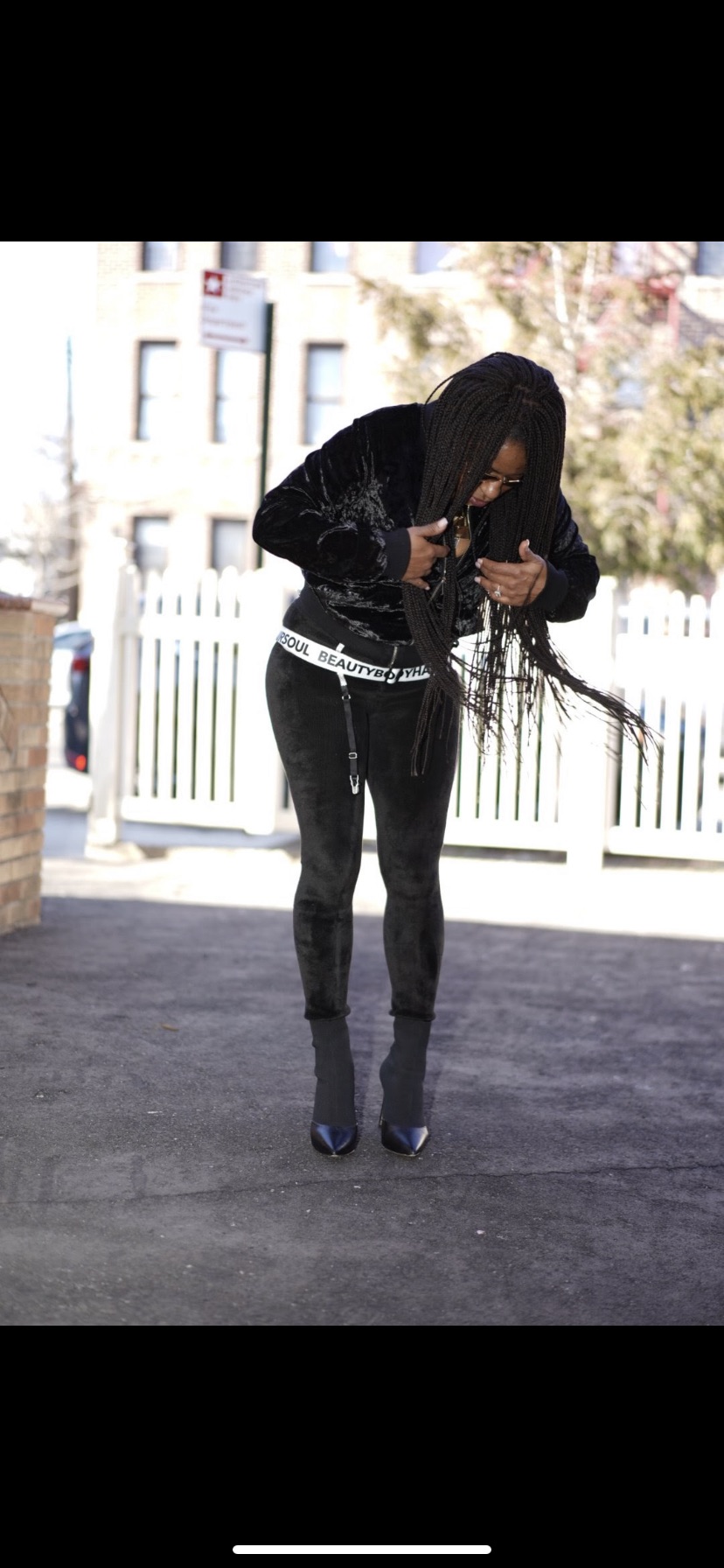 About this submission
DFREE843 Inc., a multi-tasks company specializing in business, entertainment, and technology in NY Tri State Area, seeks partnerships for production events. Events include photo shoots, video shoots, audio recordings, interviews, live performances, social links, and promo/branding/internet marketing. We are looking to collaborate to facilitate these events and make it successful.

DFREE843

Performing Artist, Songwriter, Record Producer
Healing Music, Quality Productions, & Impactful Lyrics,
Empowerment, Educational, & Industry Experience.
Promotes being the Best Version of your Authentic Self
Committed to reaching excellence by providing reliable business, entertainment, and music services of high quality to people, companies, & Organizations.
Our vision is to empower a community of excellence.
However, we cannot meet our goals without the help of people and companies like yours.
By collaborating with our Art Production Events, you will help us accomplish the target goals, assist members of the community, artists, and the entertainment industry.
We hope that we can count on your help to make our events one of our best yet!
Thank you in advance for your participation! We hope to see you at our next Art Production Event.
Sincerely,

DeEtte Freeman,
CEO and President of DFREEE843 Inc.

Projects
Live Recording, Music Film Productions, Video Recordings, Photo Shoots, Interviews, and Documentaries. Sundance Collab, Episodic shows, Independent artists, multiple sets, & artist performance reels.
Recent Submissions for 2021 Sundance Ignite x Adobe Short Film Challenge