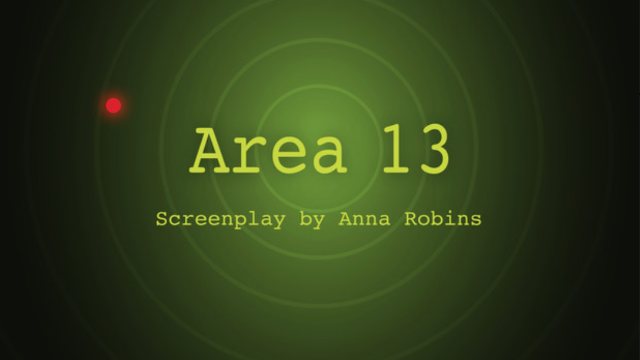 About this submission
The ragtag staff of an underfunded government UFO lab faces shutdown unless they can deliver proof of an alien object that appears in the sky.
Creator
Filmmaker Anna Robins is passionate about exploring the unusual, asking the "what if" questions, and using her experience in social justice/community work to build bridges between neighbors, establish common ground between strangers, and provide opportunities for new ideas and community growth.
more...