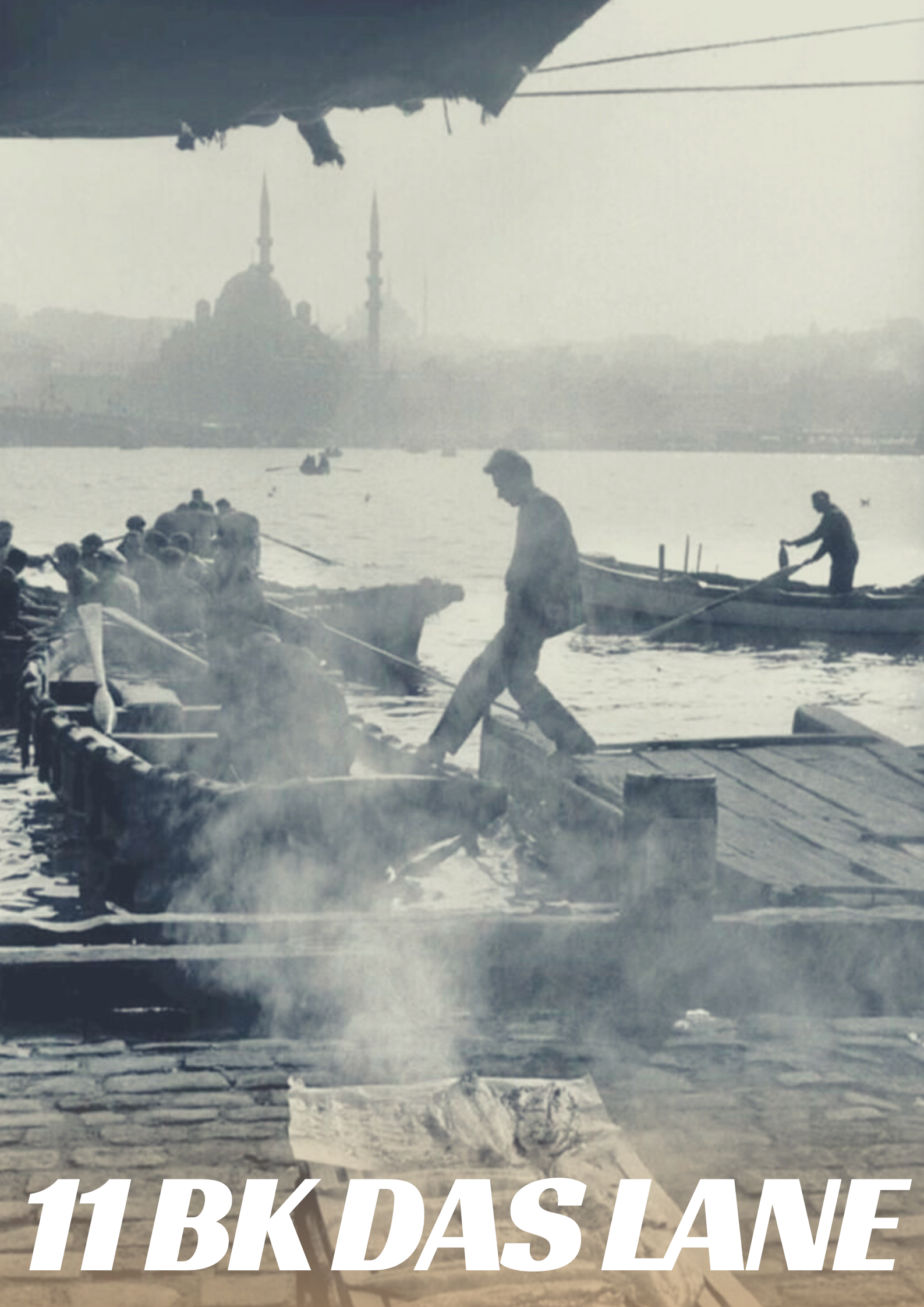 About this submission
In monsoon-drenched Dhaka, Bangladesh -- when the spirited young wife of a powerful and abusive gold smuggler conceives with her driver who she loves, they concoct a plan to steal her husband's next gold shipment and escape to India to start a new life, where they hope he will never find them. Because if he does, he will kill them.
Creator
Dhaka, Bangladesh
Maksud Hossain is a writer, director, and the founder of 465 Pictures, a film production company based in Dhaka, Bangladesh. He grew up in the United Arab Emirates, studied in the United States at Purdue University and the University of California at Los Angeles. Since 2009, Hossain has been residing in Bangladesh and directed more than 200 television commercials for clients like Coca-Cola, Samsung, Unilever, GlaxoSmithKline, LG, Reckitt Benckiser, and many more. Additionally, he directed the short documentary Three Beauties, which received the Student Academy Award in 2006. Further, Maksud Hossain was the writer and director of a television movie Bahattor Ghonta (72 Hours), which premiered on NTV, a leading nationwide cable television network in Bangladesh. His most recent work includes writing and directing the narrative short film Remakri, which has screened at international film festivals around the world.
more...