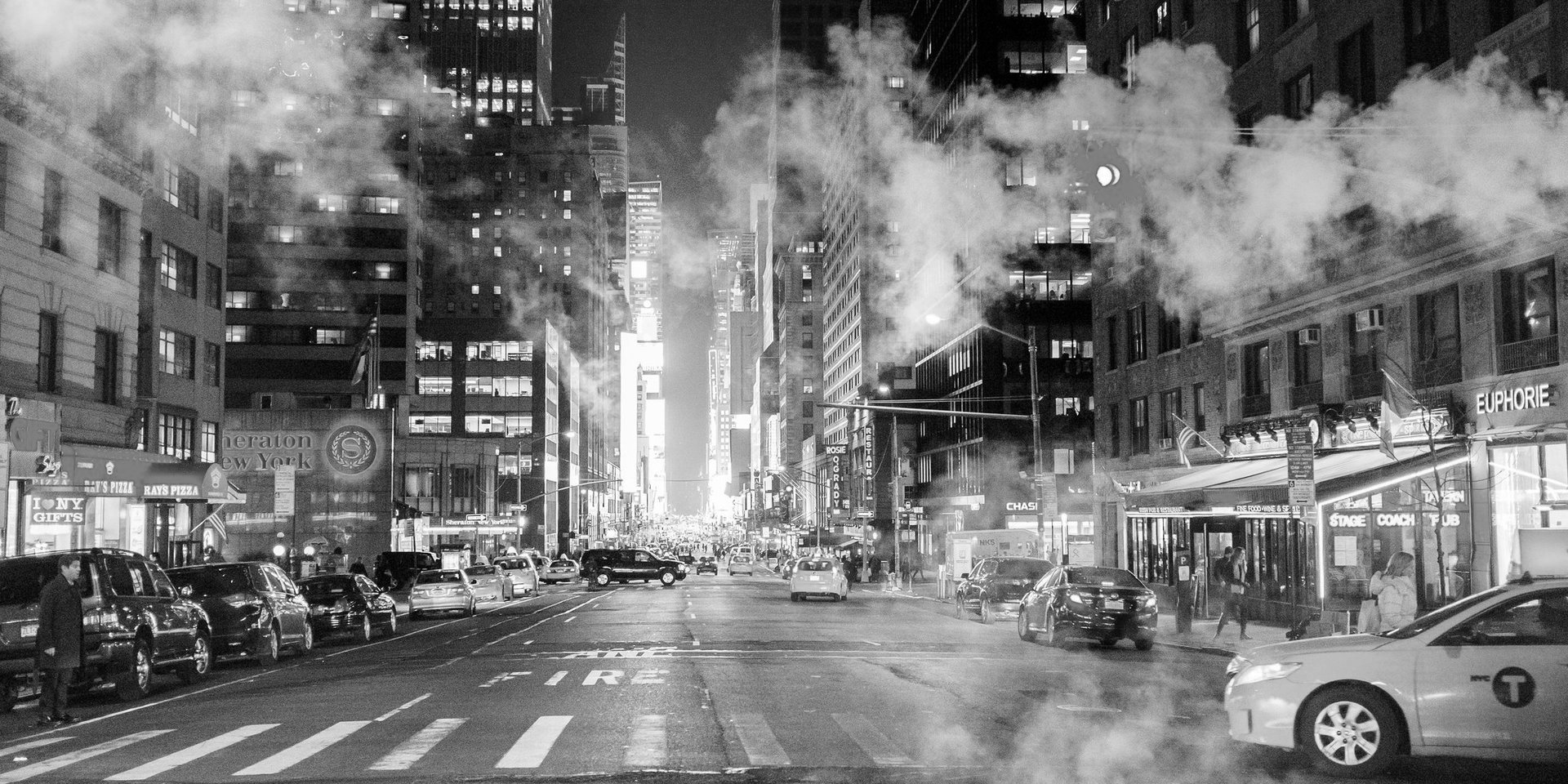 About this submission
125 pages feature film screenplay. A young latina hacker is hired by a powerful man to find a former employee. Inspired by film noir. First draft, I'm not so sure about the ending. I want to know if you think the combination film noir + technology works. Thanks.
Creator
Mexico City, CDMX, Mexico
Post-producing my first short film, writing my next short film and a couple of full length feature films.
more...