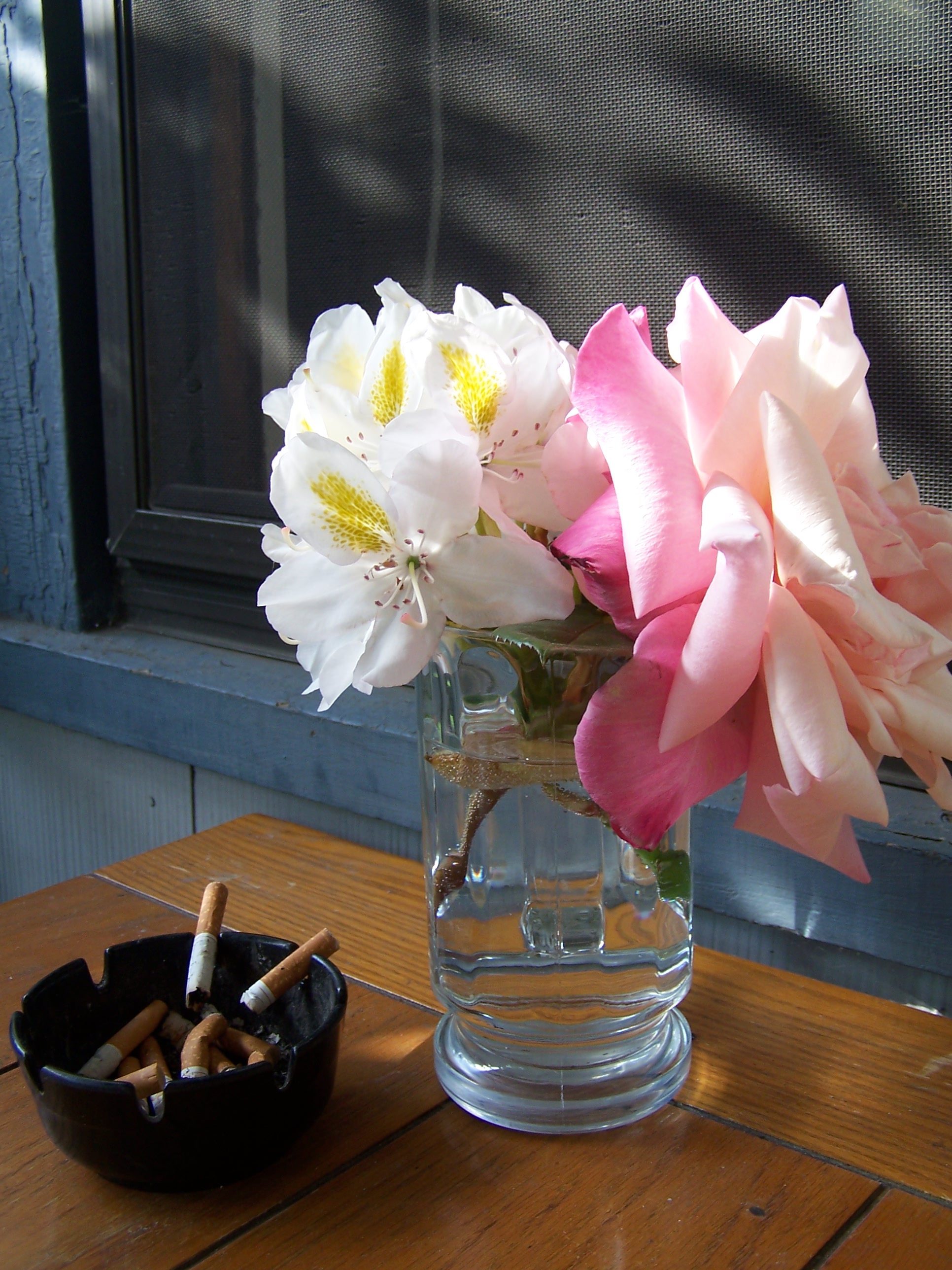 About this submission
A flower delivery woman struggles to remain optimistic in a thorny world.
Creator
Los Angeles, CA, USA
The story goes, Chelsea was born with her eyes full of wonder. Her first career was in non-profit, she then transitioned to film & TV production. After years of on set work, she now focuses on writing and tribe building. Though her drama writing has touches of history and fantasy, at its core is a focus on identity, fulfillment, & complex interpersonal relationships. Also, Black Lives Matter. Seriously.
more...