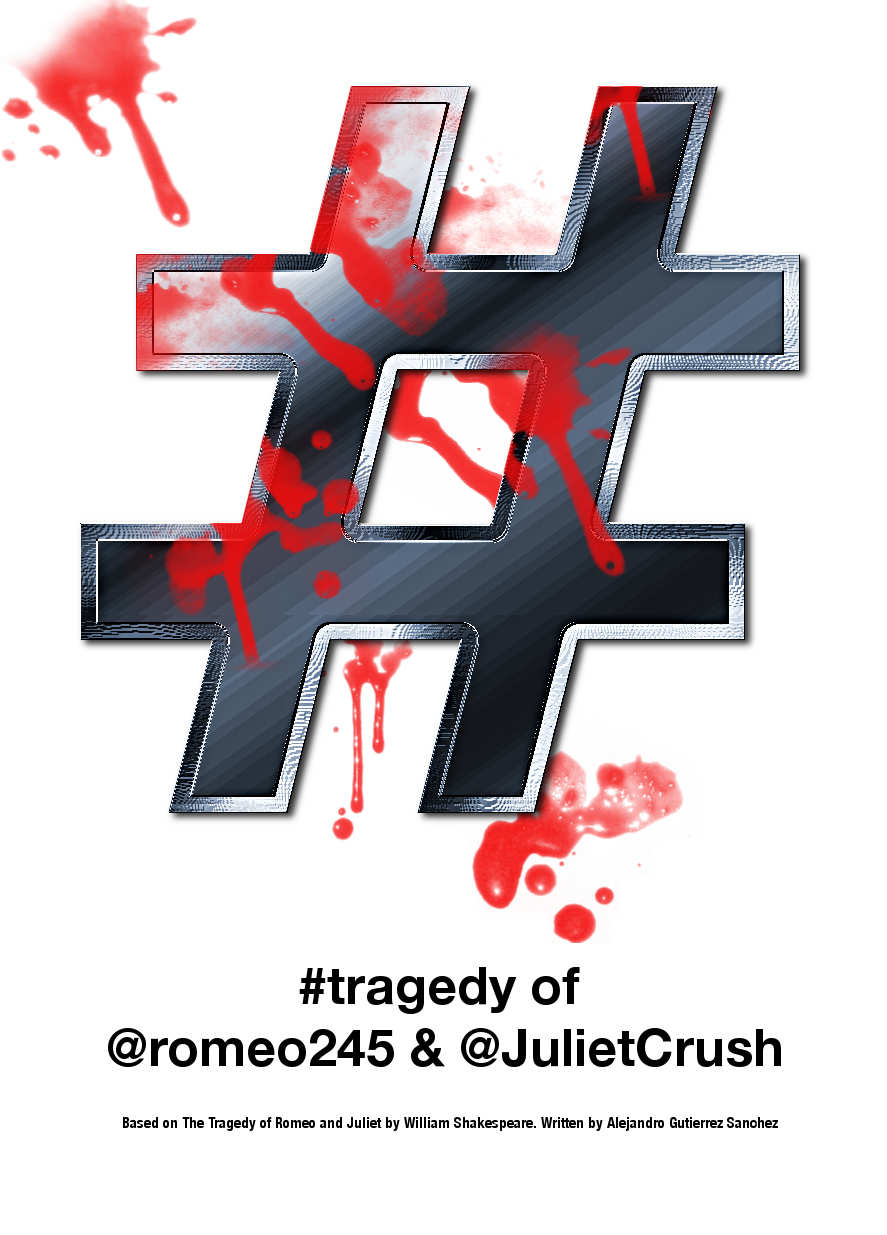 About this submission
This is my first draft of a feature (128 pages) My intention is to tell the story using "found footage" videos, as if the whole movie is a long YouTube playlist. Right now I'm trying to find out if the concept works, if the the characters are well developed, if the dialogue feels true for the characters. Thanks!
Creator
Mexico City, CDMX, Mexico
Post-producing my first short film, writing my next short film and a couple of full length feature films.
more...
Recent Submissions for Partial or Short Script