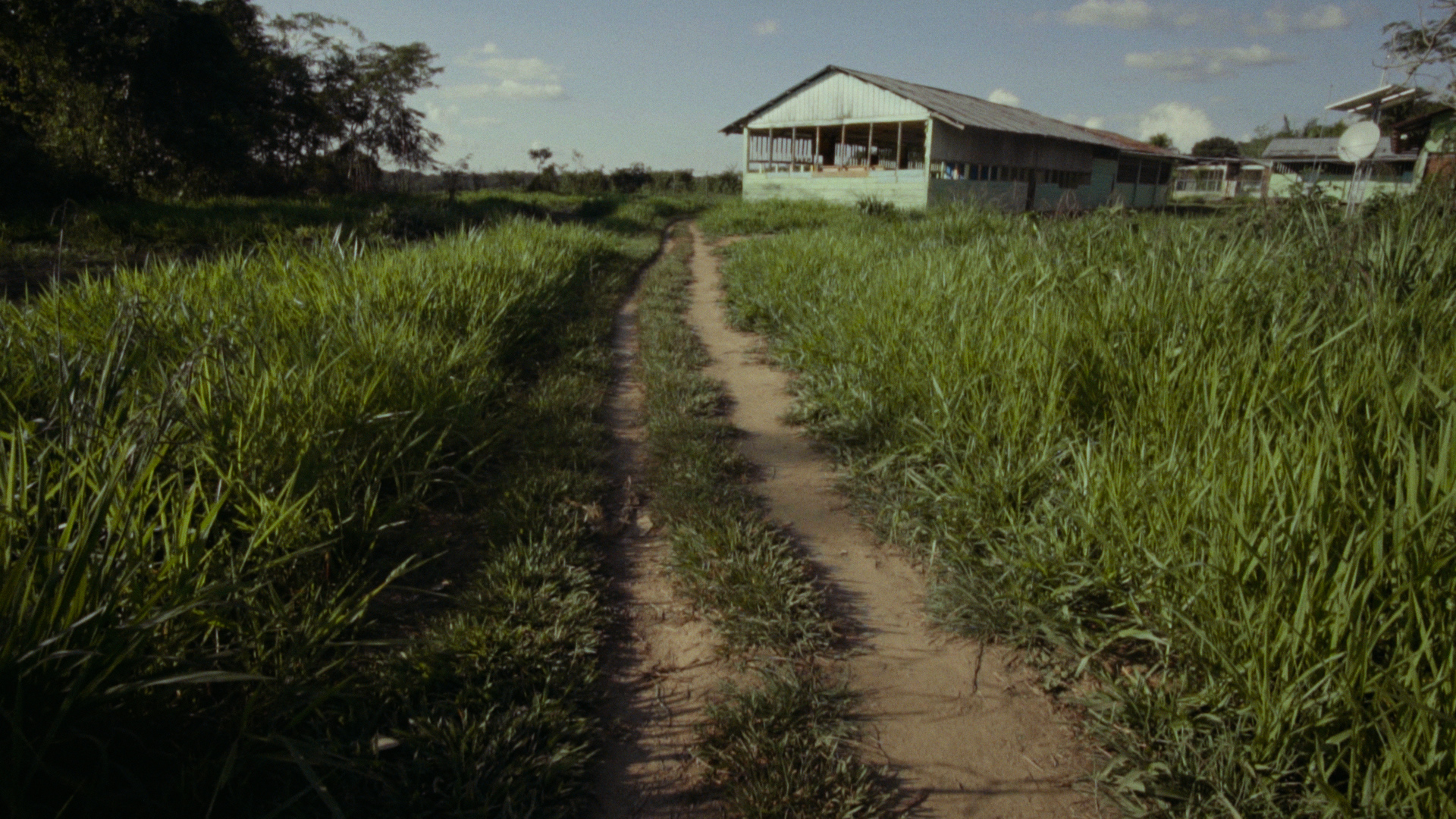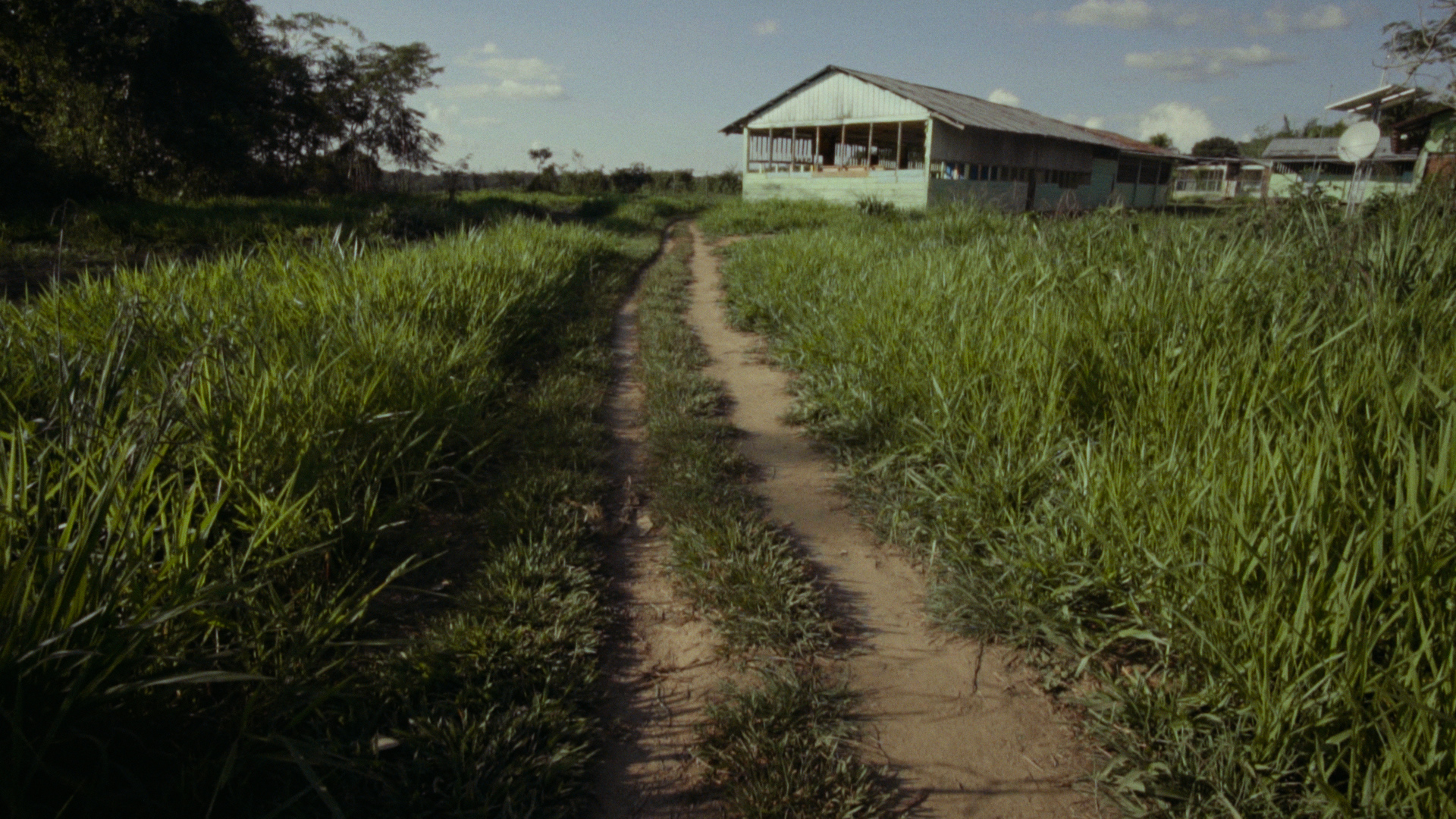 About this submission
In an abandoned town in the Peruvian Amazon, a narrator ruminates on the things he wishes he had the courage to tell his parents.
---
Creator
Orion Eshel is a 20-year-old self taught filmmaker from an international background – a childhood spent in Costa Rica, Israel, and the United States. Orion found his passion for filmmaking at the age of 15 while on the pursuit of a competitive surfing career, and began making videos about his life. He quickly shifted focus from surfing to cinema, and has been making work since. He directed his first narrative film at the age of 17, a short that explores the impacts of gun violence in schools through the lens of the intimate friendship of two young boys. The film premiered at the A-List Tallinn Black Nights Film Festival, and went on to screen in Oscar-Qualifying festivals internationally. In 2022 he was selected to participate in the "Apichatpong Weerasethakul Lab: Filming in the Amazon", where he got to study and create a film under the consultancy of the great Thai director, Apichatpong Weerasethakul. Orion spent his formative years growing up in a spiritual community in the rainforest of Costa Rica, where he was nurtured through a melting pot of traditions ranging from Buddhism, to Judaism, to the native tribes of Ecuador and Colombia. In his short time on earth he has lived many chapters: from being an apprentice to a Colombian shaman starting at the age of 8, to pursuing a career as a professional surfer, to his life as an artist and filmmaker. Each unique chapter of his life has influenced the stories he wants to tell the world. Orion's upbringing, an experience which only a handful of other people share, has given him a different outlook on life than most people his age. This unique voice as a storyteller is the place from which he aims to create art. Orion currently resides in Los Angeles, where he is actively developing his debut feature.
more...
Recent Submissions for 2023 Sundance Ignite x Adobe Fellowship