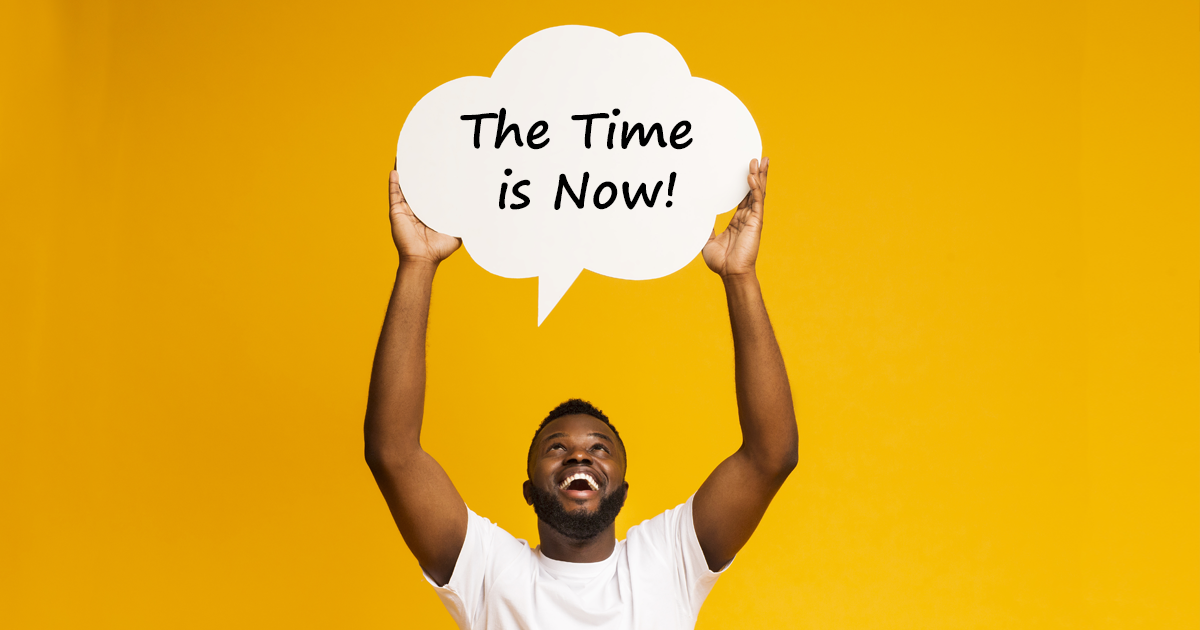 Challenge is closed
Winner
We've been told a dangerous story about climate change for decades. While individual change is important, that story leaves the true eco-sinners -- the fossil fuel industry and corporate interests -- free to destroy. We must co-author the next chapter of this story to leave the personal guilt and paralysis behind, and find our collective power to demand better.
RUNNERS-UP
Make Dirty Talk Great Again by Steve Holloway
Noise Pollution in NYC by Connie Tais
---
We are living in a time of global urgency. Climate change, racial inequality, and healthcare are just some of the hot topics that continue to spark debate in our everyday lives. This month's Challenge invites you to use your voice, to bring awareness to the issues of this moment, and to advocate for change. Think about a social topic that you feel especially passionate about and create a 2-3 minute Public Service Announcement (PSA). Feel free to use graphics, stock footage, voiceover, interview material, or any other elements that will make an impact. Your final video submission should clearly set up the cause you're advocating for, highlight researched information, and include a call to action for the audience. Who knows? You just might change the world.
SUBMISSION LIMITS
Your video cannot exceed 3 minutes.
Deadline to submit: November 30, 2020 at 2PM PT.
CHALLENGE RULES
Our monthly challenges are open to everyone in the Sundance Co//ab community. One entry per person, per challenge. All submissions will be viewable to the community. All submissions will be given equal consideration and the final winner will be determined by the consensus of the designated Sundance judges.
Only those submissions that meet the criteria outlined in the submission guidelines can be selected as the winner.
The challenge closes on November 30, 2020 at 2PM PT.

If you have questions regarding the challenge, please email collab@sundance.org. Please do not contact members of the jury directly.
PRIZES
Winner will receive:
The winner will have their work featured on Sundance Co//ab
One-on-one mentorship session with a Sundance Advisor
Sundance Co//ab Annual Membership (12 months) which includes:

Invitation to monthly Member-only Advisor Q&A Live webinar
Opportunity to receive feedback from a Sundance Advisor on work-in-progress you post to Share Your Work
Eligible to participate in online Writing Groups (coming soon)

Final Draft screenwriting software (12-month license)
Runners-up (two will be selected) - Sundance Co//ab Annual Membership (12 months)

Submission Guidelines
One entry per person, per monthly challenge. The limits for monthly challenge submissions are the following: videos– 3 minute limit.
Technical Details
Videos: Accepted video file formats: AVI , FLV, MOV, MP4 or MPEG-2. Note: If you choose to upload a .MOV file make sure that it is not using the Apple ProRes compression. We do not support reading Apple ProRes files or raw camera formats like ARRI and RED at this time.
Other: If your file format fits outside of the video, pdf, audio file category, please contact us and we will see if we can accommodate it.
(Please do not use copyrighted material without permission as part of this monthly challenge.)
Juror
Crystal Kayiza was raised in Oklahoma and is now a Brooklyn-based filmmaker. Named one of Filmmaker Magazine's "25 New Faces of Independent Film," she is a recipient of the Sundance Ignite Fellowship, Jacob Burns Film Center Woman Filmmaker Fellowship and Points North Institute North Star Fellowship. Her film, EDGECOMBE, which received the 2018 Gold Plaque at the Chicago International Film Festival, was an official selection of the 2019 Sundance Film Festival where it was acquired for distribution by PBS.
more...
Juror
Venice, California, United States
Patricia Vidal Delgado is the writer and director of short films BUÉ SABI, ISA, ICO, 88, THE HOOD and CAROLINE. Her work has screened at both national and international film festivals including the Raindance Film Festival, Crown Heights Film Festival, Curtas Vila do Conde International Short Film Festival and the IndieLisboa International Film Festival. Delgado's films have garnered a total of 10 wins and 37 nominations.
Rafael Agustín

Juror
Rafael Agustín is a writer on the award-winning, CW show, JANE THE VIRGIN. He is a 2016 Sundance Fellow for his TV family comedy, ILLEGAL, based on his life as a former undocumented student. Agustín co-created and co-starred in the national touring, award-winning autobiographical comedy, N*GGER WET*CK CH*NK, which received acclaim from the LA Times, New York Times, Denver Post, and won awards for its advancement of social justice in the arts. Rafael Agustín currently serves as Executive Director of the Latino Film Institute, where he oversees both the Youth Cinema Project and LALIFF (Los Angeles Latino International Film Festival).
more...
Juror
Channing Godfrey Peoples is a filmmaker from Fort Worth, Texas. She is an MFA graduate of the USC School of Cinematic Arts and one of Filmmaker magazine's 2018 "25 New Faces of Independent Film". Her feature film debut, MISS JUNTEENTH, premiered in US Dramatic Competition at the 2020 Sundance Film Festival and was named National Board of Review's Best Directorial Debut and Top 10 Independent Film of 2020. The film was also named in the 10 Best Movies for 2020 in Time Magazine and a New York Times Critic's Pick. She is an alum of Sundance Institute Screenwriters Intensive and Directing Intensive. Channing is also an SFFILM Westridge Grant recipient and an Austin Film Society fellow. She is currently developing Miss Juneteenth into a television show under her first look deal with UCP.
more...