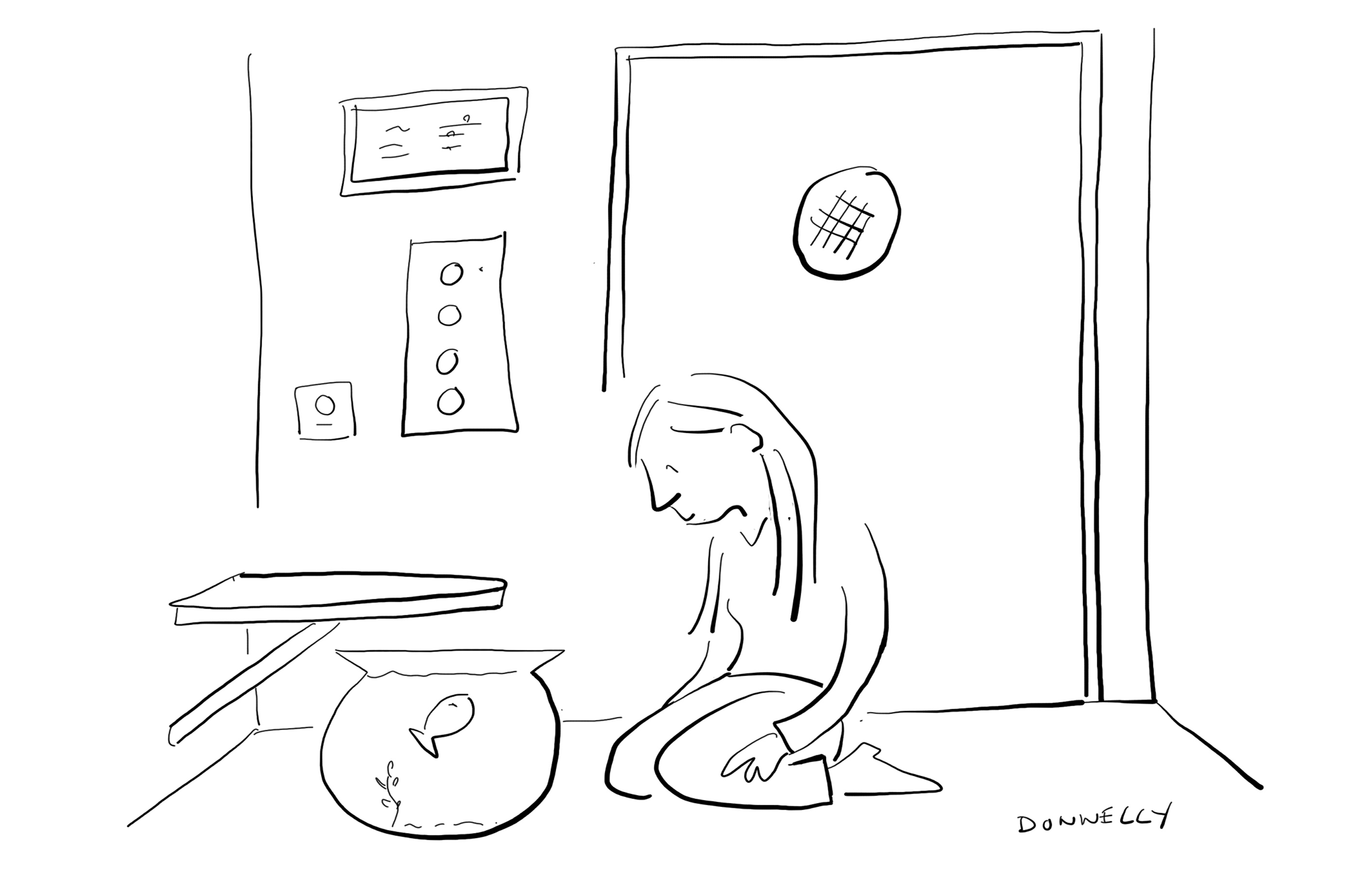 About this submission
Set in New York City in the 1980's, a young woman struggles to find her voice as a cartoonist while everyone around her tells her what to do, including her own animated cartoon characters. The film explores the pressures to conform as felt by a female humorist.
Creator
New York, NY, USA
Liza Donnelly is a writer and award winning cartoonist for The New Yorker, The New York Times, The Washington Post and many other publications. Keenly aware of the similarites shared by film and cartoons, she seeks to expand her storytelling to the screen, and mix live action with animation. Her other passion is women's rights and wants to tell the story of the struggles and complexities of creativity. She is the creator of a form of visual journalism with her digital live-drawings. Liza has covered news and cultural events for The New Yorker, The New York Times, CBS, CNN in real time, telling the story of events as they happen to social media. She is the author of 17 books, some of them for children.
more...