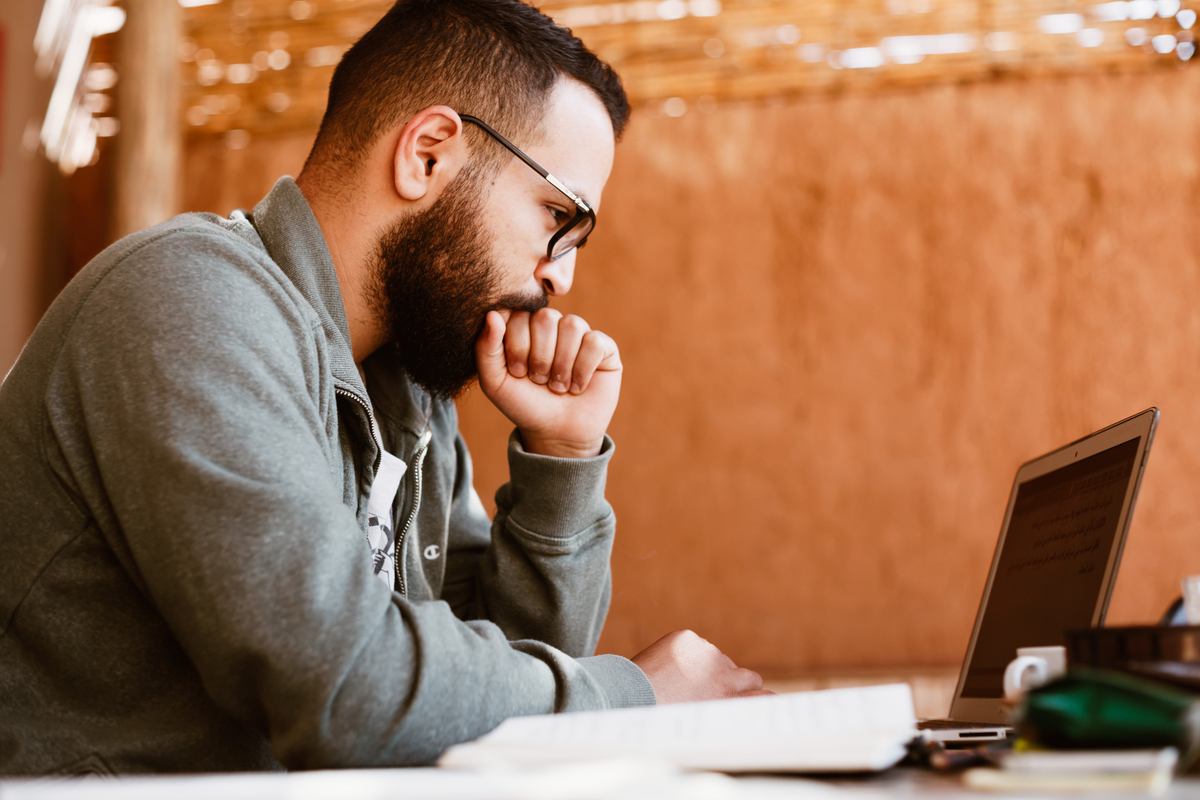 TV Writing: From Outline to First Draft of Your Pilot
Self-paced course
You've got a great idea for a TV series and you have fleshed out an outline for your pilot. Now, it's time to start writing that script that grabs your reader's attention - whether it's an agent, an executive, or a showrunner.
In this course you will move from outline to completing a draft of your original pilot (under 60 pages).
What you bring to the course:
a completed beat sheet, outline or draft of your original pilot.
We recommend that you complete Sundance Collab's TV Writing: Core Elements prior to taking this course.
What you'll get from the course:
A review of the foundations of serialized and episodic storytelling, including different structures and A/B/C storylines.
How to sharpen your main and secondary characters.
How to set up character conflicts that will keep your viewers watching.
How to effectively use dialogue to bring your characters to life and move the plot forward.
How to manage your pace and story engine for your pilot.
How to rewrite, re-break, and adjust your script.
An approach to season vs. series arcs
Preparing for the pitch
Understanding Pitch Decks, Look Books and Sizzle Reels
This course will:
provide tools and techniques to apply to your project.
use short video lectures and assignments to guide you as you transform your outline into a fleshed-out pilot.
connect you with a Sundance Advisor in group office hours where you can ask questions about core concepts.
connect you with other creators via a discussion board.
provide written feedback from a Sundance Advisor at three points during the course.
You will submit your work to a Sundance Advisor for written feedback at three points throughout the 10-week course. For an additional fee, you may elect to meet with your advisor for a 60-minute 1-1 session during the course term.
This is a self-paced course. Self-paced courses allow you to watch pre-recorded lectures at your own pace, while working on deadlines to get individualized feedback on your work.
Space is limited. Applications for this course are considered as they are received and applicants are accepted on a rolling basis until the course is full or the deadline has passed, whichever comes first.
Sundance Collab provides accommodations and support services to participants with disabilities. Accommodations and services are designed to meet the needs of each participant. Please email us at accessibility@sundance.org to arrange for services.
This course is a part of the Sundance Collab TV Writing Track which includes the following courses:
TV Writing: From Outline to First Draft of Your Pilot

You are currently viewing this item's details.
I feel as if I have the proper knowledge of TV writing structure, and I also learned how to find my voice as a writer. This class has also given me confidence as a writer.
—Naleeka D., North Hollywood, CA, USA