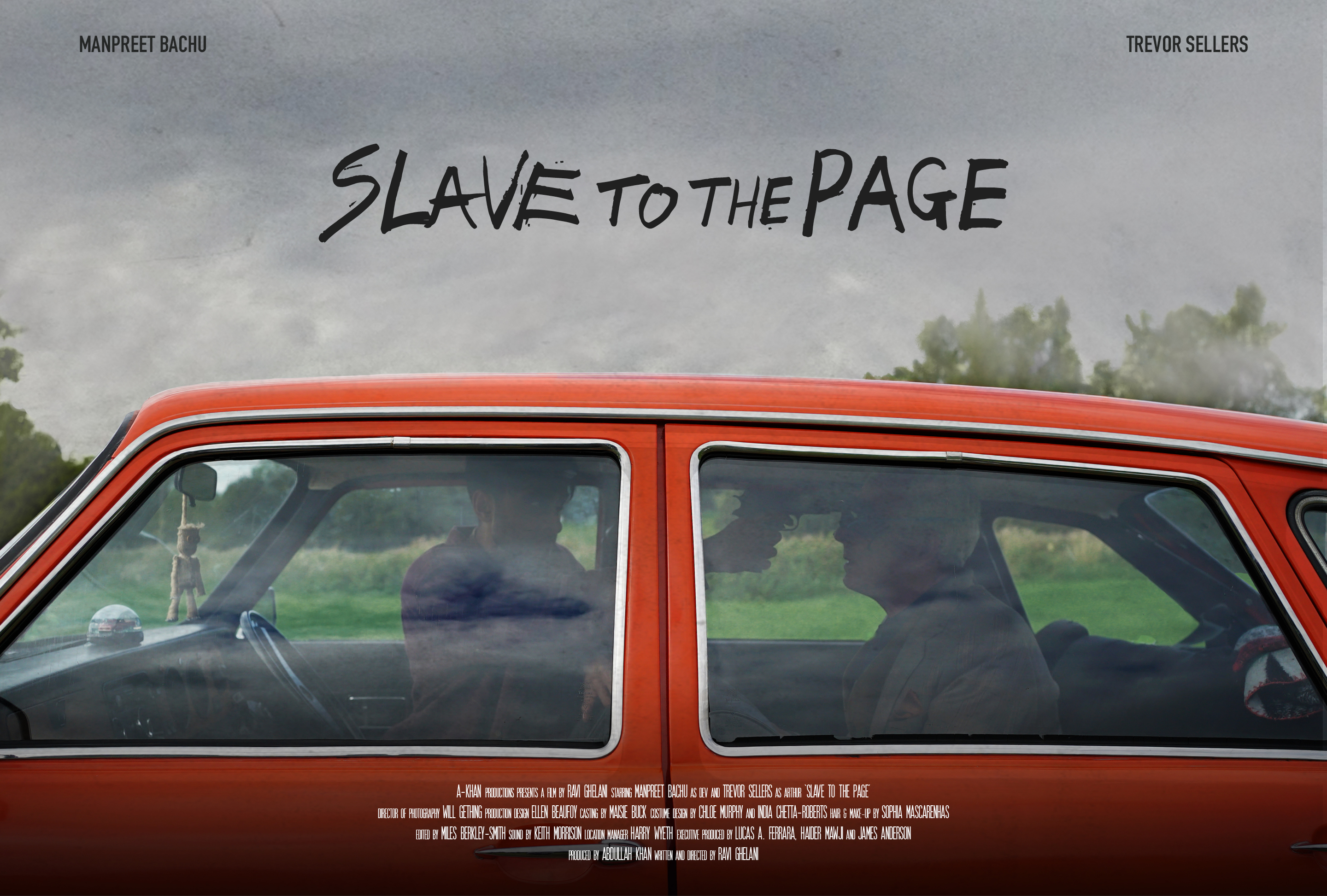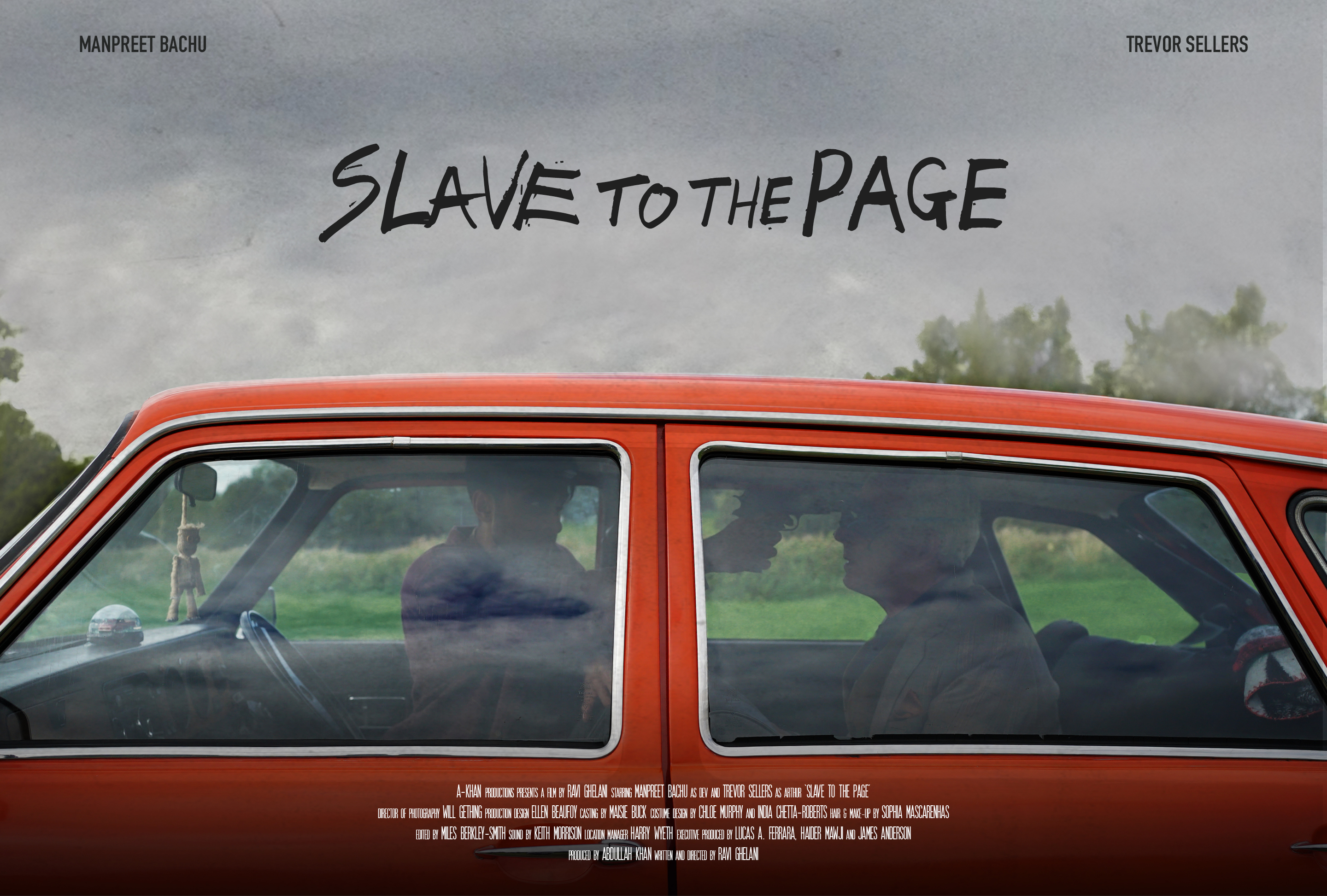 About this submission
Telling important stories with strong and relevant messages has always been really important to me. With Slave to the Page, I wanted to make a film that speculates the misrepresentation of race within media, but in an exciting, creative and challenging way. The film allowed me to hold a mirror up to society, but without being to preachy and instead allowing the audience to interpret their own message from the film. The film can work as an entertaining thrill ride for some audiences, whilst containing important messages for other audiences; and that is why I chose to tell this story.
Creator
Leicester, UK
Ravi is mainly known for having written and directed a number of short films that have gone on to receive success at screenings and festivals. Having taken part in the BFI Academy and the NFTS Specialist Residential Course, he quickly picked up skills in filmmaking. Alongside writing and directing; he also works in the Film Industry, having worked on feature films such as Star Wars IX: The Rise of Skywalker as a Camera Trainee. Ravi continues to write and direct short films, his most recent films include; 'Slave to the Page', a Satirical Thriller about an obsessed fan, and Bittersweet, a 1950's Set-Period Drama with themes of domestic violence. Always seeking to diversify his role in the world of filmmaking, he is now taking on short film projects as an Executive Producer. Overall, Ravi continues to aspire to write and direct full time in the industry as a professional.
more...
Recent Submissions for 2021 Sundance Ignite x Adobe Short Film Challenge