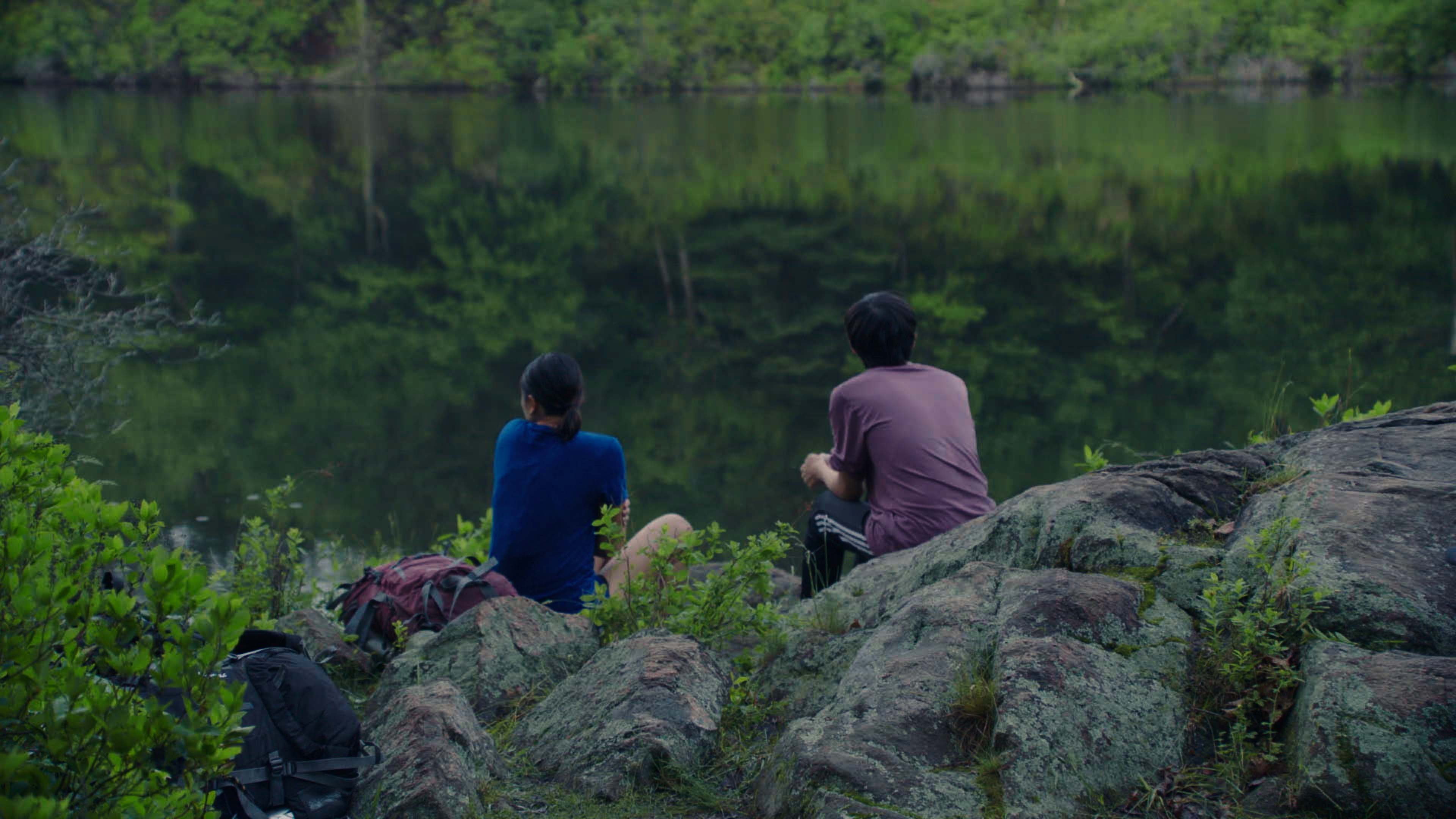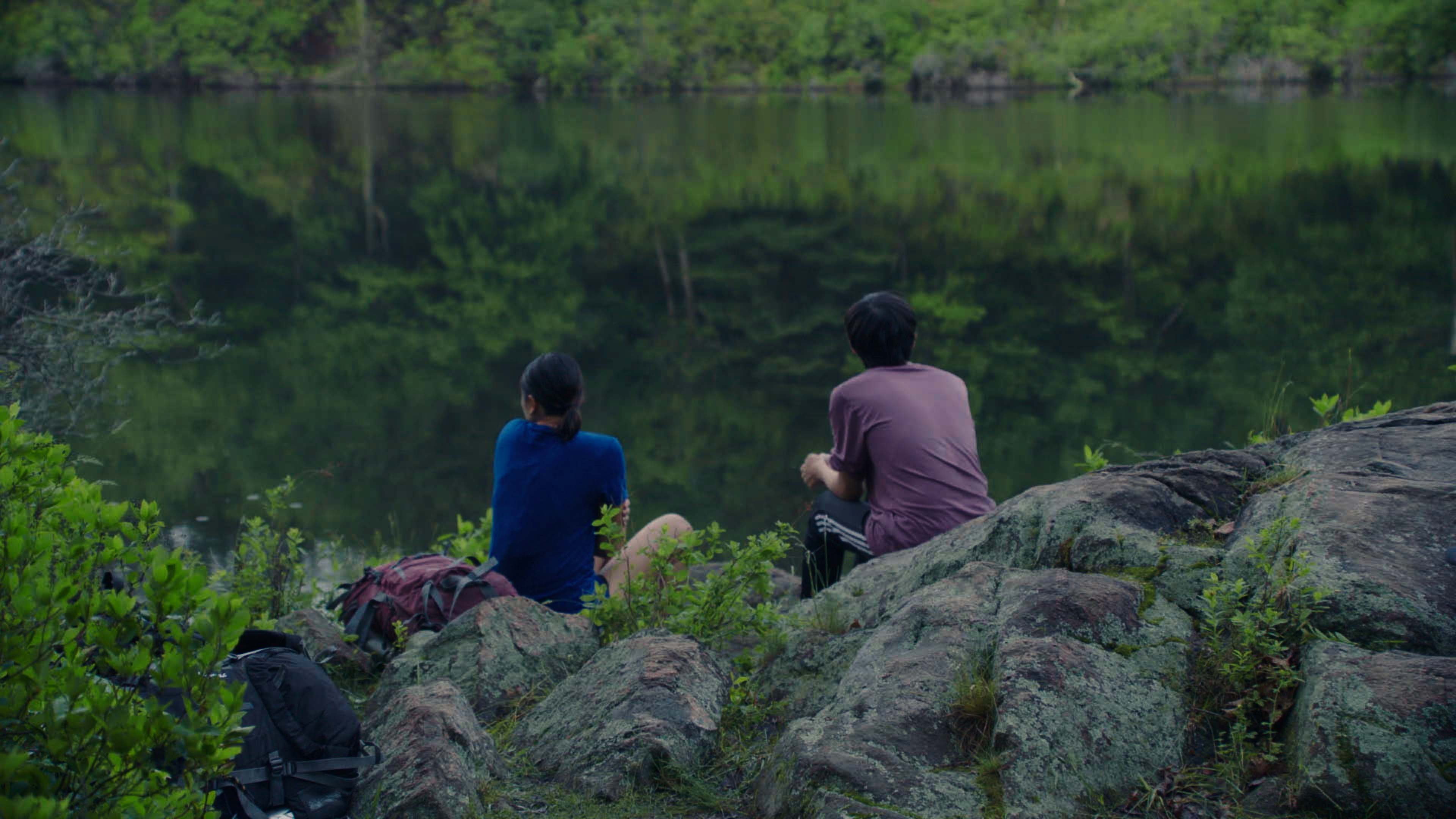 About this submission
On a college backpacking trip, a Chinese girl grapples with questions of identity after she finds herself at a crossroads between her Chinese classmate and her fear of being perceived as an outsider. Sink explores Olivia's inner conflicts as she distances herself from the only other Chinese student, Zihao, in order to fit in with her American classmates. After Zihao reveals his vulnerability and struggles with invisibility to Olivia, however, she finds herself torn between the desire to belong and the need to reconnect with her roots.
---
Present stage of this work: Nearly final version
https://vimeo.com/800180486
pw: Sink2023
Creator
Raina Yang (she/her) is a Chinese writer and director based in New York City. She graduated from UC Berkeley with Bachelor's degrees in Film and Cognitive Science. Formerly a nonfiction writer and a journalist, she has published in various magazines and newspapers, such as The Catapult. Most recently, Raina has made three short films highlighting Asian stories, voices, and perspectives; this can also be seen in her short documentary work. Her latest short film Sink was supported by the Panavision New Filmmaker Program. As a filmmaker she seeks to explore the fluidity of social definitions and to make an impact on the real world through her creative works. She was a writing fellow in the Thousand Miles Project, and is currently an MFA candidate in the Film Directing/Screenwriting program at Columbia University.
Recent Submissions for 2023 Sundance Ignite x Adobe Fellowship