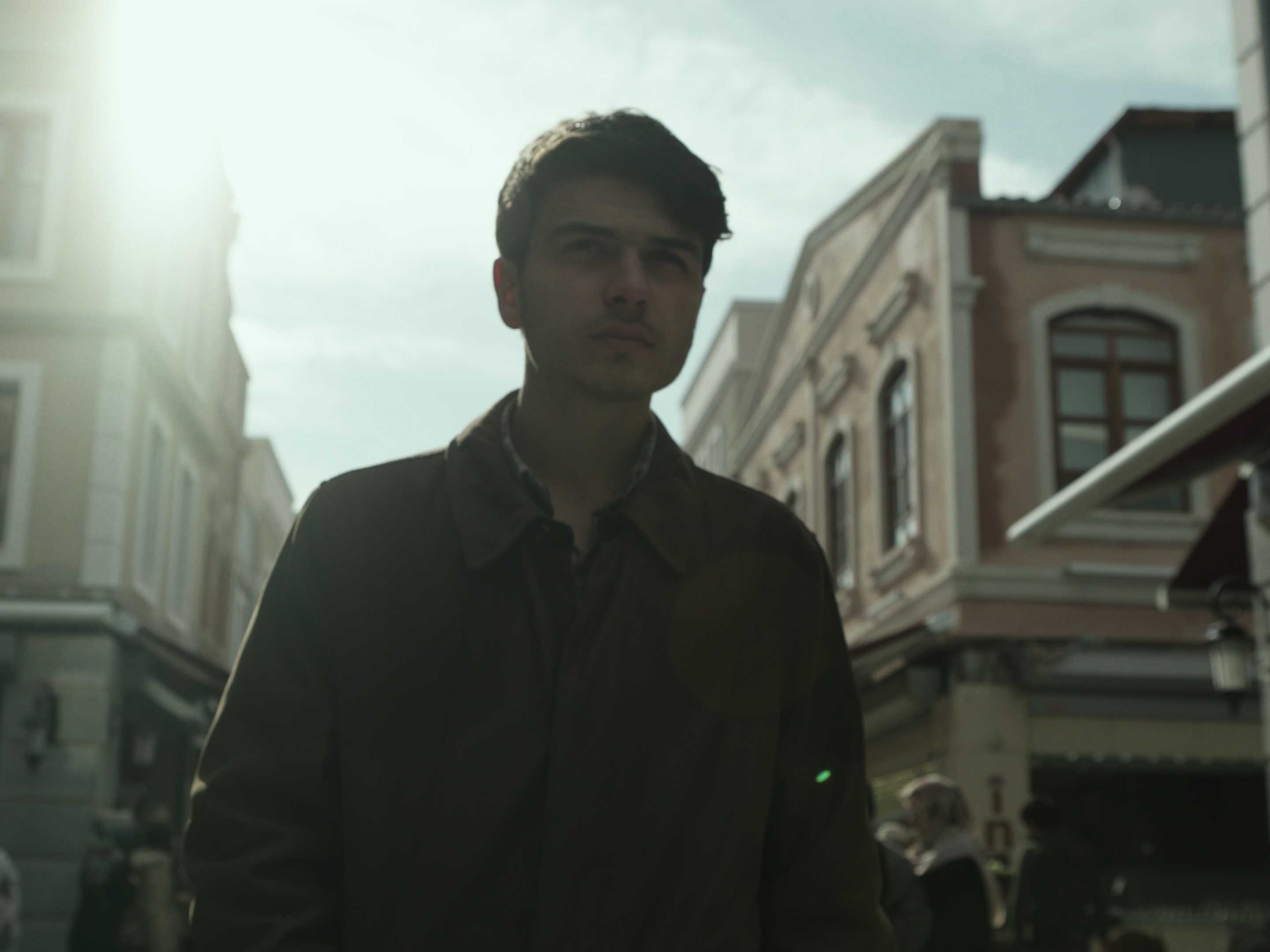 About this submission
(This'is a preview copy.) Sermest is a film about the spiritual journey of a young man, inspired by the story of Bayezid, one of the important figures of Sufi literature. Although there are dozens of ancient literary sources that tell the insight of Sufi culture, it deeply saddens me that these works have no counterpart in cinema. To transfer these stories to the cinema, it is necessary to create a narrative style that is directly related to the understanding of Sufism. The special reason I chose this story is my irresistible desire for the proper creation of this cinematographic form.
Creator
I was born in Ankara in 1999. I was introduced to cinema at the beginning of my high school years. Since then, I have been very interested in cinema. I taught photography classes at different institutions. The short films I wrote and directed were screened at international festivals and received awards. My short film "Surface of Ravine", which I shot while I was in high school, won the best film award in the Golden Bull Short Film Festival organized by İstanbul Erkek Lisesi. As a young talent of the 37th Fajr Film Festival, I graduated from the Talent Campus program. I received film training from masters such as Paul Schrader and Luca Bigazzi in Iran. I worked in the founding team of Hazeran Kollektif, where we gathered professional teammates in different fields of the sector and developed various commercial and non-commercial projects. I am still interested in new film projects. Besides, I am a senior student at Bahçeşehir University, Department of International Trade and Business.
more...
Recent Submissions for 2021 Sundance Ignite x Adobe Short Film Challenge