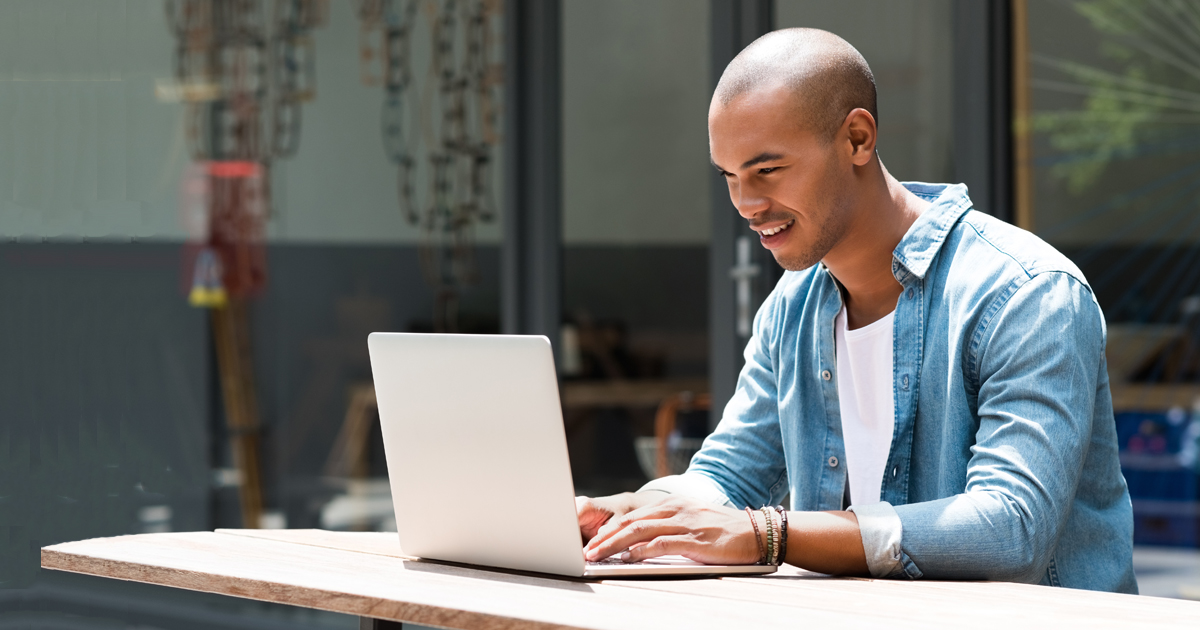 Screenwriting: Crafting Your Short Film
Registration is now closed for this session.
Course applications are now closed. APPLICATION DEADLINE WAS EXTENDED TO: Monday, March 22 at 2pm PT.
Acceptances start after the deadline, and occur on a rolling basis.
Most effective short fiction films begin with an idea and the development of a screenplay. Short films are a great way to showcase your voice, talent and storytelling skill. In this live, online course, you will learn the fundamentals of screenwriting and develop your original story idea into a short screenplay with accomplished filmmakers as your guides.
In class sessions, you will analyze a variety of short films across genres and styles, complete interactive exercises, and share your work with others in your course. Weekly homework is reviewed by your course advisor and is designed to move you closer to your completed short screenplay (5-15 pages), which you will then revise. The course concludes with a one-on-one mentoring session focused on your project and the next steps towards making your short film.
By the end of the course you will:
learn industry-standard screenplay formatting.
understand the short film format, including different structures, lengths and genres.
define your creative voice and vision.
develop and reveal your protagonist, antagonist, and supporting characters.
construct the world and tone for your short screenplay.
craft the structure for your short screenplay.
understand how to write a scene.
hone your ability to write action and dialogue.
learn how to take notes and approach a rewrite.
This course is ideal for:
first-time screenwriters with a great idea for a short film who need help honing their voice, crafting a structure, building a world and developing characters.
novice writers or directors who have made a short or have a draft of a short screenplay they plan to make, but want the formal guidance of an experienced advisor and a deadline for completion.
non-fiction directors looking to learn the core elements of scripted content.
Course enrollment is capped at approximately 50 participants, with a participant-to-advisor ratio of no more than twelve-to-one. To apply, you should have an idea for a short screenplay that you plan to work on throughout the course.
COURSE DETAILS
The course will be held live in our virtual classroom. All sessions are recorded for registered participants who are unable to attend live.
Sundance Co//ab provides accommodations and support services to participants with disabilities. Accommodations and services are designed to meet the needs of each participant. Please email us at collab_courses@sundance.org to arrange for services.
DURATION: Eight weeks, April 12 - June 6
SCHEDULE: Mondays, 10am - 12pm PT

Extended first class session: Monday, April 12, 10am - 12:30pmPT
Extended last class session: Monday, May 24, 10am - 12:30pmPT
One-on-one mentoring sessions are held between June 1 - June 6