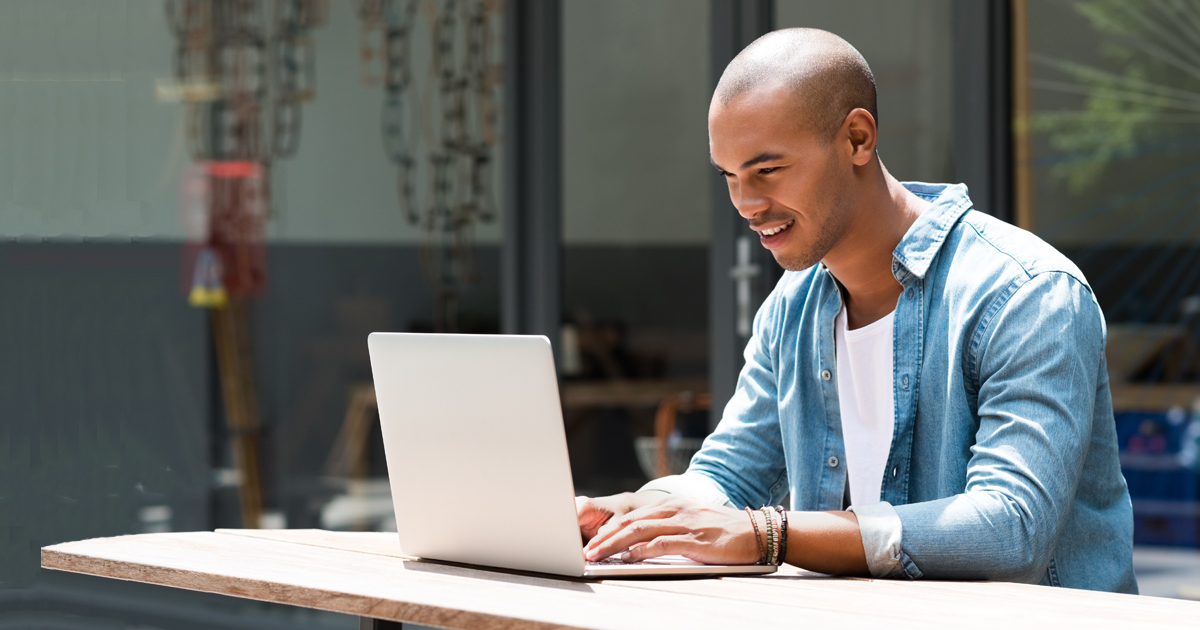 Screenwriting: Crafting Your Short Film
Live online course
Short films are a great way to showcase your voice, talent and storytelling skill. In this eight-week live online course, you will learn the fundamentals of screenwriting and develop your original story idea into a short screenplay with accomplished filmmakers as your guides.
Designated homework assignments are reviewed by your advisor and designed to move you closer to your completed short screenplay (5-15 pages), which you will then revise. The course concludes with a one-on-one mentoring session focused on your project and the next steps towards making your short film.
What you bring to the course:
an idea for a short screenplay that you plan to work on throughout the course.
What you'll get from the course:
An application of industry-standard screenplay formatting.
An understanding of the short film format, including different structures, lengths and genres.
A shaping of your creative voice and vision.
An understanding of how to write a scene.
How to develop and reveal your protagonist, antagonist, and supporting characters.
How to construct the world and tone for your short screenplay.
How to craft the structure for your short screenplay.
How to write action and dialogue.
How to take notes and approach a rewrite.
This course will:
analyze a variety of short films across genres and styles.
offer opportunities for designated homework to be reviewed by a Sundance Advisor.
offer opportunities to share your work with others in your course.
connect you with other creators via a discussion board.
conclude with a one-on-one mentoring session with your advisor.
Course enrollment is approximately 50 participants per session, with a participant to advisor ratio of 12-to-1.
Scholarships are currently unavailable for this course.
Sundance Collab provides accommodations and support services to participants with disabilities. Accommodations and services are designed to meet the needs of each participant. Please email us at accessibility@sundance.org to arrange for services.

This course is a part of the Sundance Collab Screenwriting Track which includes the following courses:
Screenwriting: Crafting Your Short Film

You are currently viewing this item's details.
This was the best online course of any kind that I have taken. It was a nice mix of lectures, breakout groups, feedback, and assignments. I really enjoyed this class and I hope to do more like it.
—John J., Atlanta, GA, USA